SALEM, Oregon — Republicans in the Oregon House of Representatives are including representatives from Southern Oregon on their Caucus leadership team for the 2023 Legislative Council.
House Republican Majority Leader Vicki Brees Iverson (R-Prineville) today announced her leadership team as the caucuses prepare for Oregon's 2023 Congress.
Includes:
House Republican Leader
Rep. Sherry Bossart Davis (R-Albany), House GOP Deputy Leader
E. Werner Reschke Rep. (R-Klamath Falls), House Republican Whip
Rep. Kim Waran (R-Medford), Deputy Whip
Rep. Lily Morgan (R-Grants Pass), Deputy Whip
Congressman Rick Lewis (R-Silverton), Assistant Leader
David Brock Smith Principal (R-Port Orford), Assistant Leader
Representative Greg Smith (R-Heppner), ex officio
House Republican Leader Brees Iverson said, "As we prepare for Congress in 2023, I am pleased to announce the House Republican leadership team. Bringing the experience needed to tackle the problem, along with their policy and budget knowledge, their tenacity in upholding the Republican ideal of limited government and local control, to the caucuses and to all Oregonians It will serve you well and we are ready to get to work."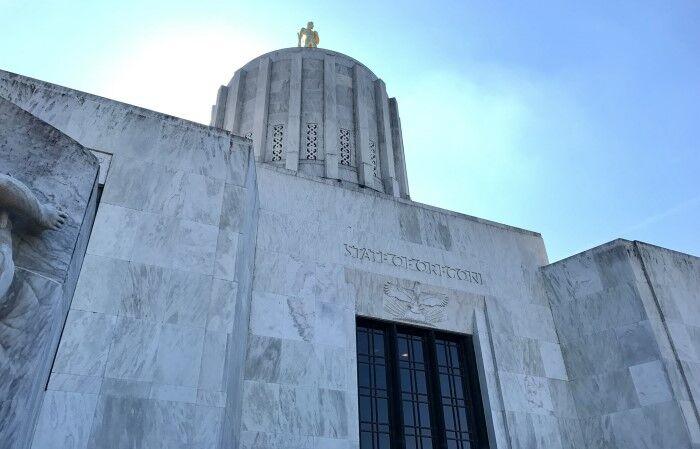 Follow @KDRV12 on Facebook, @KDRV Follow us on Twitter for the latest news, sports and weather in Southern Oregon and Northern California.