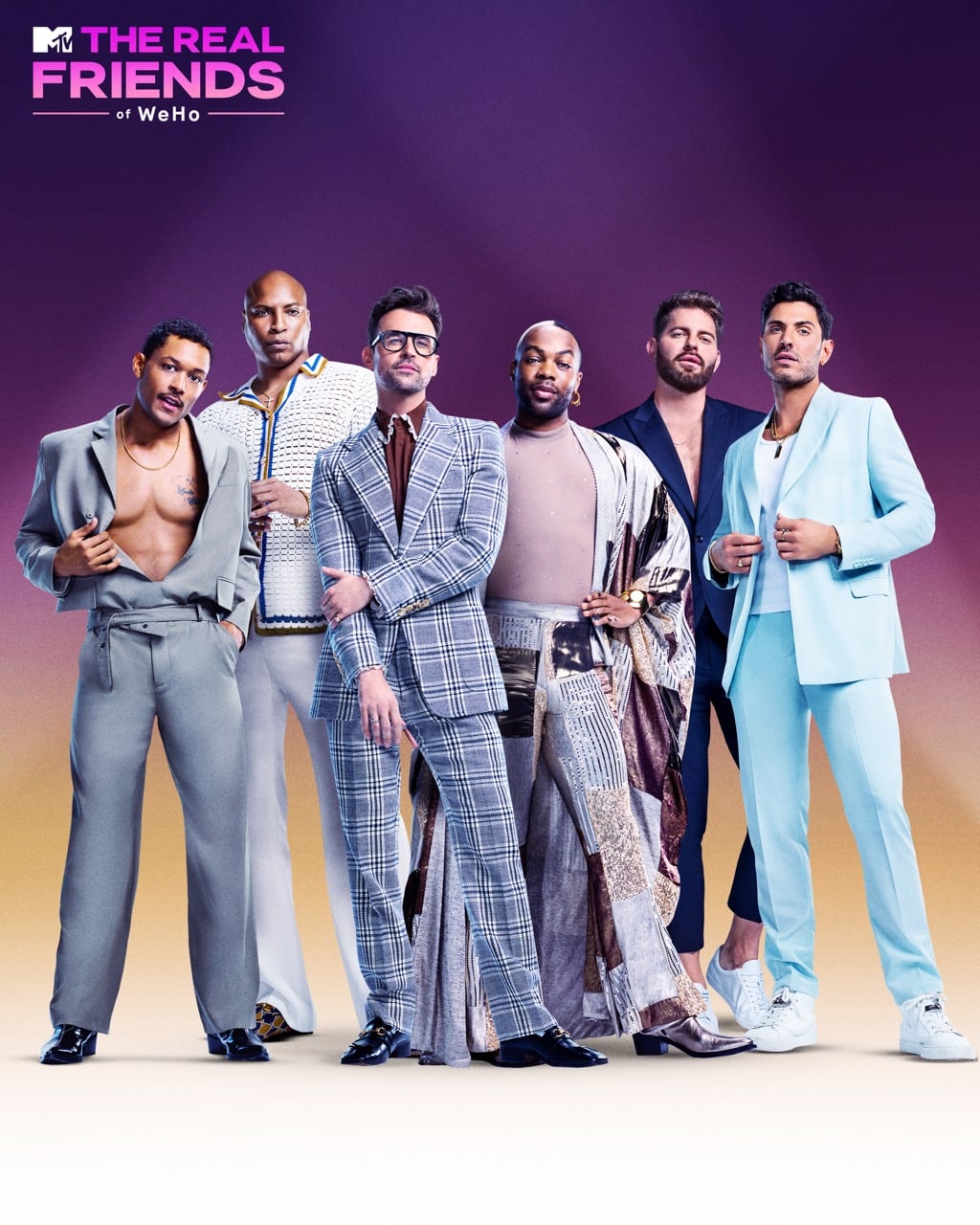 Image Source: Courtesy of Paramount
Bravo's influence on Real Housewives has been brought to MTV for an all-new series called "The Real Friends of WeHo," starring reality TV veterans and successful stars. Upcoming shows include celebrity stylist Brad Goreski, choreographer Todrick Hall, actor Curtis Hamilton, Butta Skin CEO Dorion Renault, TV host and business owner James Vaughn, It follows the life of digital entrepreneur Joey Zauzig in West Hollywood.
MTV said the new "unfiltered" series will be made up of "the most influential and successful LGBTQ+ celebrities, celebrities and entrepreneurs in Hollywood" and will "perform in front of an audience of thousands." It's an up-close and personal glimpse into their lives as they perform." Bet on business deals, celebrate important life milestones, walk the red carpet, and reveal your most intimate truths to family and friends.
In the show's first teaser trailer, which arrived Jan. 5, Goreski boasts, "West Hollywood is the epicenter of the gay world." To bolster his LGBTQ+ representation on its network, MTV is introducing the world to a group of ferocious "house guys" who are "ready to bring down the Hollywood curtain and reveal their most authentic selves." I'm here.
Ahead, watch MTV's preview of 'The Real Friends of WeHo' to find out everything we know about the series.
The Real Friends of WeHo Season 1 Trailer
'The Real Friends of WeHo' Season 1 premiere date
The new MTV series kicks off January 20th at 9 PM ET, right after "RuPaul's Drag Race."
The Real Friends of WeHo Season 1 Poster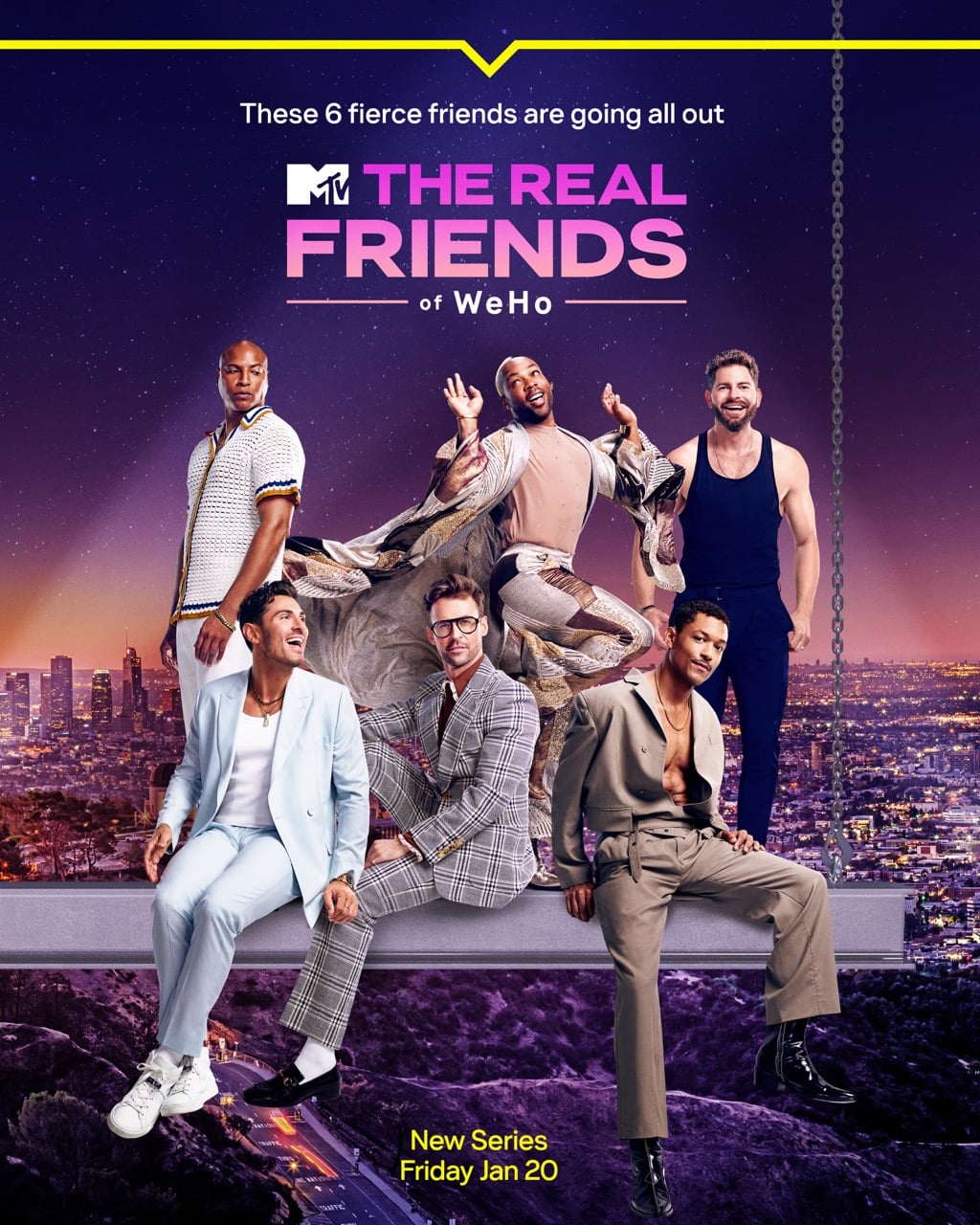 Image Source: Courtesy of Paramount