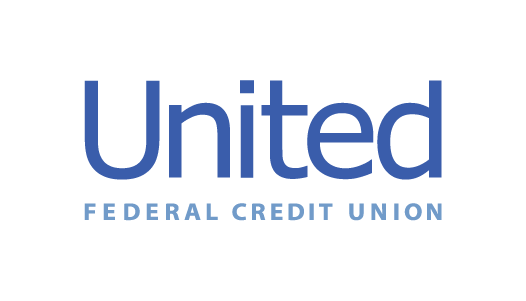 St. Joseph's Federal Credit Union has announced the promotion of two current employees to key leadership roles in 2023. Appointments include senior leadership-level credit unions and expanded roles in the Midwest region.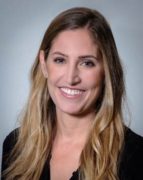 Kaylee Ganus, Chief Marketing Officer
Kaylee Ganus has been promoted to the position of Chief Marketing Officer. In her new role, Ganus will continue to provide operational and strategic leadership to the marketing and product development teams, focusing on corporate image, branding, digital strategy, communications, and community impact across United's six states. Lead the credit union's strategic vision related to footprint.
.
Since joining United in 2020 as senior vice president of marketing, Ganus has overseen and helped implement marketing and communications initiatives. This has resulted in credit union growth and increased member loyalty and engagement. She is responsible for developing communications and change management plans to guide employees and members through acquisitions in Michigan and Arkansas, major system upgrades including core and card processor conversions, and an overhaul of the credit union's approach to overdraft fees. played a pivotal role in its formulation.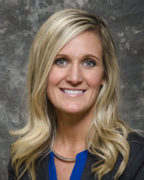 Jodie Kitchell, Regional Vice President — Indiana, Michigan
Jodie Kitchell has been appointed Regional Vice President, serving the Indiana and Michigan markets. Kitchell brings her 11+ years of credit union and member services experience to her new role, along with her passion for building relationships with her community. Regional Her Vice President As President, she develops and develops her business and marketing plans for an integrated marketplace that drives sales, service, and business development initiatives to achieve market growth in line with strategic business objectives. I will do it.
Kitchell joined United in 2011 and was appointed General Manager of the South State Street branch in St. Joseph, Michigan in 2017. In 2019, he was promoted to Regional Market Development Manager for Northburyen County, Michigan, responsible for driving business development. She drives corporate membership engagement, grows business and consumer membership, and recruits members in both new and existing markets. Kitchell was appointed to her most recent position as district manager in January 2022.
In the community, Kitchell actively volunteers with many organizations such as Junior Achievements, Girls on the Run of Southwest Michigan, and United Way of Southwest Michigan. She was named to Moody's on the Market's '40 Her Under 40′ class for 2020 in recognition of her professional achievements, leadership and inspiration to others.
"We have seen how the strength and dedication of Kayleigh and Jody have helped United improve the lives of our members over the last few years," said Terry O'Rourke, President and CEO of United. "We are grateful for their leadership as they transition into these roles and inspire teams across the credit union to ensure the best possible experience for our members and the communities we serve." I know I can deliver."