A handful of state senators continued to raise concerns about the way committee assignments were doled out for the 108th Legislature, delaying approval of a procedural step normally taken early in the 90-day session.
For more than an hour Friday, lawmakers accused the Committee on Committees, which is responsible for placing senators on committees for the next two years, of trying to engineer politically favorable majorities on various committees rather than follow a neutral process.

Consumption tax petition drive and legislative bills announced in Nebraska

Nebraska senators allege 'partisan politics' influenced committee assignments
Those senators, all registered Democrats in the officially nonpartisan Legislature that is dominated by a Republican majority, also introduced a motion to return the final report issued by the Committee on Committees for further changes.
The Legislature adjourned for the weekend without voting on either the report or the motion Friday, which means the debate will likely continue Monday — and potentially beyond.
While their concerns are focused on the inner workings of the unicameral body, including upholding norms and precedent, not approving the report carries an impact as well.
Without the report's approval, standing committees can meet and hold hearings but can't advance legislation onto the floor for debate.
Friday's debate also signaled the bitter partisan fights ahead, both as permanent rules are considered, as well as policy decisions, as the Legislature embarks on a 90-day session scheduled to last into June.
Lincoln Sen. Danielle Conrad, a Democrat who previously sat on the Appropriations Committee before she was term-limited out of the Legislature in 2015, said she was passed over for that committee in favor Sen. Robert Dover, a first-year Republican senator from Norfolk.
Conrad said she believes Dover would do a good job on the committee, but said the process pointed to "preconceived results" rather than adhering to tradition and norms.
Both Conrad and Omaha Sen. Machaela Cavanaugh, also a Democrat, said they feared the current committee composition would allow bills "not ready for prime time" to get onto the floor without thorough vetting.
"The reason why committee assignments matter is it ensures we can have better debate and better policy results," Conrad said. "That's why we take into account and consider your personal or professional background, the needs of your individual caucuses, your incumbency or seniority if you've served on those committees of jurisdiction."
Democratic Sen. Jen Day of Gretna said she was told she would be removed from the Education Committee, where she served the last two years, after the congressional caucus representing the Omaha area lost a seat to the 3rd District congressional caucus.
While Sen. Lou Ann Linehan of Elkhorn, a Republican, will continue to serve on the Education Committee for her final two years in the Legislature, Omaha Sen. Justin Wayne, a former Omaha Public Schools board president, will be joining it for the first time, replacing Sen. Terrell McKinney of Omaha. Both Wayne and McKinney are Democrats.
It's a change Day said she was made aware of weeks ago, but one she said where "process was thrown out the window in favor of putting specific people with no competition in places of leadership on committees in order to change the makeup of that committee."
Day said she was disappointed to leave the Education Committee but would work hard in her committee assignments elsewhere. Her greater disappointment, she added, is what the process meant for the future of the legislative branch.
"When we subvert the process, we are not seeing beyond five minutes into the future," she said. "We are placing personal and partisan squabbles above the institution of the Nebraska Legislature, and that's the problem we all have."
Wayne, too, expressed disappointment in the process. As the chair of the Judiciary Committee, he said he had hoped Omaha Sen. John Fredrickson, who has a background in social work, would be appointed to the committee to play a part in crafting criminal justice reform legislation this session. 
Fredrickson, a Democrat who was at the center of multiple offers to trade committees made on the floor Friday, was appointed to the Natural Resources and Transportation and Telecommunications committees.
Democratic Sen. John Cavanaugh, an Omaha defense attorney who sought a spot on the Judiciary Committee but was passed over, said it was apparent from how committees were assigned that partisan politics was going to be the dominant force in the upcoming session.
"And that will be problematic," he said.

Constitutional carry bill with 26 cosponsors back again in Nebraska Legislature

Jim Pillen sworn in as 41st governor of Nebraska
Most of those who spoke Friday were critical of the Committee on Committee's work, but two senators, both Republicans, urged the Legislature to approve the final report.
Republican Sen. Mike Moser of Columbus, who is one of four senators from the 1st District congressional caucus on the Committee on Committees, said the work of putting senators on standing committees is "not purely technical" and "not purely based on seniority."
Political consideration does play into committee assignments, Moser said.
"Both parties jockey to try and get control of committees they are interested in," he said. "It's why there's a Committee on Committees, otherwise we could just turn in our preferences and experience to the clerk's office and they could build a matrix and assign everyone to committees."
Speaker John Arch of La Vista said he believes the process for assigning committees outlined by Committee on Committees chairwoman Joni Albrecht was followed as intended. Both are Republicans.
"My concern was that the process be followed, not necessarily the outcome, but that the process be followed," Arch said. "And I believe it was."
Debate will continue on the motion to recommit the committee report next week.
Senators who raised concerns said Friday afternoon they didn't know if Friday's floor debate would change any decisions on committee makeup.
The Legislature is scheduled to reconvene at 10 a.m. Monday, Day 4 of the session.

Senators assigned to legislative committees during first-day activities

Constitutional amendment would end unicameral experiment in Nebraska

Legislature punts fight over secret ballots for committee votes to later in the session
Photos: Opening day of the 2023 Legislature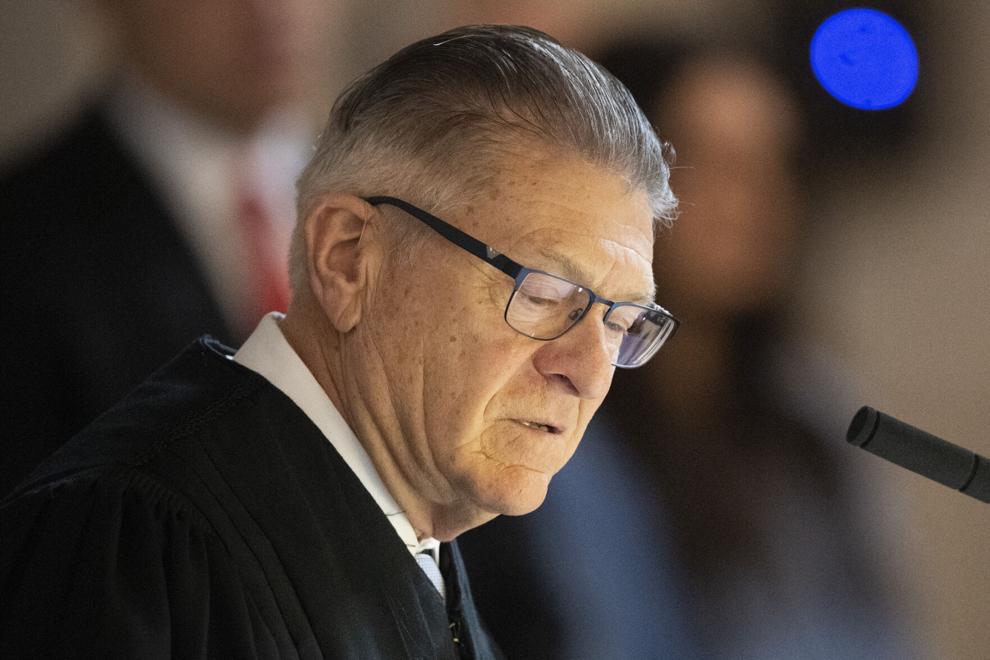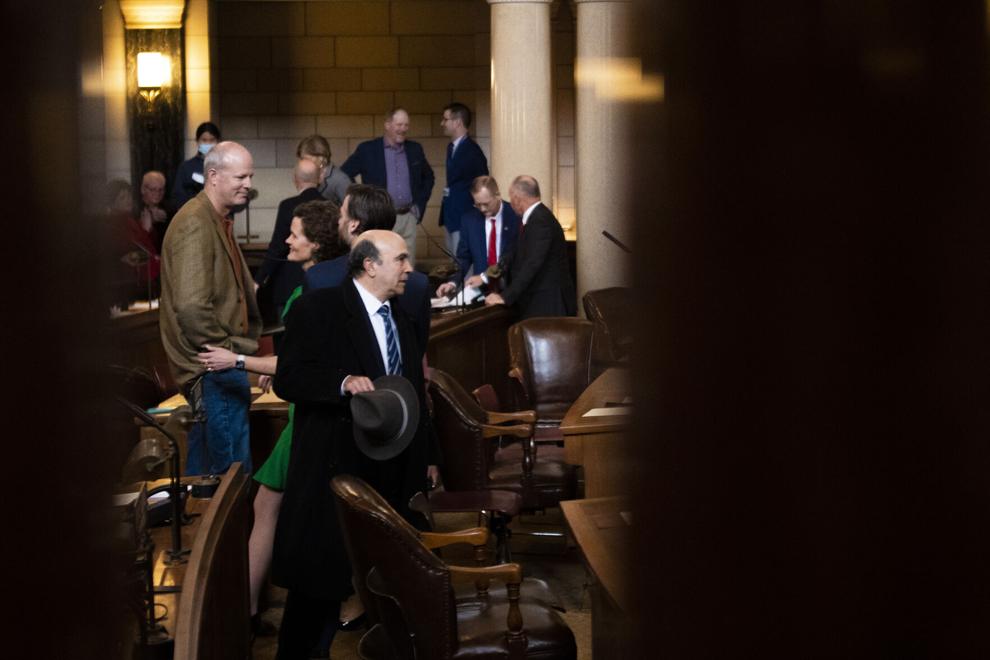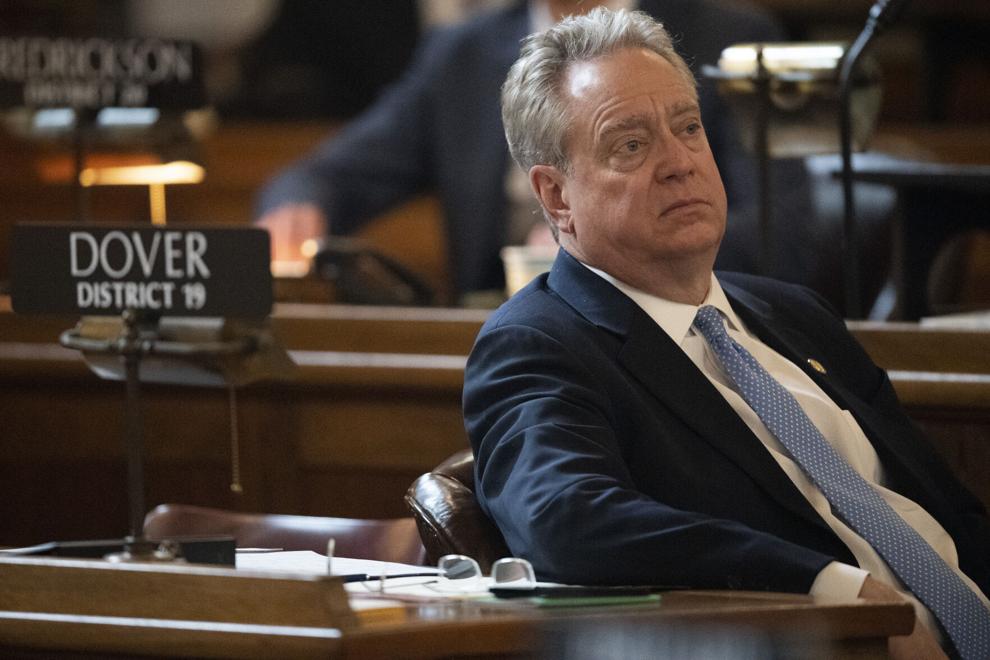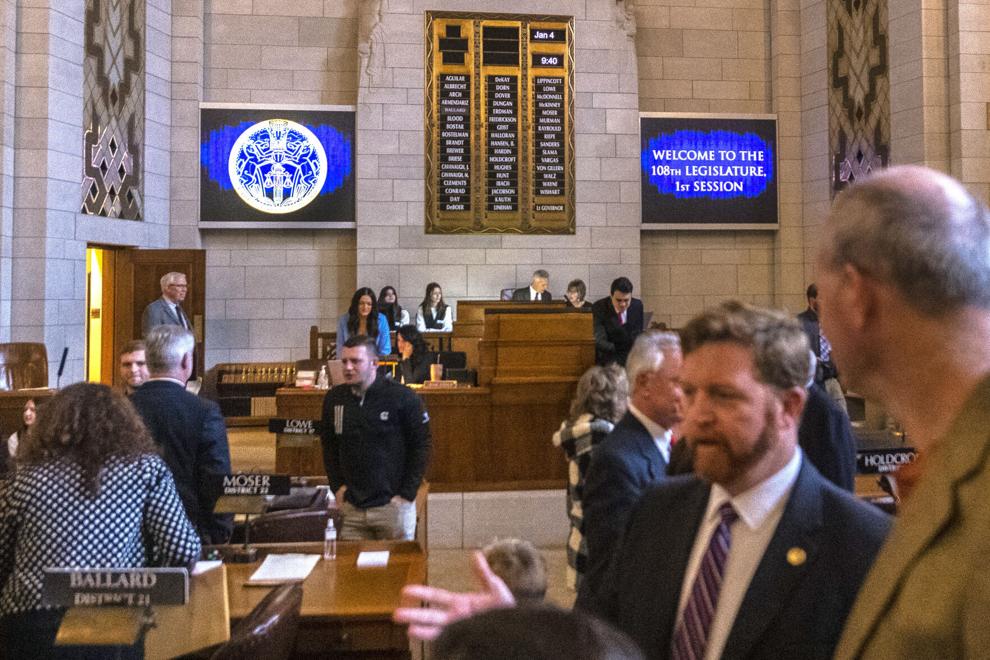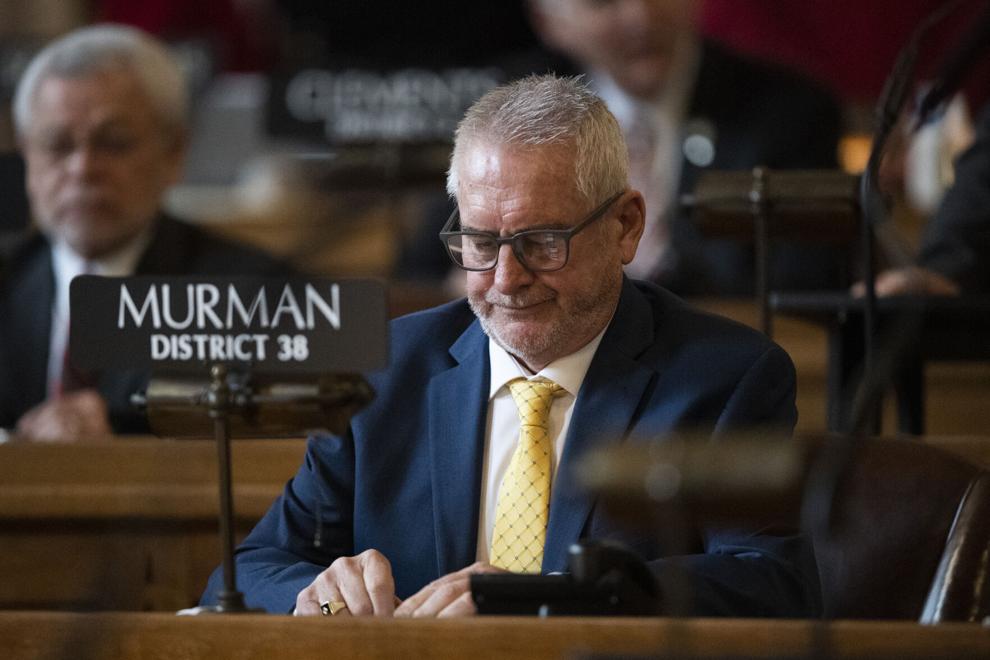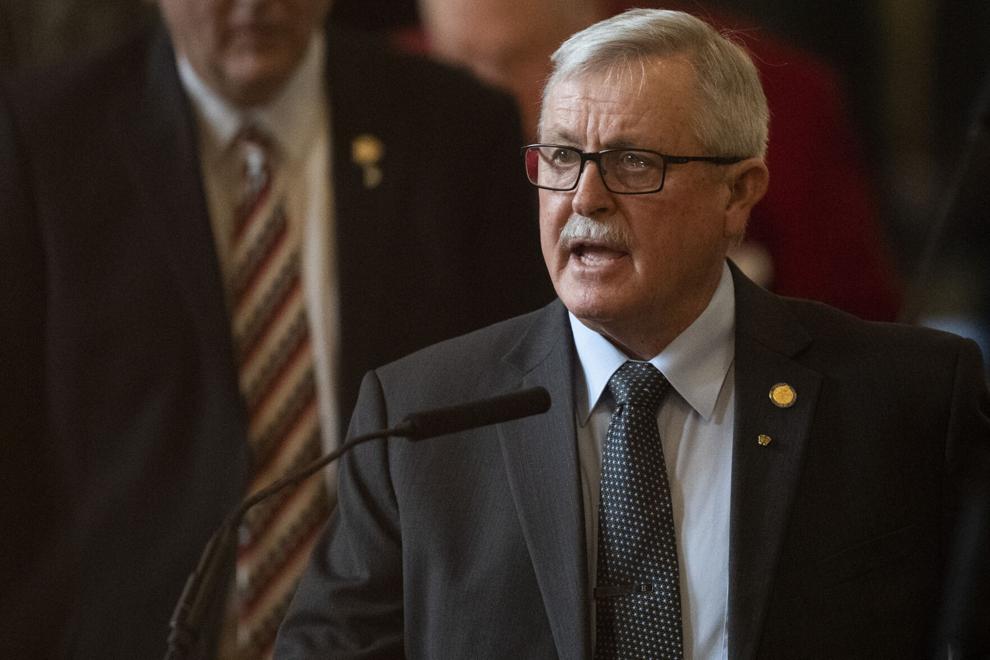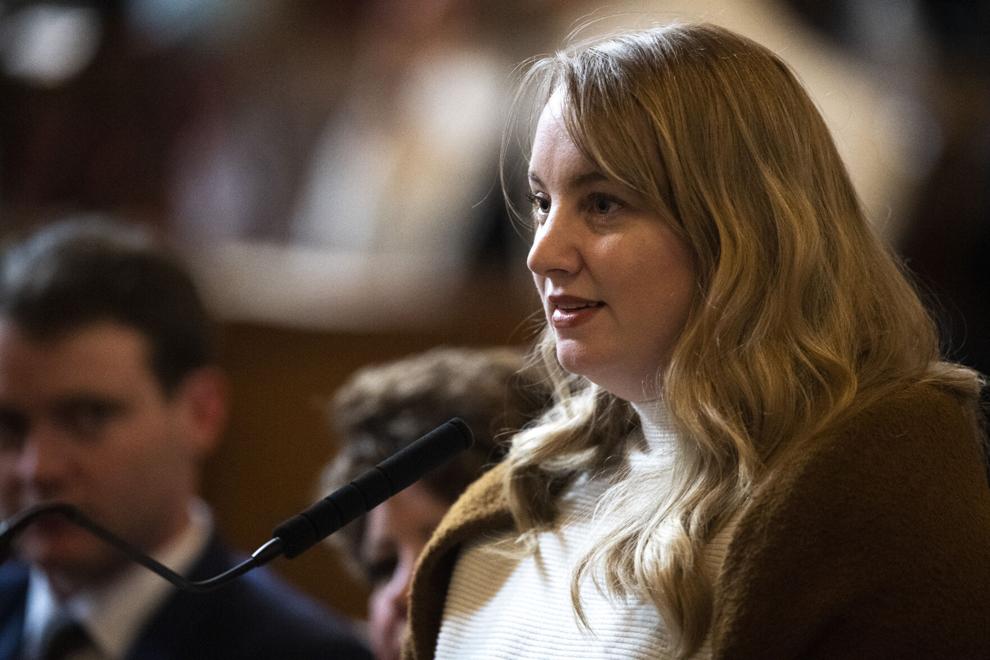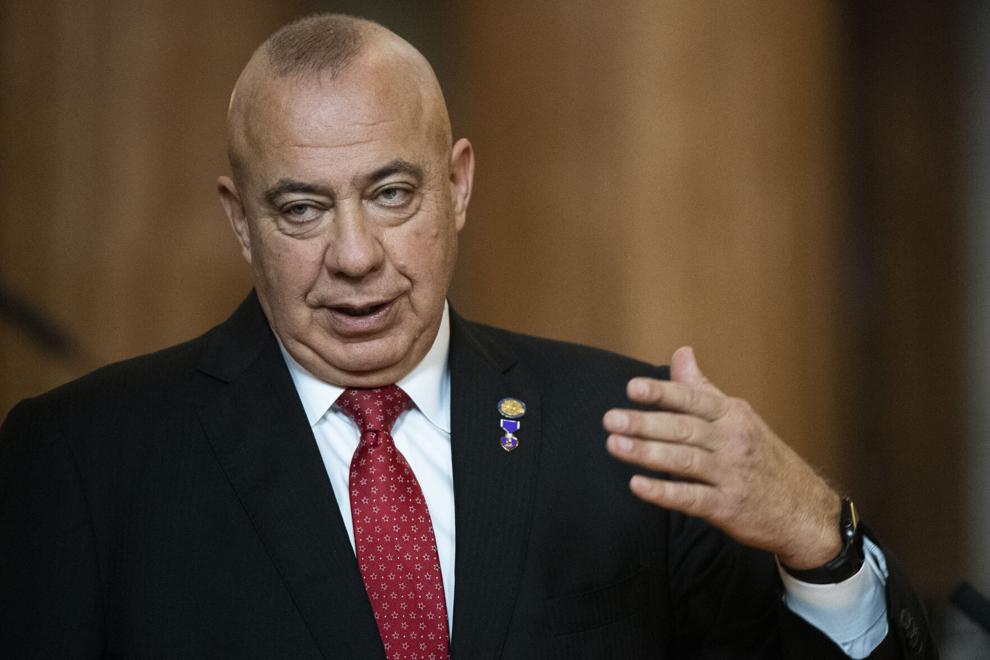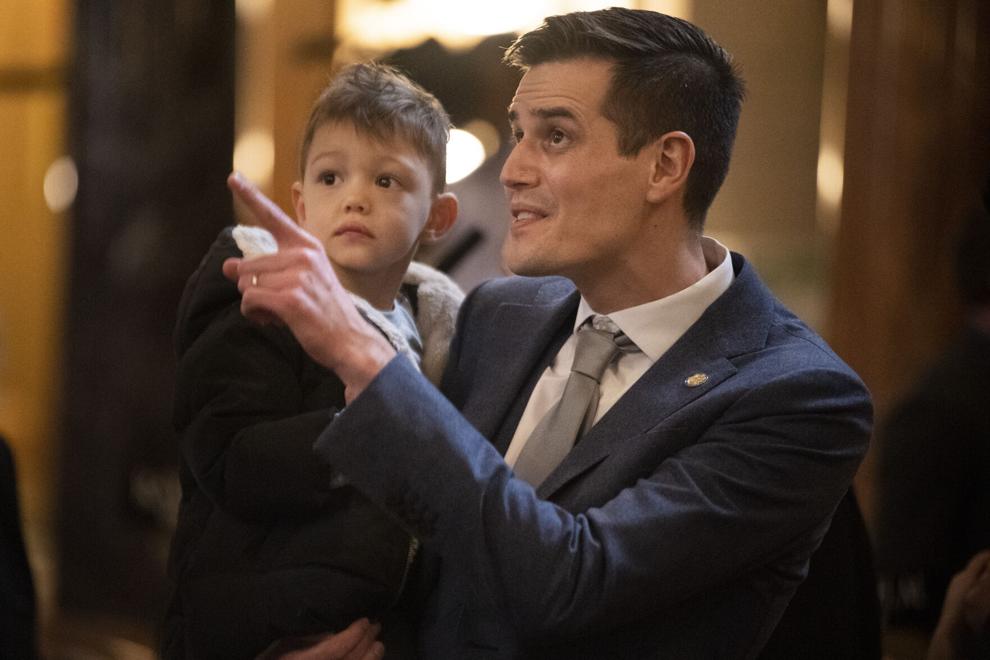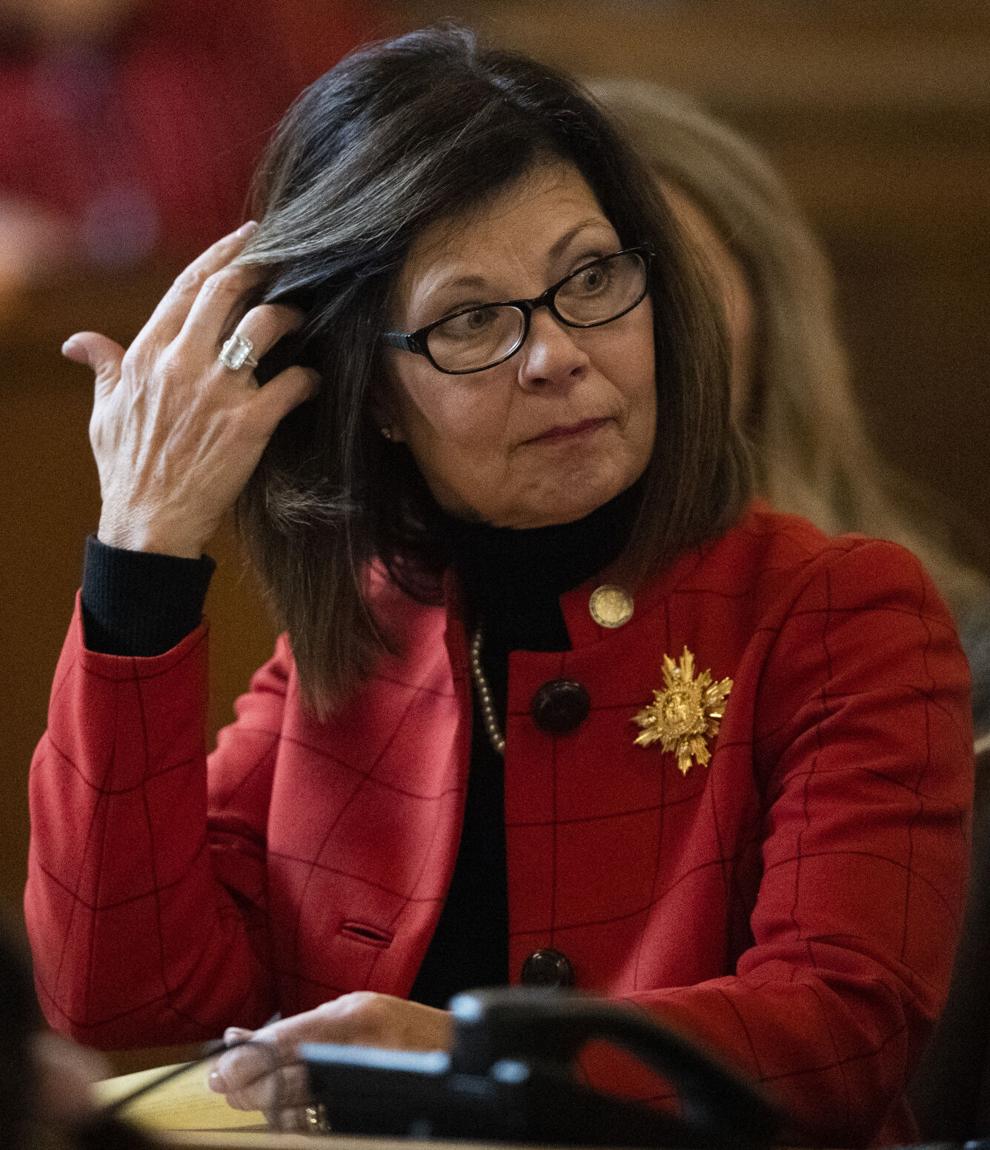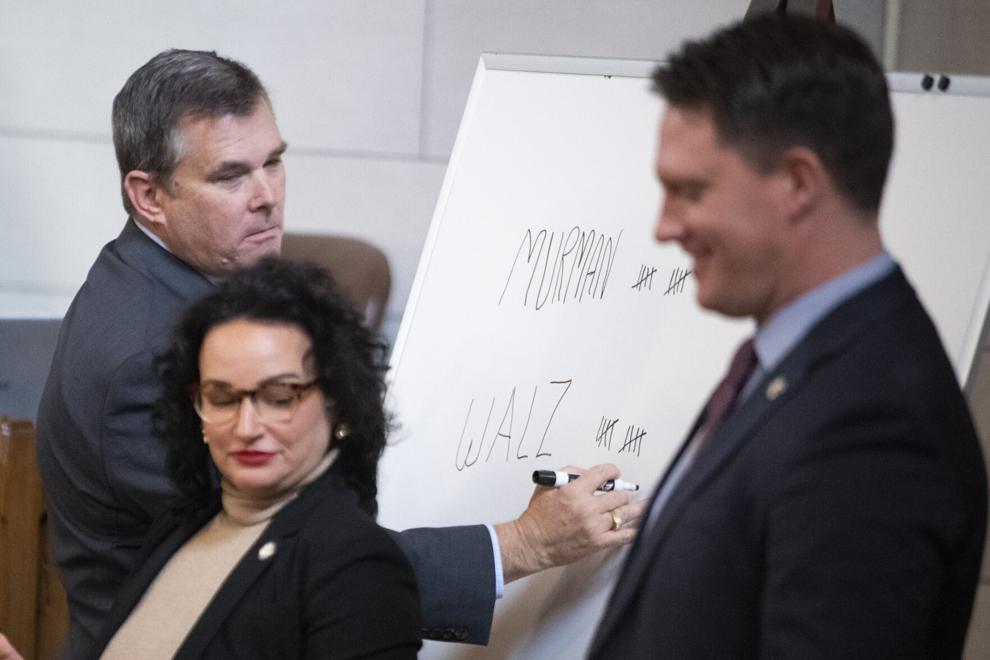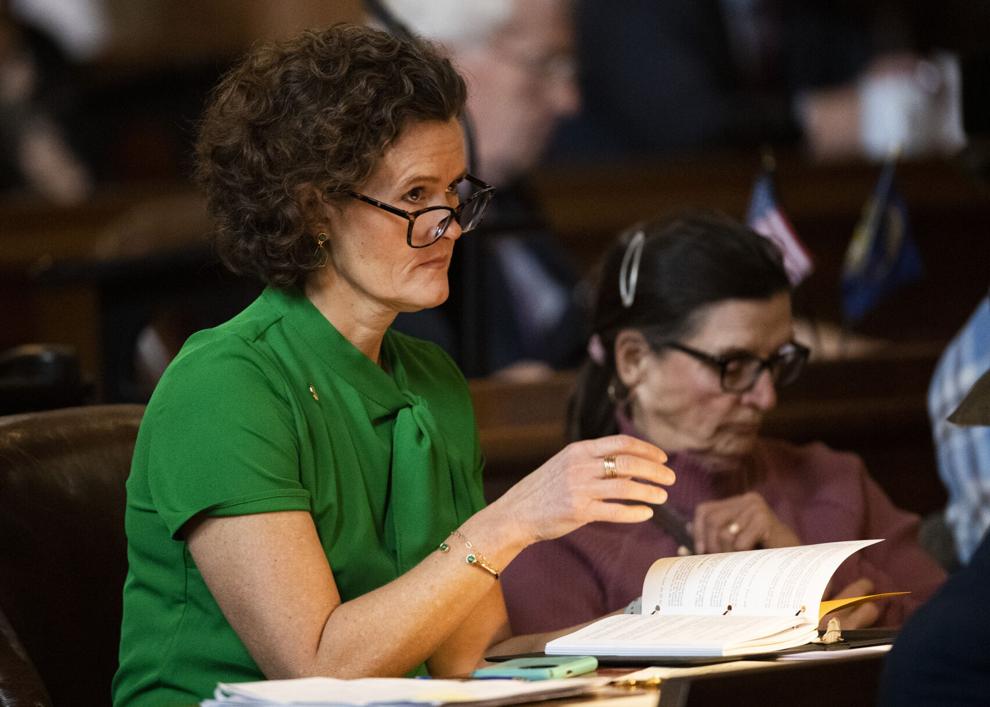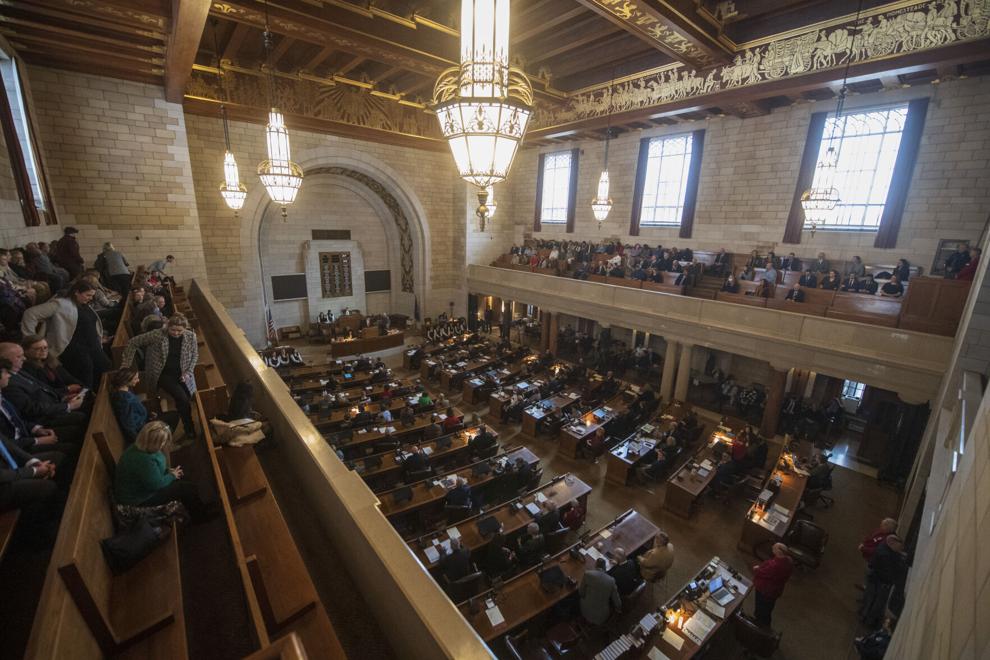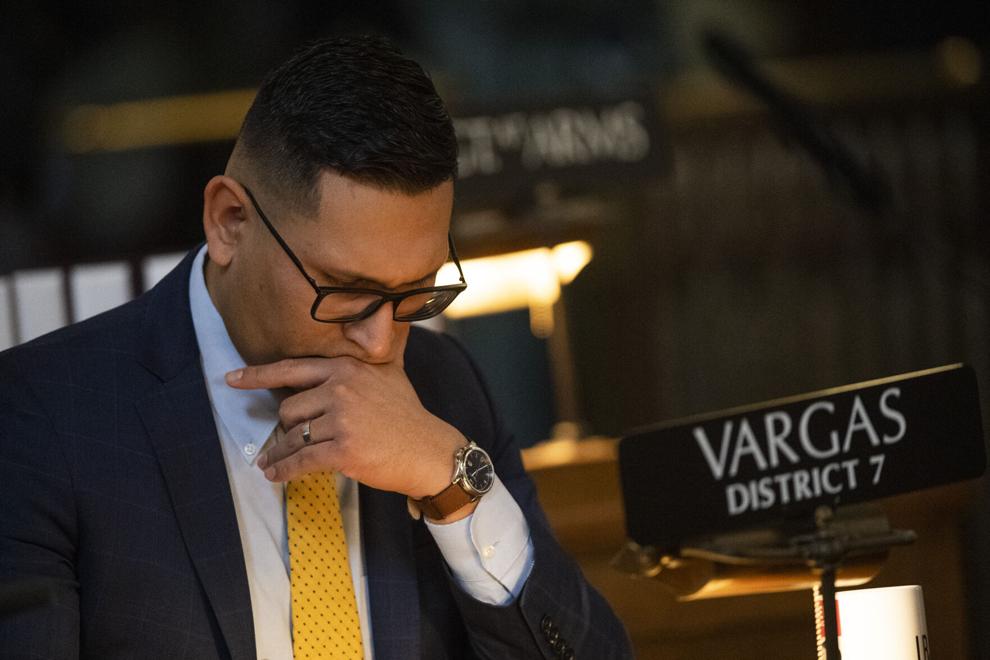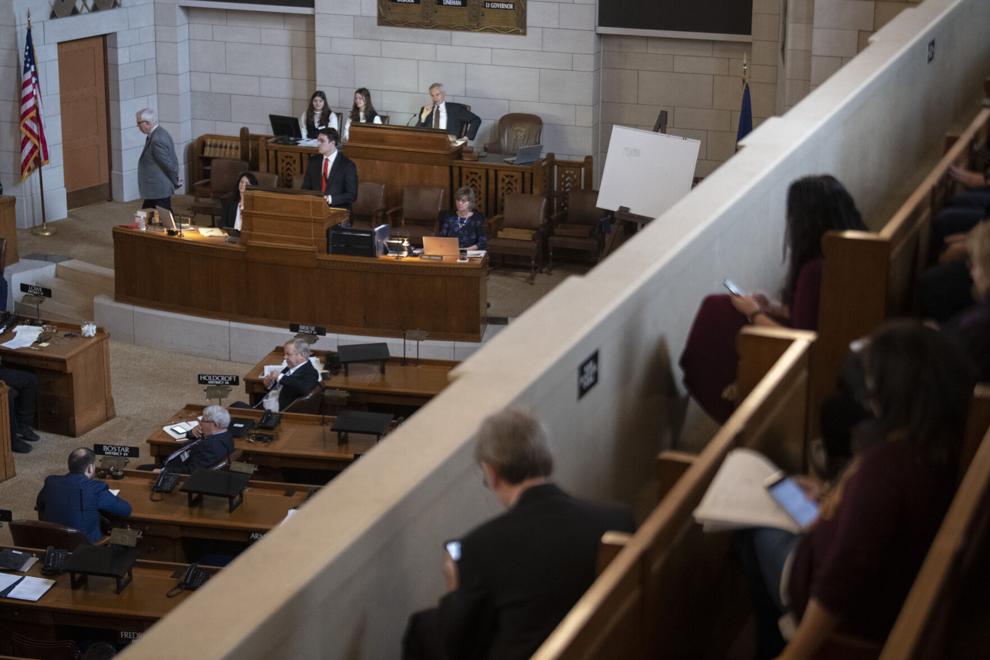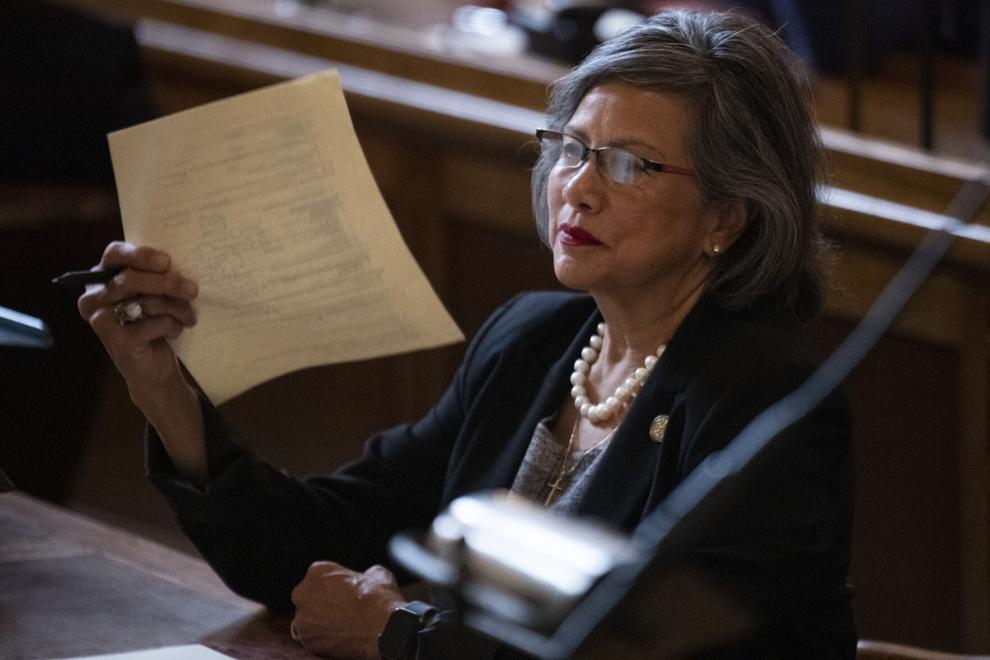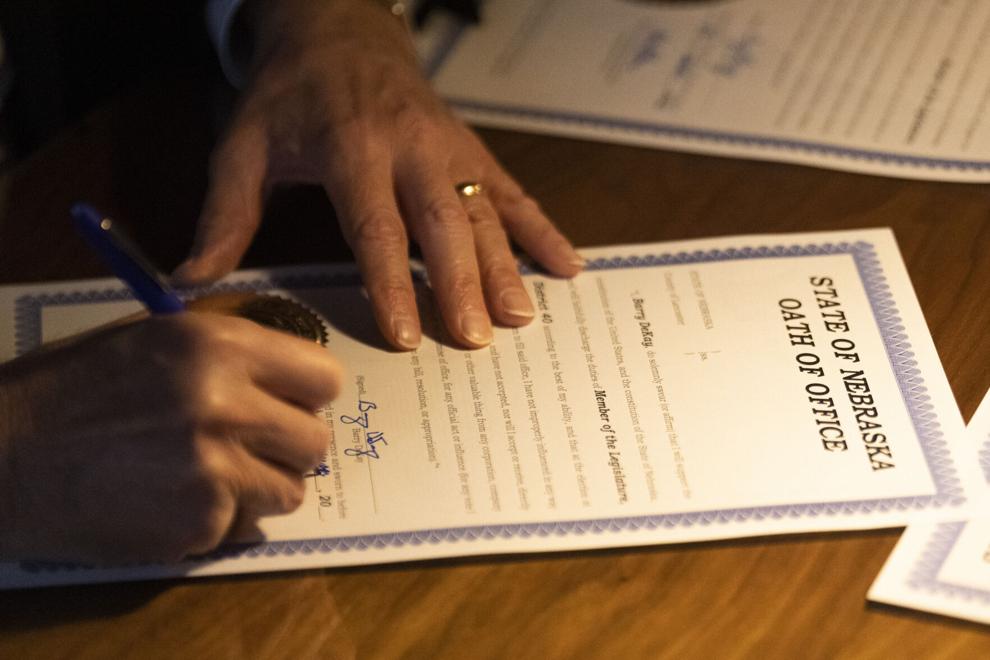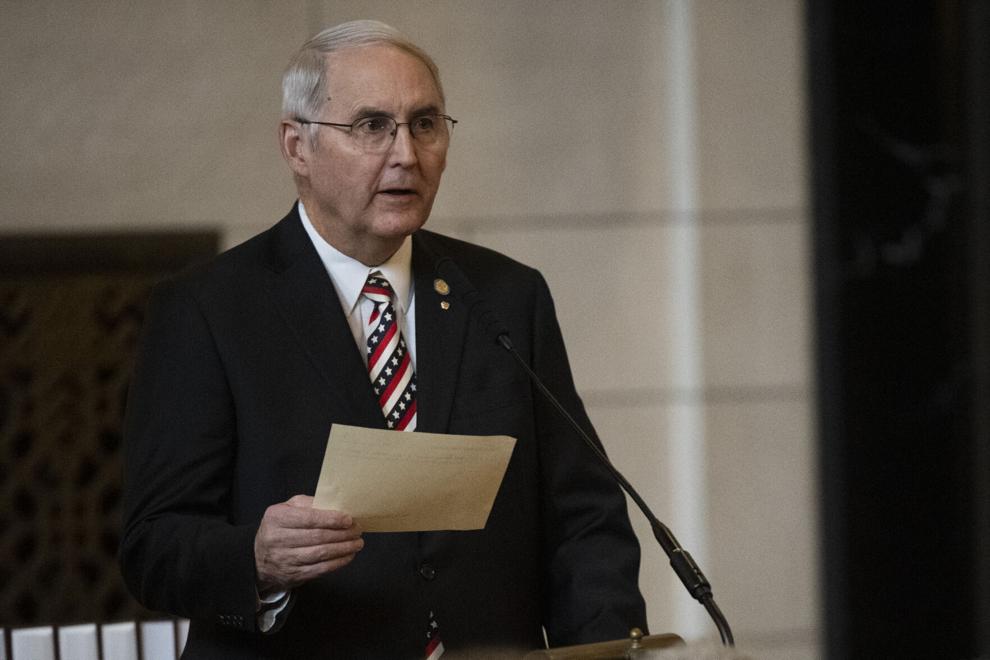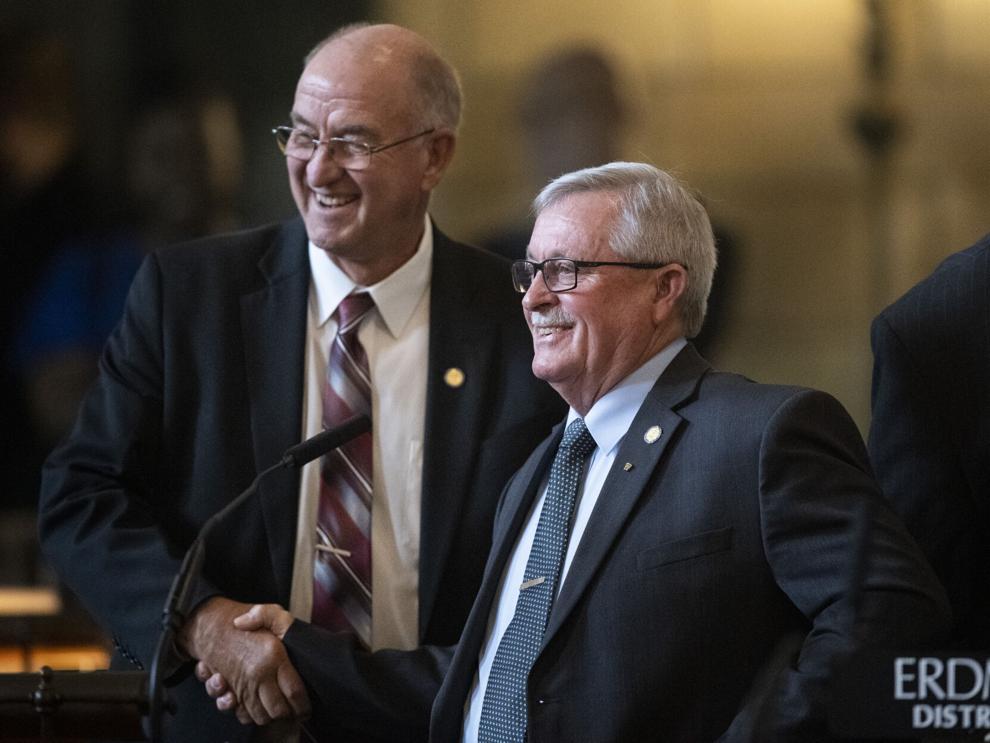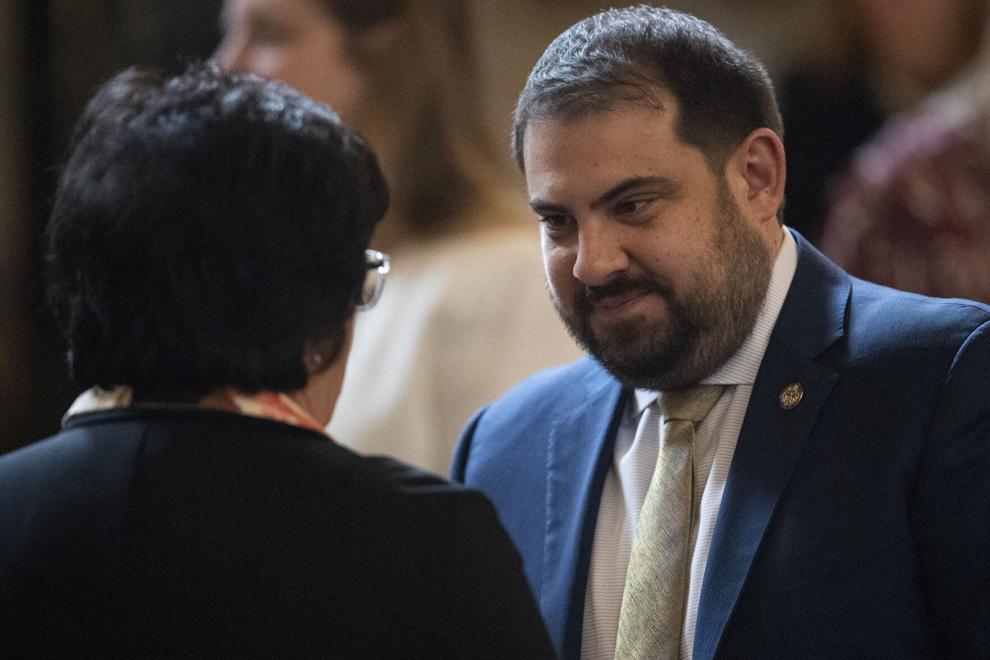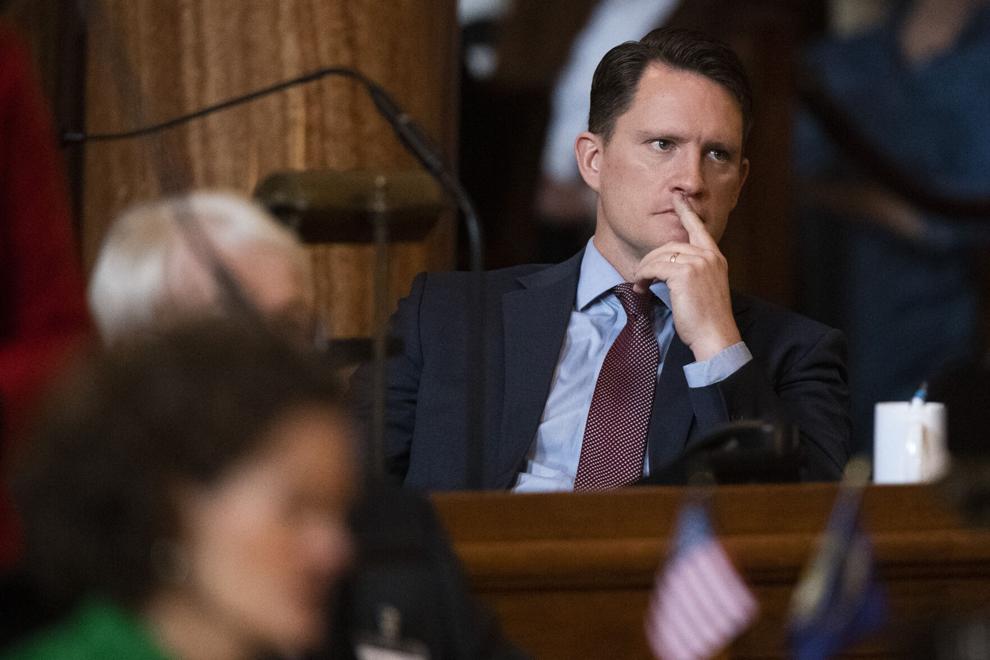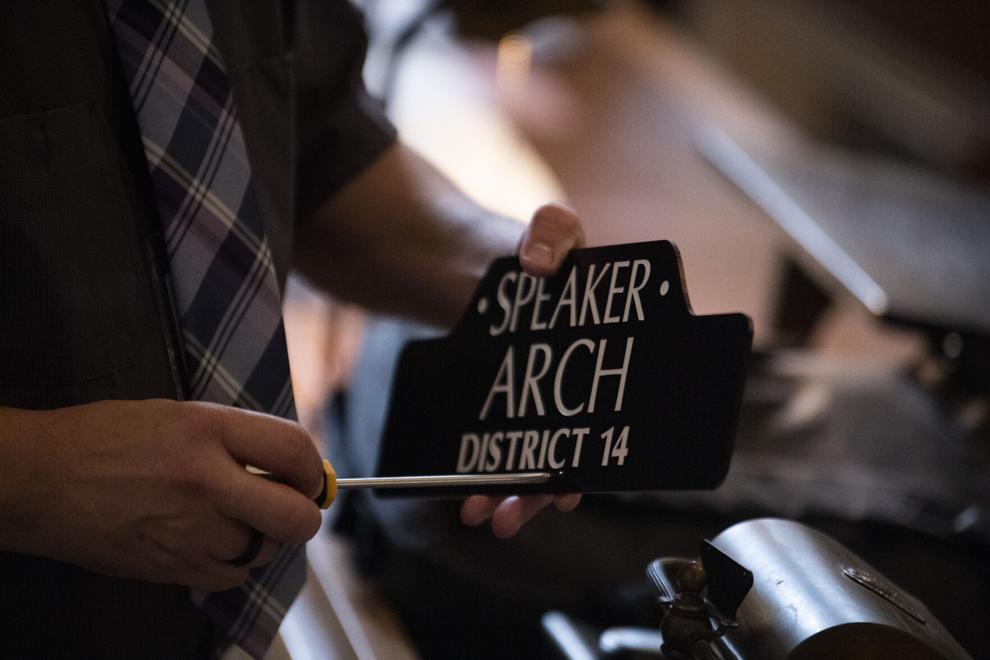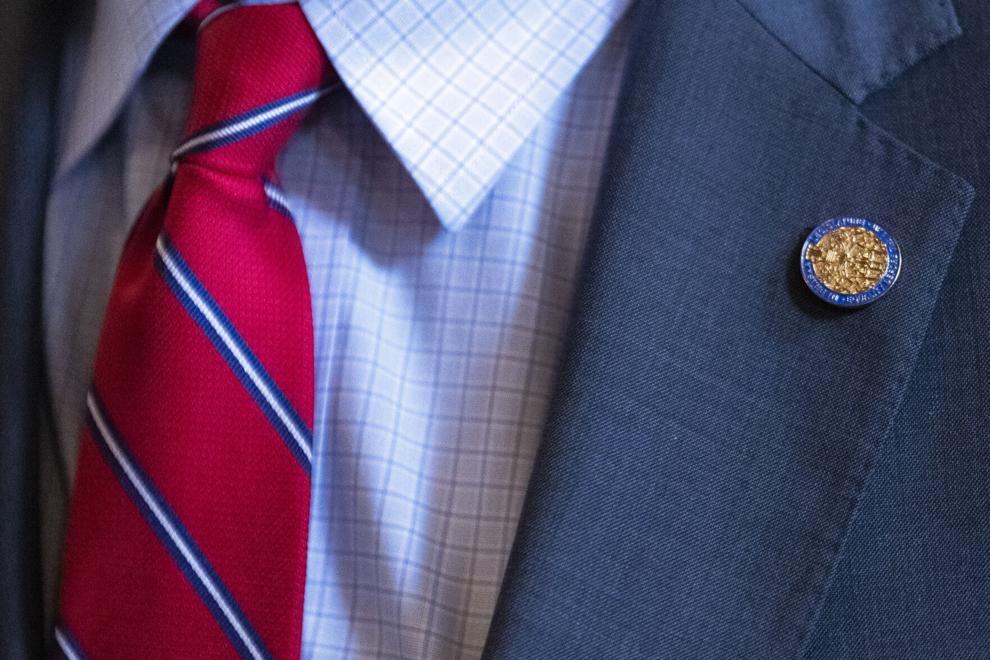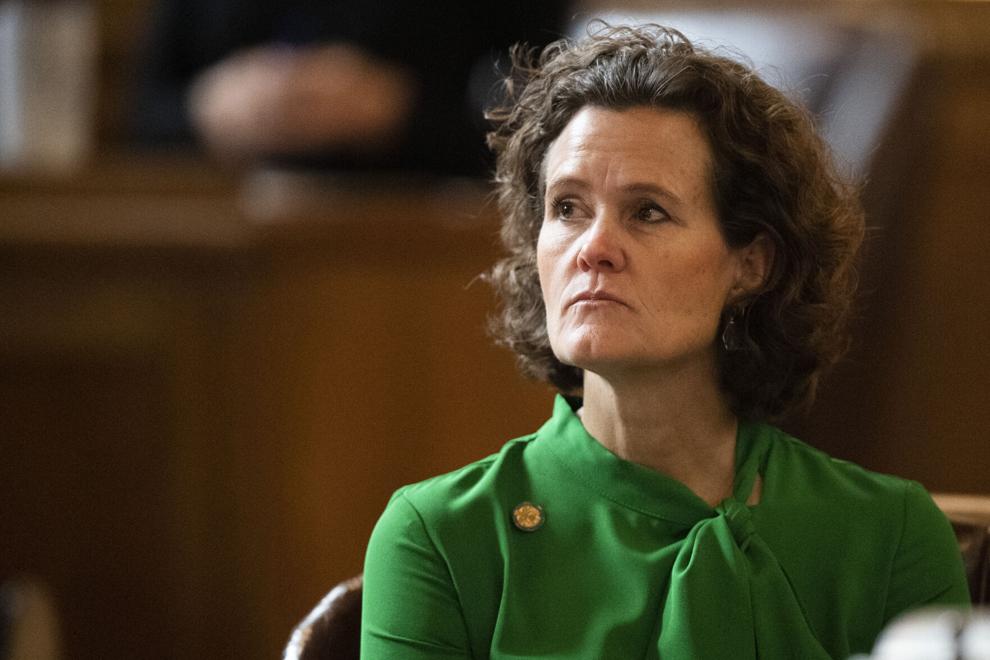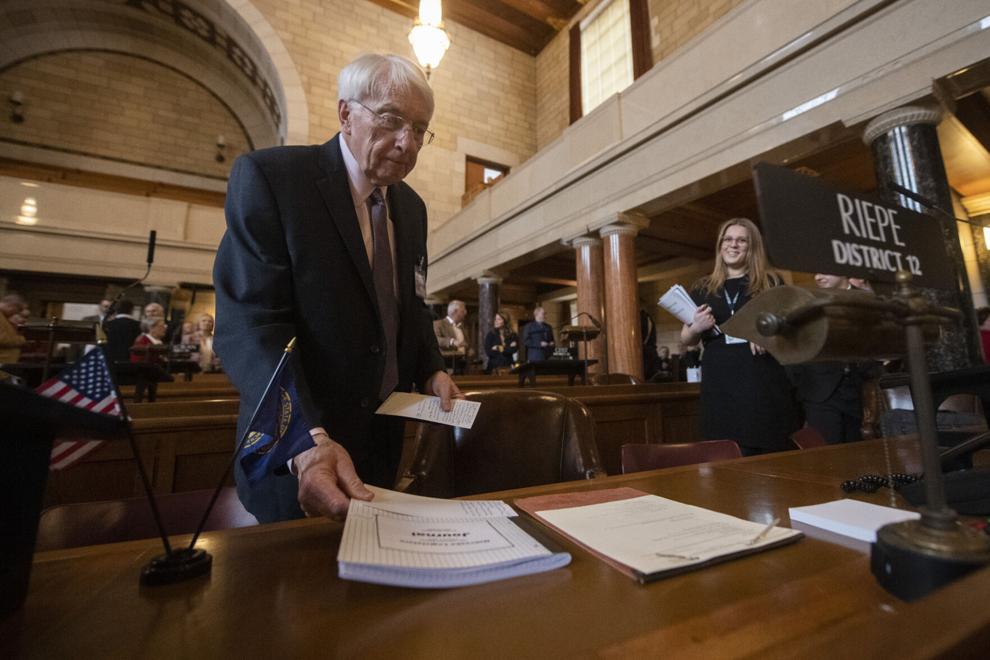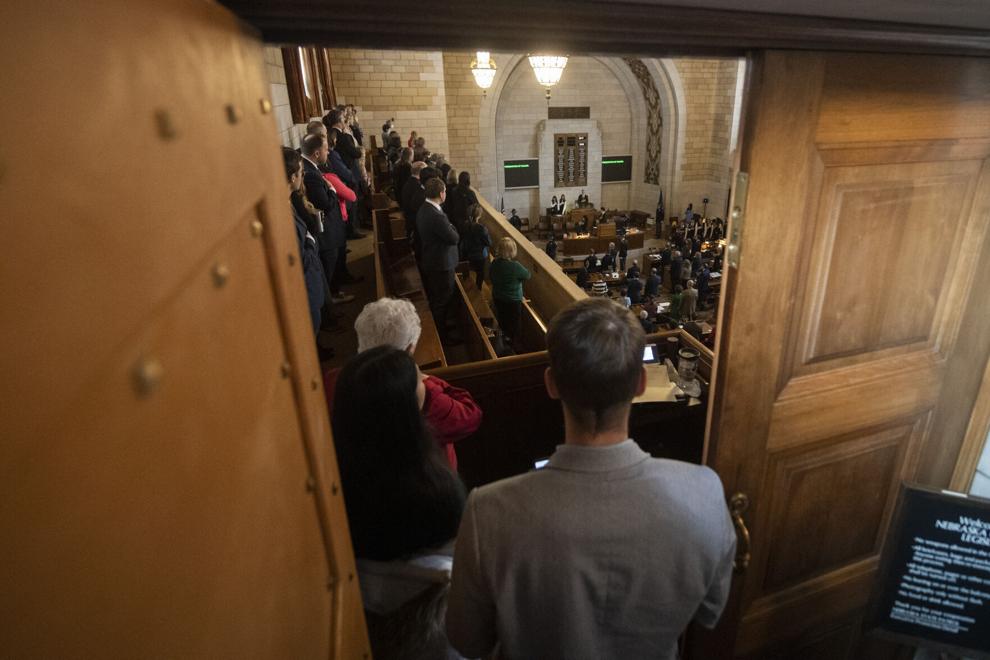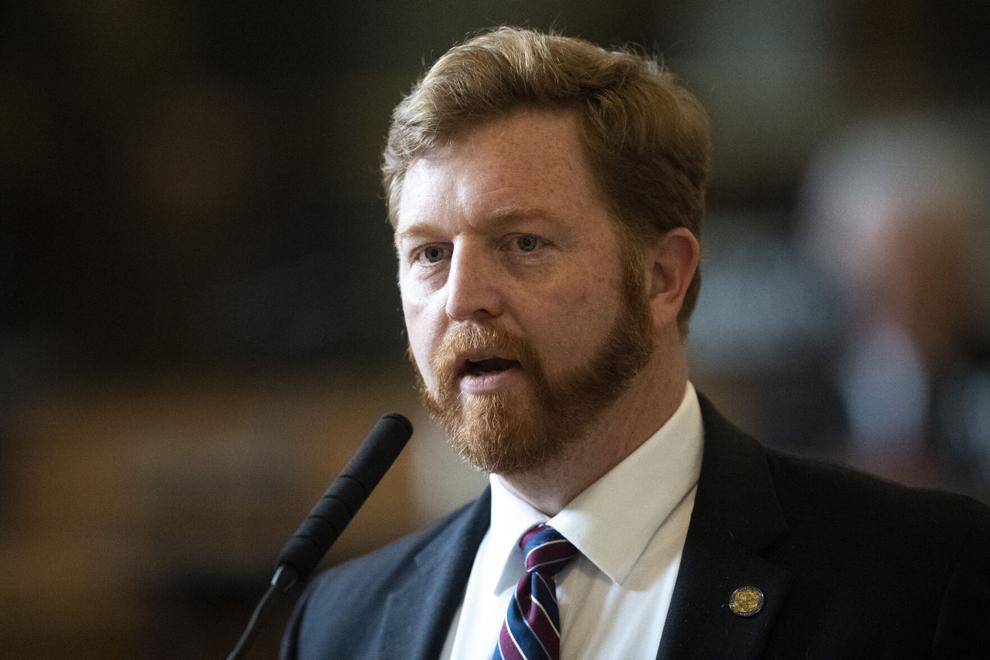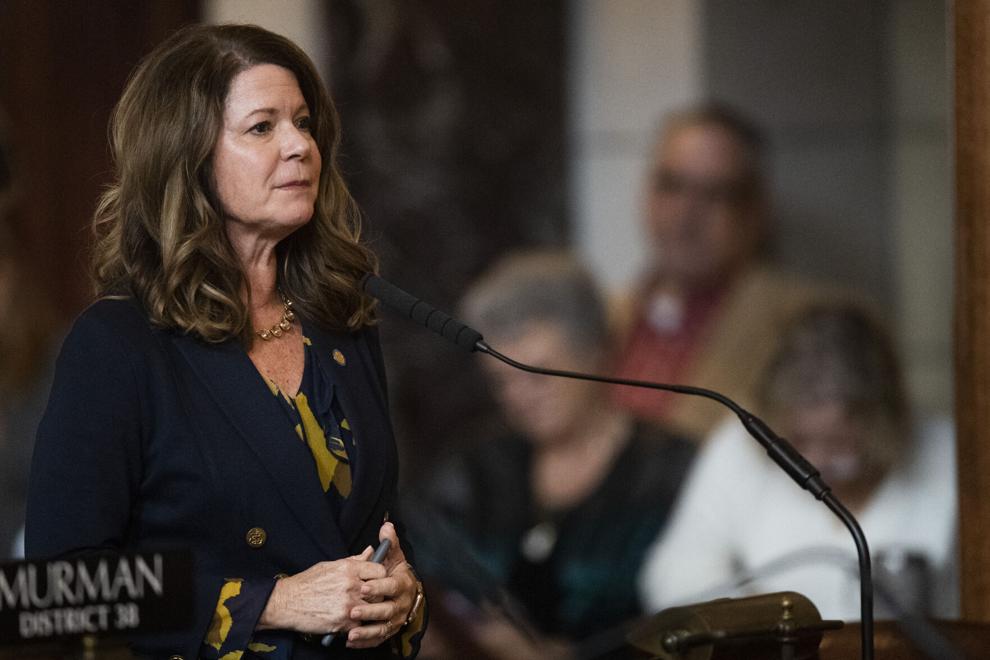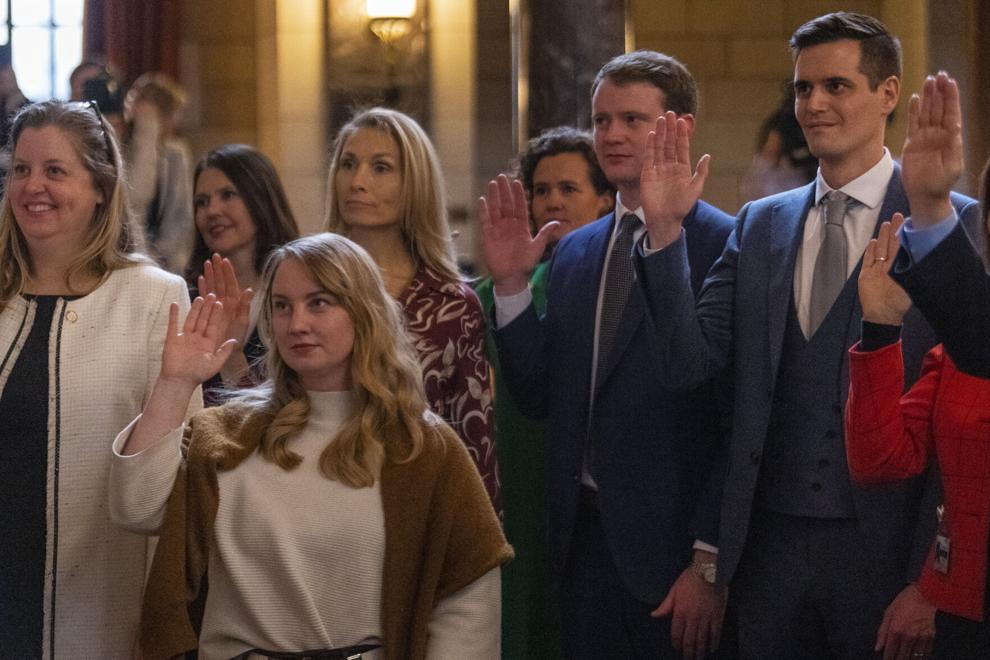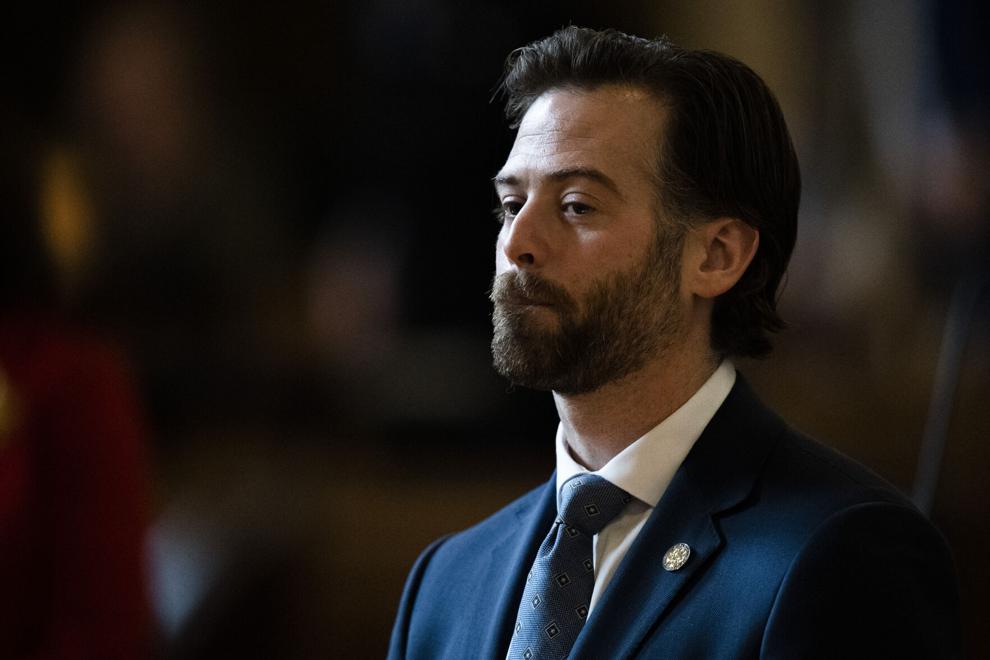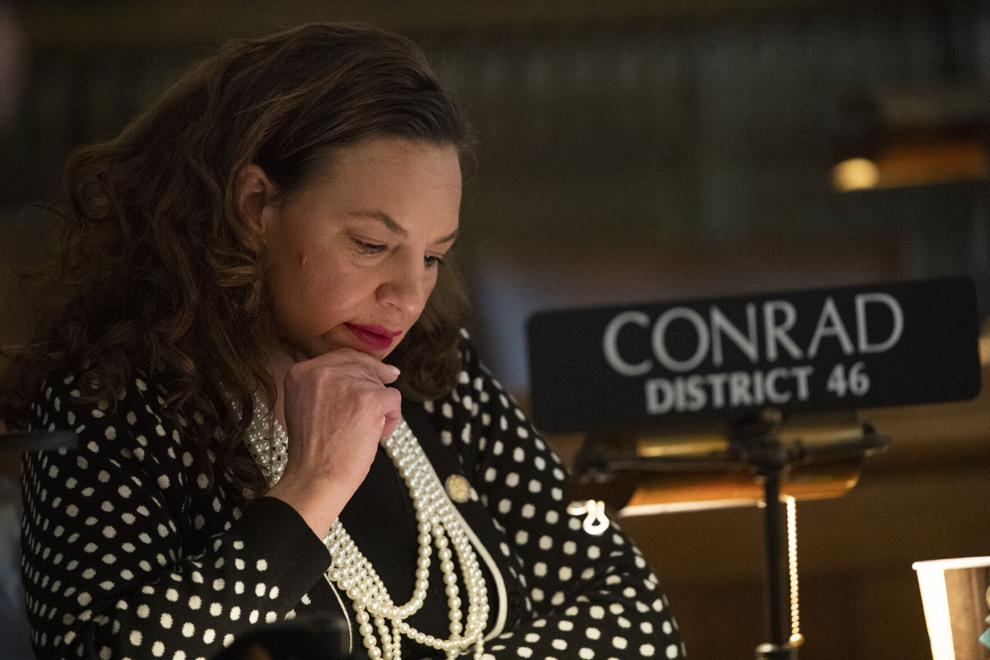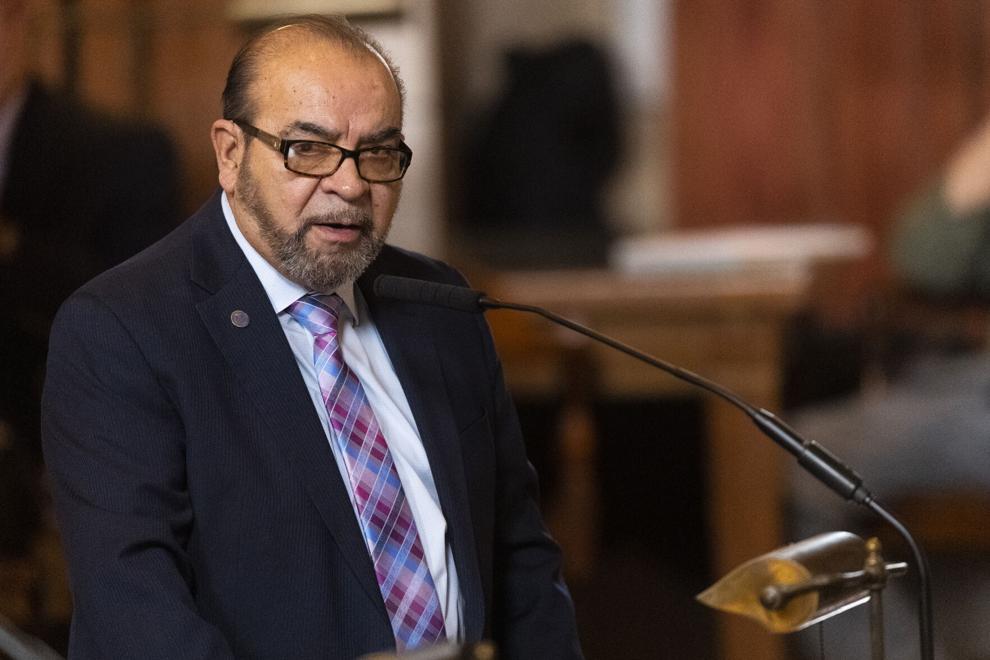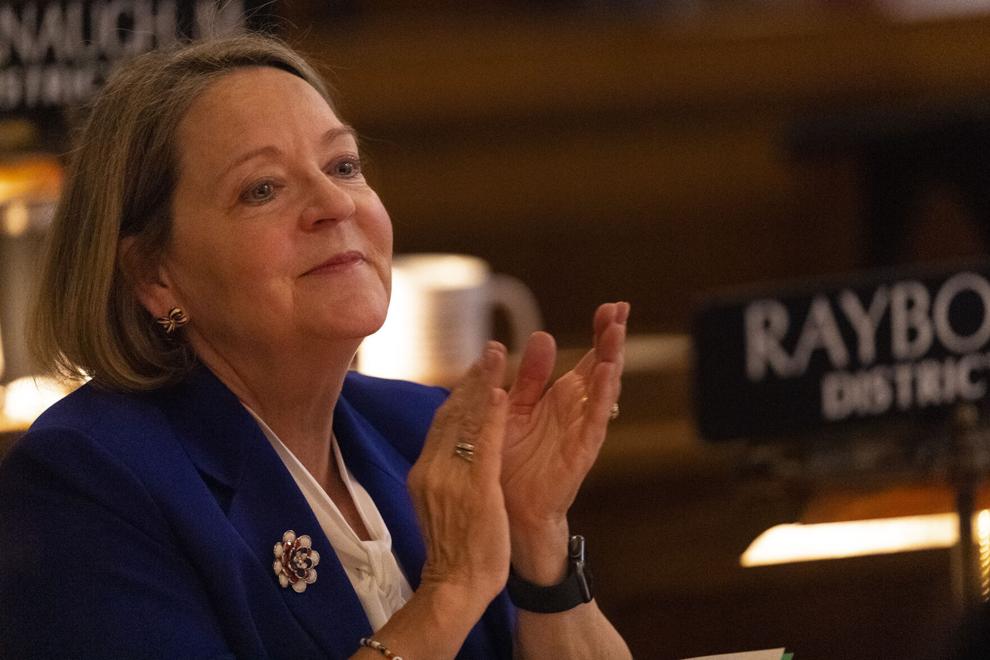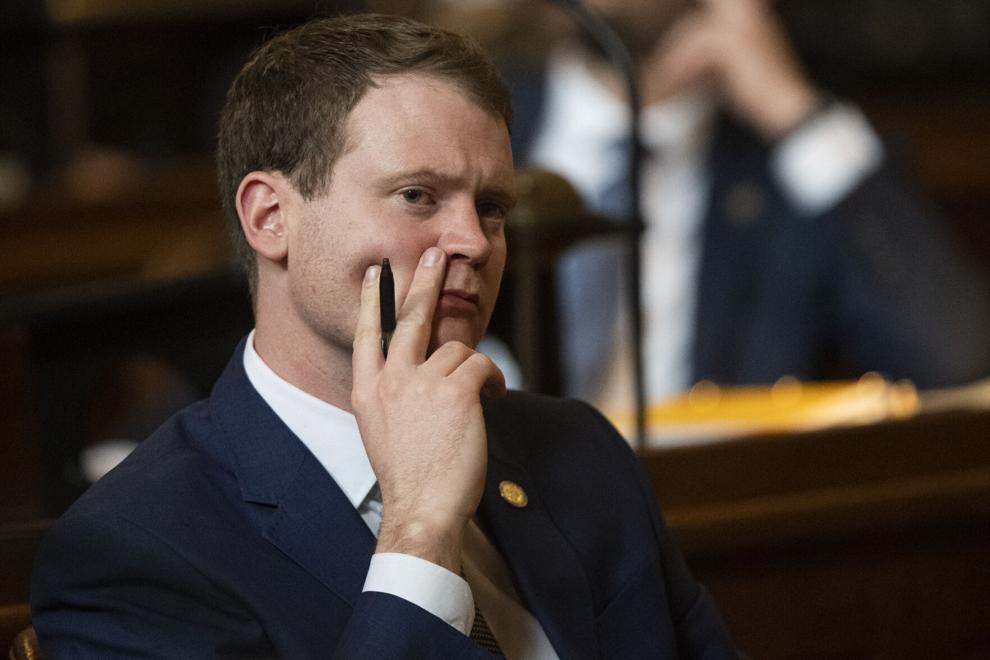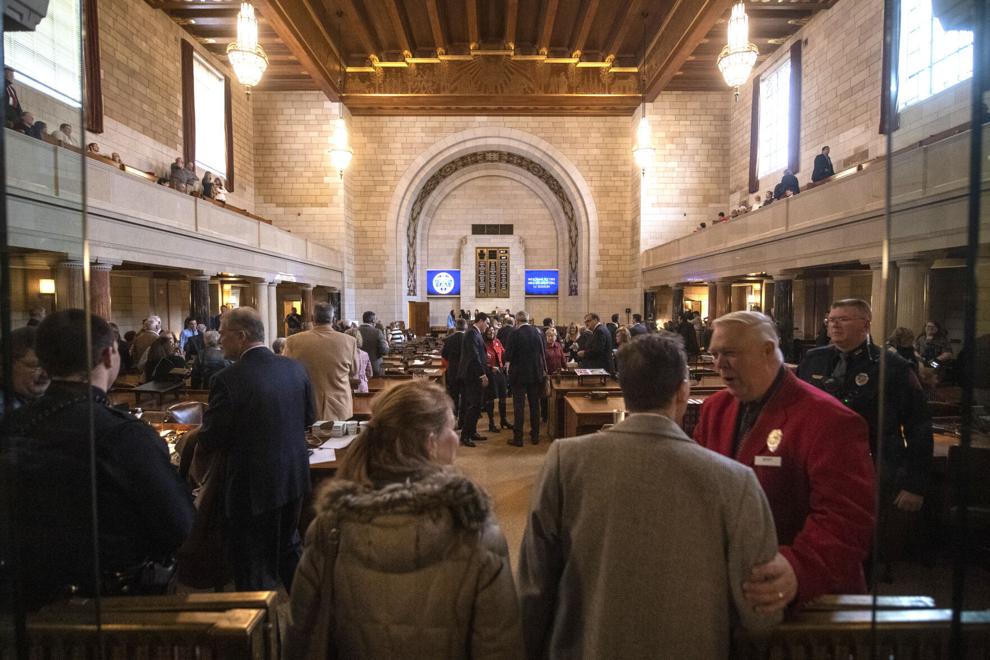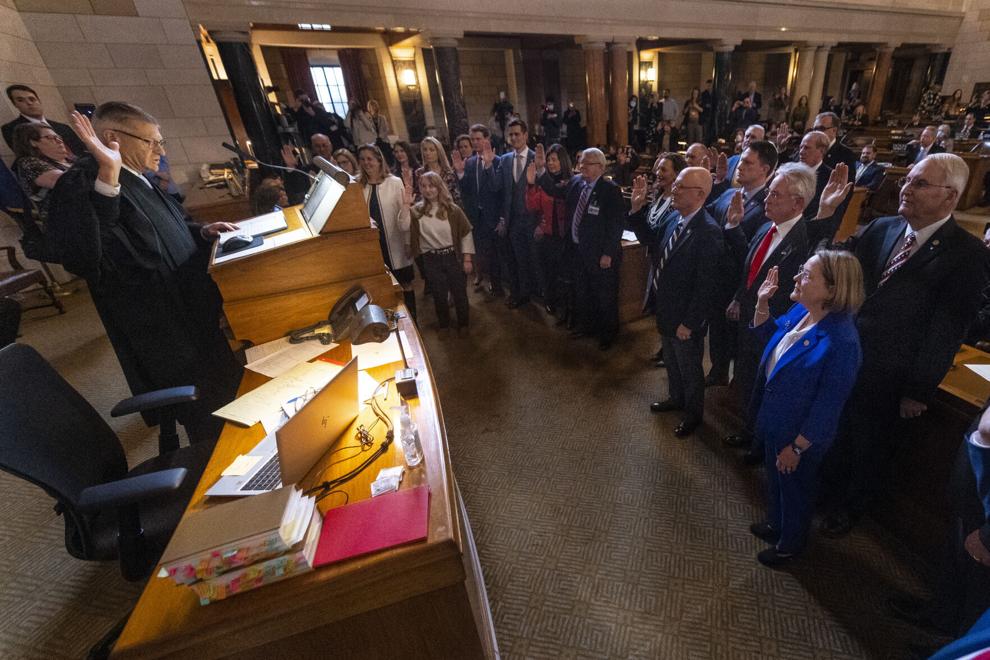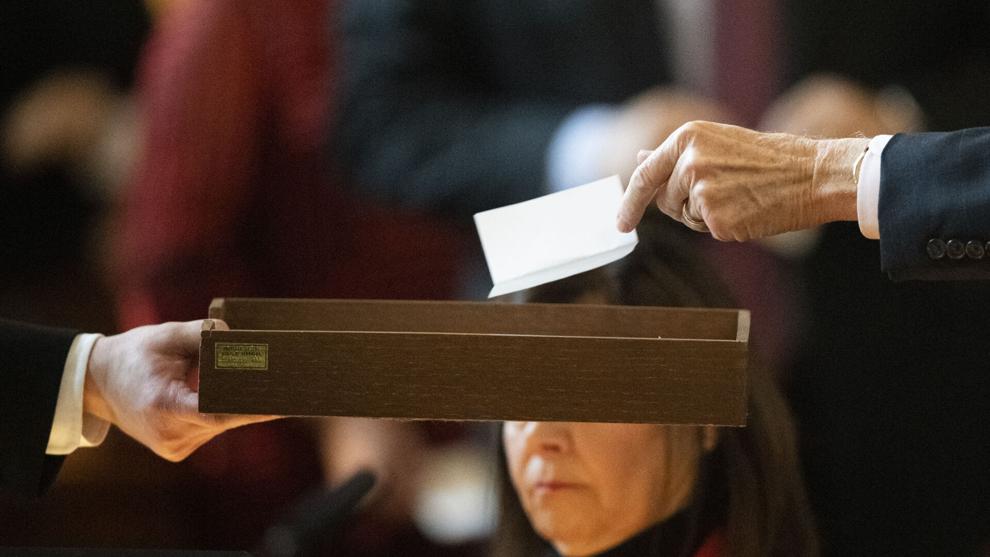 Reach the writer at 402-473-7120 or cdunker@journalstar.com.
On Twitter @ChrisDunkerLJS