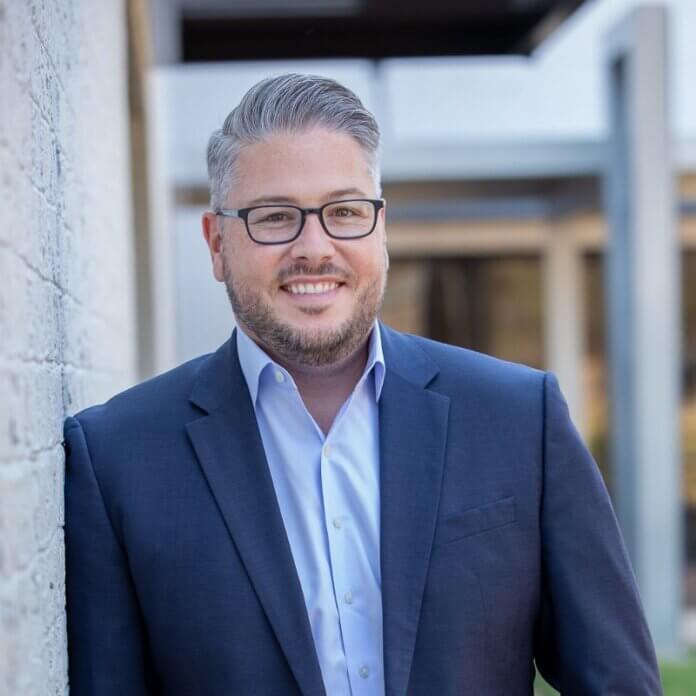 The Solar Energy Industry Association (SEIA), the national trade association representing the US solar and storage industry, has expanded its board of directors and added new members to its executive committee.
SEIA has added six new board members, including OMCO Solar, SolarEdge Technologies, Kinematics, Stem, Cypress Creek Renewables and GAF ​​Energy. These companies represent multiple parts of the solar value chain, including project developers, manufacturers, inverter and energy storage suppliers, solar roofing providers, software service companies, and solar tracking providers.
In addition, SEIA's board of directors approved the newly elected members to the association's executive committee. These individuals will serve his one-year term on SEIA's Executive Committee in 2023. Gilbert Campbell, Founder and CEO of Volt Energy. Suzanne Leta, senior director of policy and strategy at SunPower. Frank DeRosa, Vice President of Policy and Government Affairs, Avantus. And Meghan Nutting, Executive Vice President of Sunnova's Government and Regulatory Affairs, said:
Abigail Ross Hopper, President and CEO of SEIA, said: "The growth of our board mirrors the growth of the solar and storage industry itself. More than 50 industry-leading companies now serve on her SEIA board, and these companies represent the United States important in accelerating the growth of clean energy in
At its fourth quarter meeting, SEIA's board of directors also approved the election of FlexGen's Yann Brandt as the first-ever chairman of the Energy Storage Division. In 2019, SEIA added the Energy Storage sector to its membership offering as part of Solar + Decade's mission to facilitate the rapid deployment of energy storage and solar plus storage.
See the entire SEIA and the full roster of elected Board members here.