As part of its CES 2023 lineup, Samsung Electronics has unveiled new TVs, monitors, and soundbars. The new display has few hardware changes, but the software-based enhancements are top notch. Here's a quick look at what's coming in his 2023 across Samsung's home entertainment product categories, including TVs, projectors and soundbars.
Samsung Neo QLED displays can now convert SDR to HDR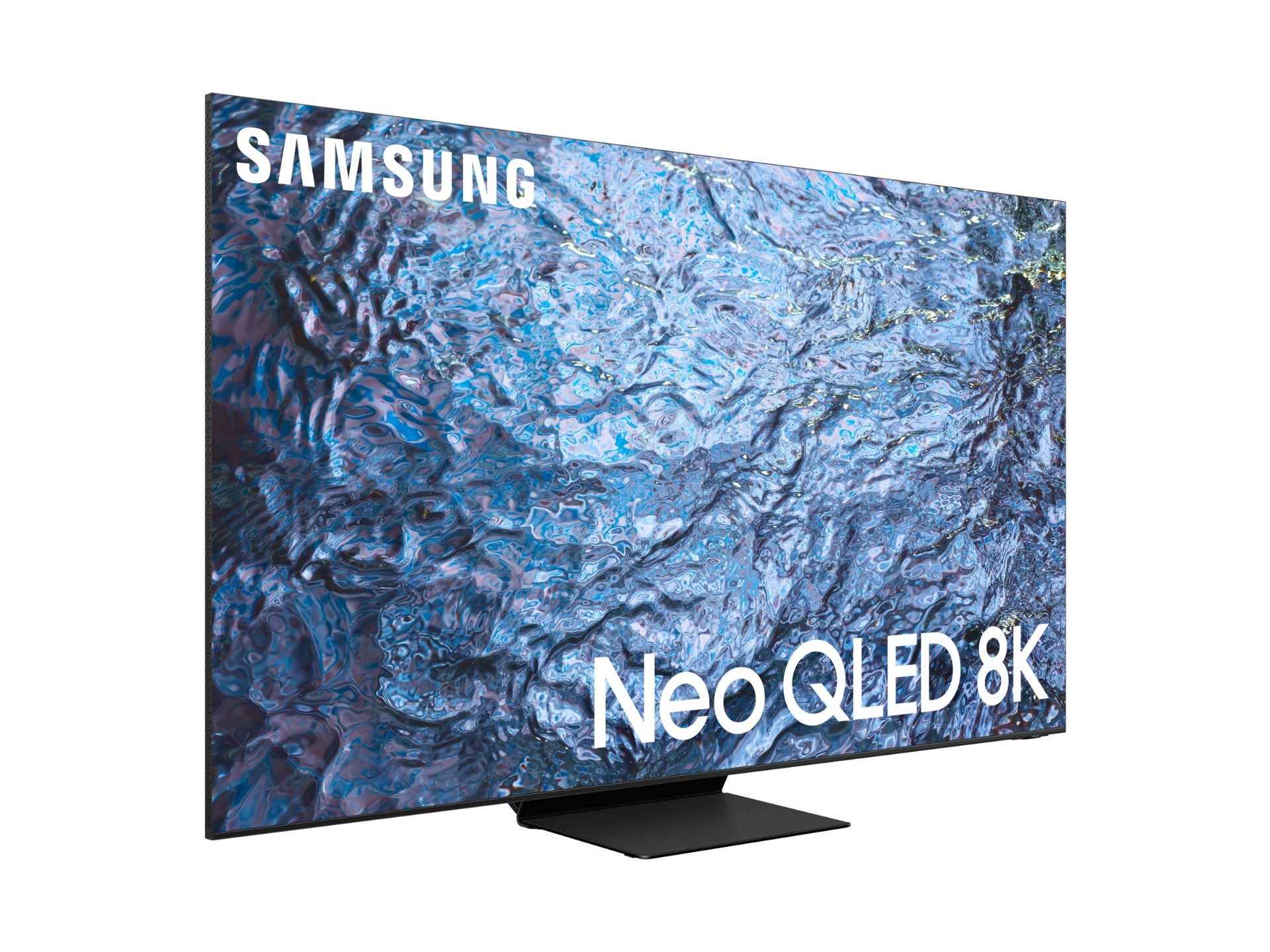 Samsung QN900C
First, Samsung will focus on its NEO QLED lineup for all your TV needs, with 8K (QN900C) and 4K (QN95C) options available.
The QN900C's main selling point is its ability to output visuals with 4,000 nits of brightness, 14-bit contrast, and a hidden speaker system capable of software-based sound remastering. Samsung also says he's enabled the 8K Real Depth Enhancer Pro by leveraging machine learning. This improves the contrast ratio by concentrating the backlight over about 1000 areas across the display. This is up from 36 used last year.
The main focus of 4K QN95C is to offer a more beautiful design and efficient packaging. This is achieved by reducing bezels and eliminating external connection boxes. At the same time, it enhances your visuals with higher brightness and grayscale controls. This model also supports a mountable camera useful for video conferencing and workouts.
A common feature of 2023 Neo QLED TVs is the ability to convert SDR content to HDR using deep learning AI. This should give you a brighter, more vibrant image, but Samsung says it also improves clarity. We look forward to seeing how this software feature performs in real-world scenarios.
Samsung downsizes Micro LED technology to 76-inch display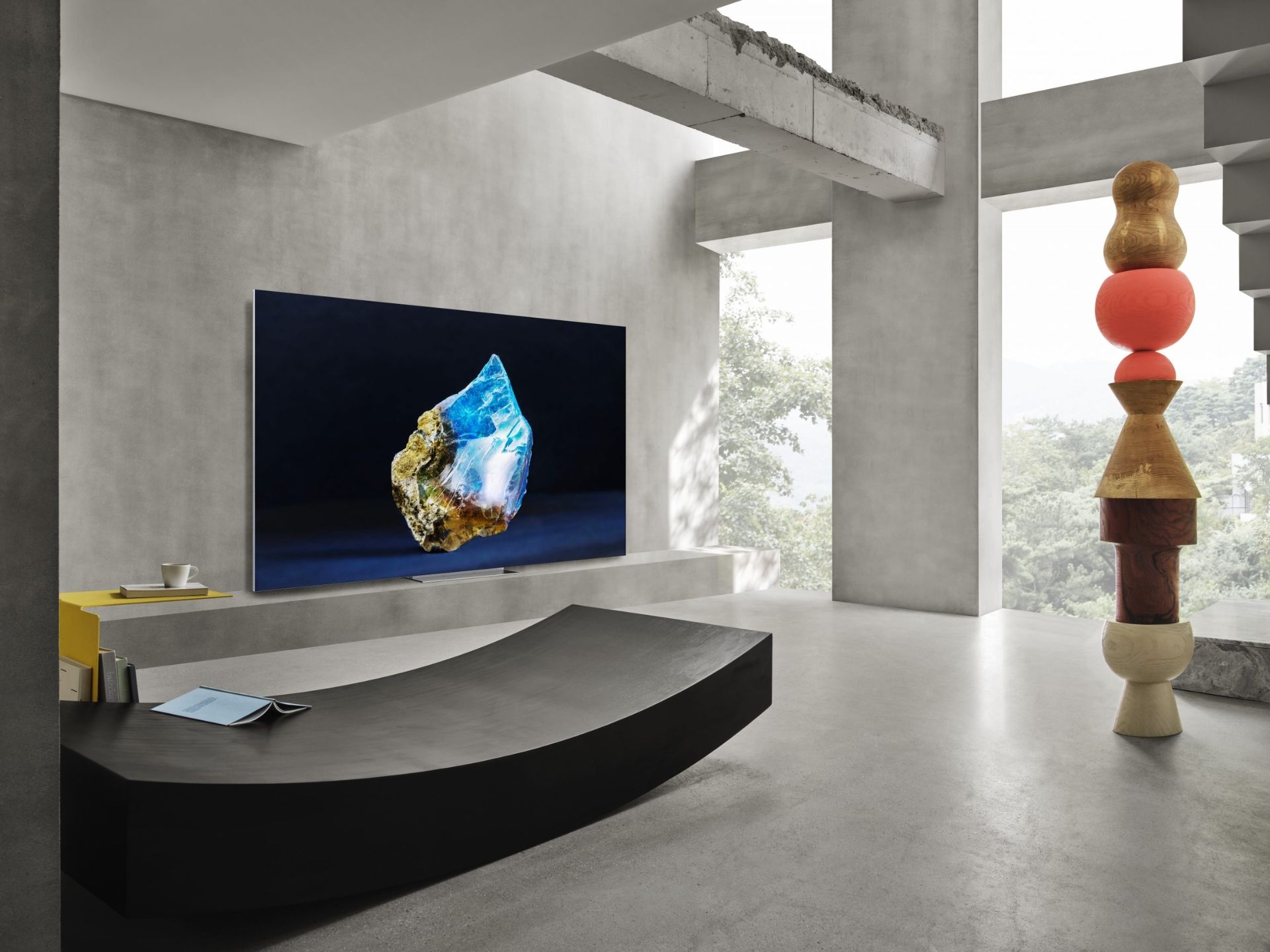 Next in the lineup is Samsung's take on The Wall. Its Micro LED technology has been miniaturized to offer a more TV-like size (76 inches). The hardware is described as being the smallest and most affordable Micro LED screen, but the cost of this technology could even put it in a higher price range than the previously discussed Neo QLED display.
In terms of hardware features, the TV is said to offer 20-bit black detail, a variable refresh rate of 240Hz, a 2ns response time and a whopping 99.9% screen-to-body ratio.
4K OLED S95C boosts gaming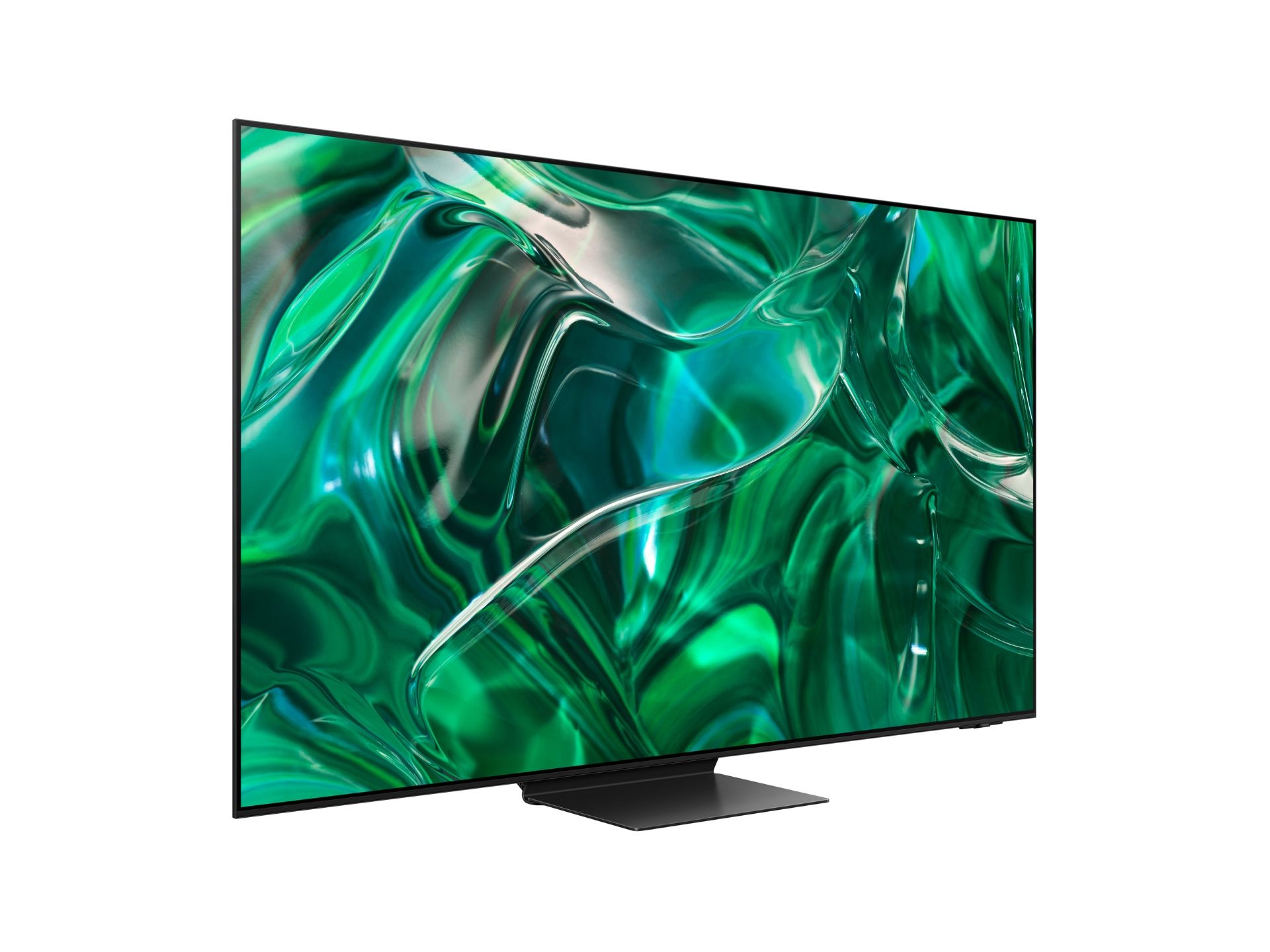 Last on our list of TVs is the 4K S95C OLED. This model combines Samsung's latest Quantum Dot and OLED technologies for improved brightness and color accuracy over the previous generation. The panel's gaming capabilities are also enhanced by incorporating Nvidia's GeForce Now platform, accessible through Samsung's Gaming Hub. The display's 0.1ms response time, 144Hz refresh rate, and sound output through 70W 4.2.2-channel Dolby Atmos certified speakers are also said to improve immersion.
Improved Samsung frames, projectors, and soundbars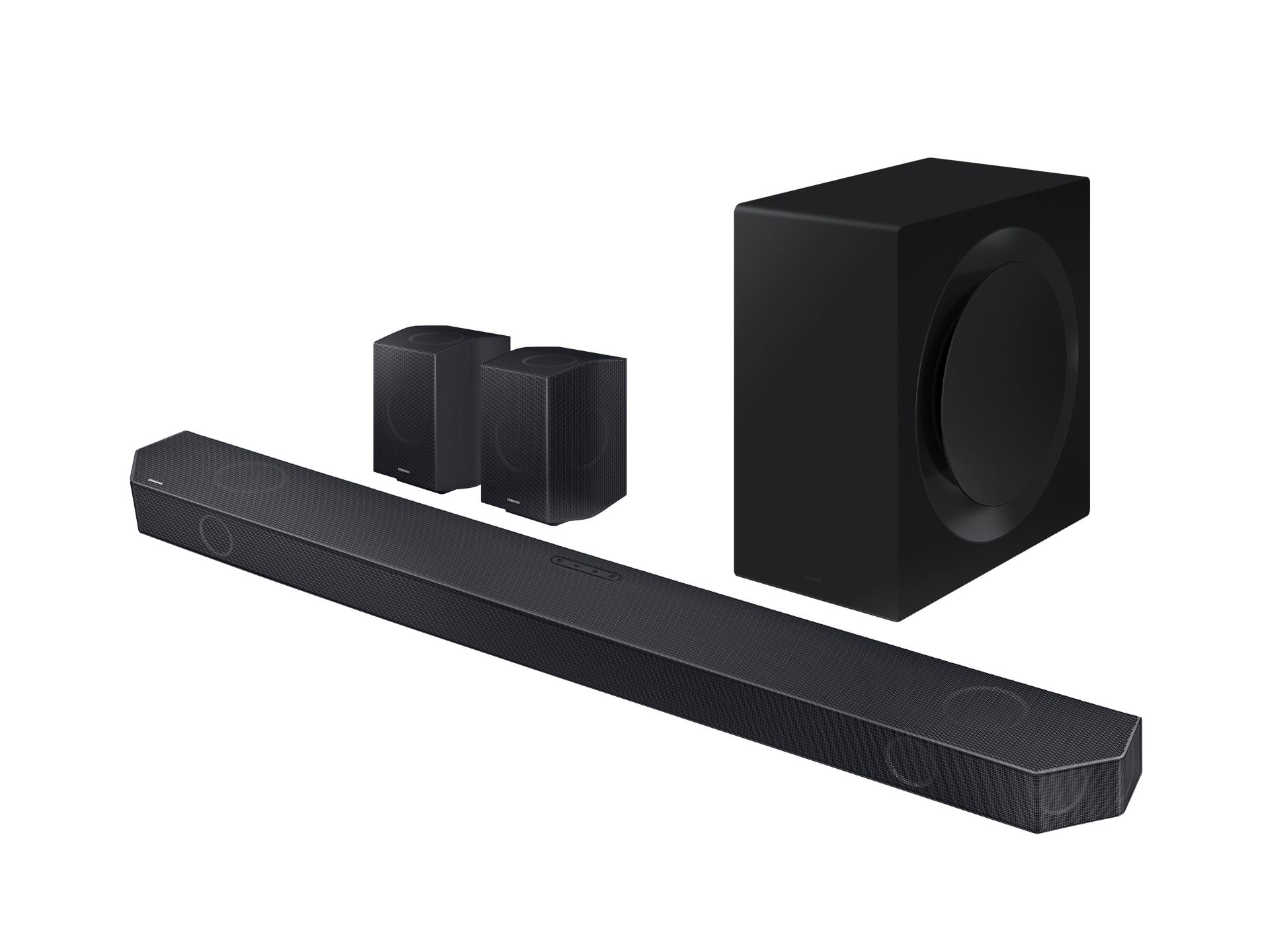 Samsung's Frame TV, known for offering the combination of television and art experiences that many appreciate, has seen a slight improvement this year. In addition to a new rotating mount, we're adding a new metal bezel and wood finish options in case you want to display your artwork in.
When it comes to projectors, Samsung's The Premiere ultra-short projector has improved resolution, capable of displaying 8K visuals and image sizes up to 150 inches. Also, Samsung's portable projector, The Freestyle, can now merge images displayed by two different Freestyles via a Samsung-patented feature called Edge Blending. This allows for an ultra-wide compound screen where you can enjoy your newly added gaming hub.
Finally, I would like to mention the HW-S800B and HW-Q990C soundbars. Both support Dolby Atmos and Samsung Q-Symphony. The former helps create a clear sound and punchy bass image, while the latter creates a pairing with a Samsung TV that helps enhance audio detail. Also, if you're looking for a slim soundbar, look no further than the HW-S800B.