No charges have been filed in the death of a woman who was hit by a car while trying to cross a street in downtown Charleston in a wheelchair.
The woman was hit by a car driving south on East Bay Street near South Street shortly after 6:30 pm on January 3.
Pedestrians often access Circle K gas stations by crossing that portion of the road that does not have a marked crosswalk.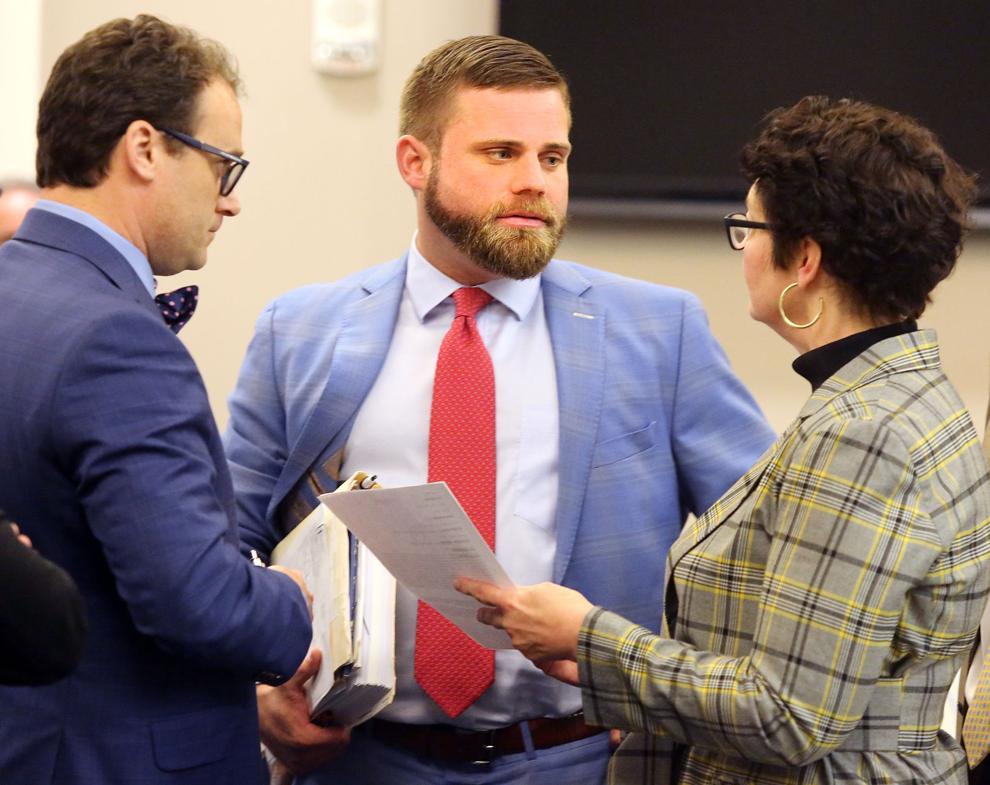 Charleston police, firefighters and paramedics treated the injured woman at the scene and took her to a local hospital where she died.
The Charleston County Coroner's Office identified the victim as 58-year-old Charleston resident Karen Simmons.
The driver of the vehicle, an unidentified Mount Pleasant woman, remained at the scene and cooperated with investigators, Gillooly added. She showed no signs of disability.
According to the accident report, her car was traveling over the 35 mph speed limit at the time of the collision.
Investigators closed off East Bay Street from both sides as they processed the scene.The road was not reopened until about 10 p.m.
Gillooly said the crash was under investigation and no charges had been filed.
Call Jocelyn Grzeszczak 843-323-9175. Follow @jocgrz on Twitter.