After a year full of divisions, the Pitsylvania County Board of Supervisors has new leadership pledging to unite its members.
Darrell Dalton was elected president by unanimous vote at a special reorganization meeting held Tuesday evening in Chatham. Successor to Vic Ingram.
Tim Dudley was nominated Vice-Chairman, with only Ingram voting against him.
The meeting began with the county's interim administrator and attorney, Vaden Hunt, leading the annual organizing session.
When it came time for the chairman's nomination, Ingram submitted Dalton's name. Dan Tim Chesher, who represents the River District, voted in favor of the motion.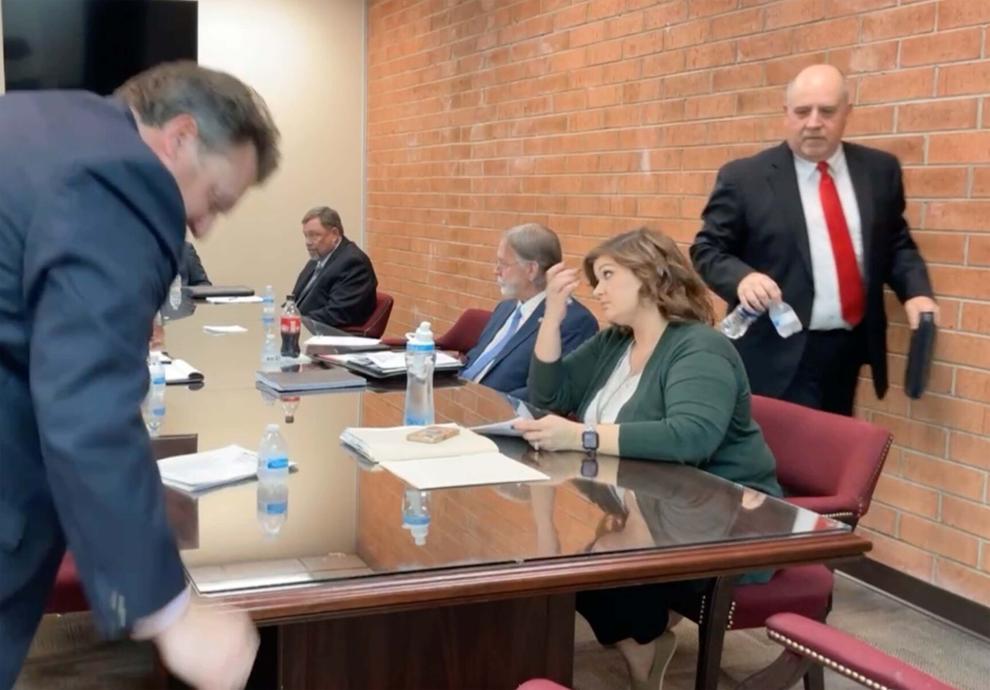 Dudley was the first to comment.
"I'll let everyone at the table here and in the audience know early in the afternoon that Darrell and I met," he said.
Dudley, who represents the Stanton River area, said: "We had some conversations. We tried to work out some things.
"I told Darrell … as an olive branch, I vote for him to start showing unity," Dudley said. "We as a county need to do that…we absolutely need to work together."
The mention comes after a year of ongoing infighting among board members, through meetings and social media, centered on the dismissal of Pitzsylvania County Administrator David Smitherman in January 2022.
The board is still looking for a permanent county administrator.
Robert Tucker, the Bannister District representative and the newest board member elected to fill the vacancy, said in support of Dalton as chairman:
"I want to speak very deeply to the board and the audience," Tucker said.
Reflecting on the image of the olive branch, Tucker praised Dudley for supporting the motion for Dalton to head the board.
Bob Warren of the Chatham Blairs district admitted he was the first to attend the meeting "with all intents" not to support Mr Dalton's appointment.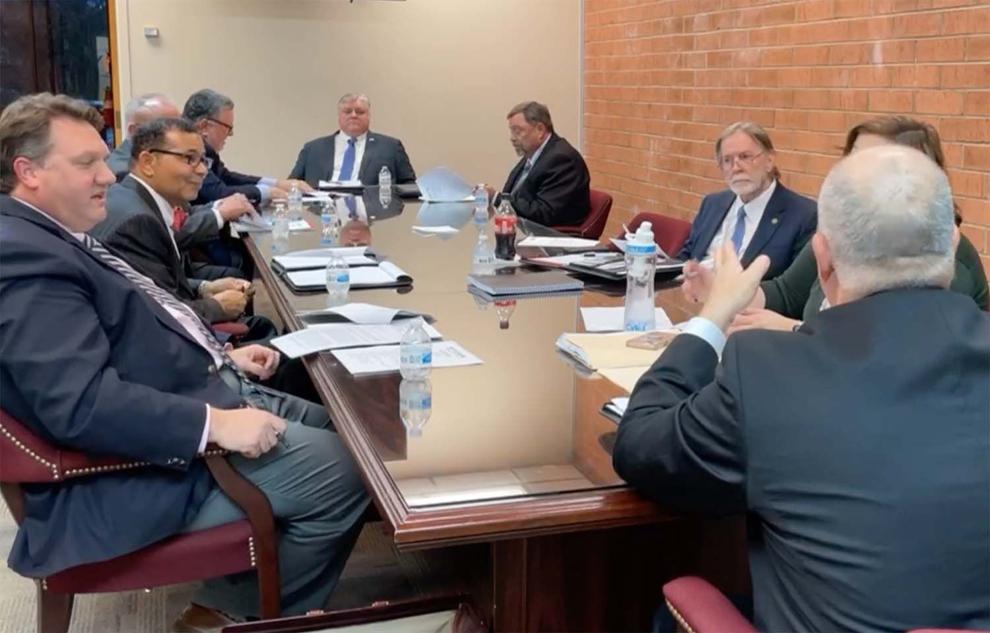 The reason revolved around the actions that took place at the 2022 conference.
"I am concerned that there have been meetings recently that were held without the county knowing about it, or other supervisors knowing about it."
Warren used the olive branch trope again to show support, but with caution.
"I think you're a good person," said Warren. "But I want you to be your own man."
Speaking directly to Dalton, he said the chairman represents the county as a whole and each member of the board "not just a minority."
"We said we were going to do a reset," Warren said.
No further discussion took place and a vote was taken, unanimously electing Dalton as chairman.
"I am very humbled," Dalton said in a brief remark after taking over the meeting. increase."
After that, the nominations for the Vice-Chairman began. Ingram nominated his Chesher, but the motion failed in his less than a second.
Tucker then nominated Dudeley, a motion Warren supported. With the exception of Ingram, all voted in favor of Dudley for second place.