OKLAHOMA CITY—House Speaker Charles McCall and Senate Pro Tem Greg Treat were re-elected as their respective presidents on Tuesday as they held an organizational session to elect lawmakers and approve a rule. .
Governor Kevin Stitt and other elected leaders statewide will be sworn in at 11:30 a.m. Monday.
Stitt, who was elected to a second term in November, will make his fifth state address at a joint session of Congress in the House of Representatives on February 6.
Check Out The Latest Digital Exclusive Offers And Subscribe Now
The R-Oklahoma City treat outlined to the assembled senators what they had accomplished in the past and highlighted topics such as tax reform and ways to improve education and workforce development that will be important in upcoming sessions. touched.
He explained that the legislature is a place where you can feed your ego, but also an environment with furious phone calls and emails that begin with slander and threats. That includes protesters, heated debates and social media keyboard his warriors, he said.
"My duty to all of us is to remember that we are not as special as some think or want to believe, or as bad as people believe us to be. It is to keep
McCall, R-Atka addressed the delegates and described the changing culture and image of the House.
One of his predecessors described the Senate as a retirement home and the House as a trailer park, he said.
He said it's been a while since a member stormed the pedestal or rudely interrupted a speaker's press conference.
Talks about tax reform must continue, McCall said, adding that Oklahomans need to keep more of their hard-earned money.
States need to invest in current and future jobs, and states need to find ways to reduce state regulation, he said.
McCall recalled a conversation with a man who worked as a receptionist because he paid taxes and as a result could not work in his licensed profession, nursing.
"Government should not be an obstacle to progress," he said.
In the past few years, lawmakers have increased teachers' salaries and allowed for free transfer between school districts. He calls this a common sense reform.
But more needs to be done, McCall added.
"We all need to remember who we serve—the people of Oklahoma—and serve them well," McCall said.
Republicans hold overwhelming majorities in both legislative houses and control all elected offices statewide.
Staff Writer Barbara Hovelock's Most Memorable Stories of 2022
Legislative staff see pay rises as MPs fail to provide inflation relief in special session
Agencies have 'serious problems' paying bills as VA power struggle
The OSBI launches a criminal investigation against the Commissioner of the Bureau of Land Management.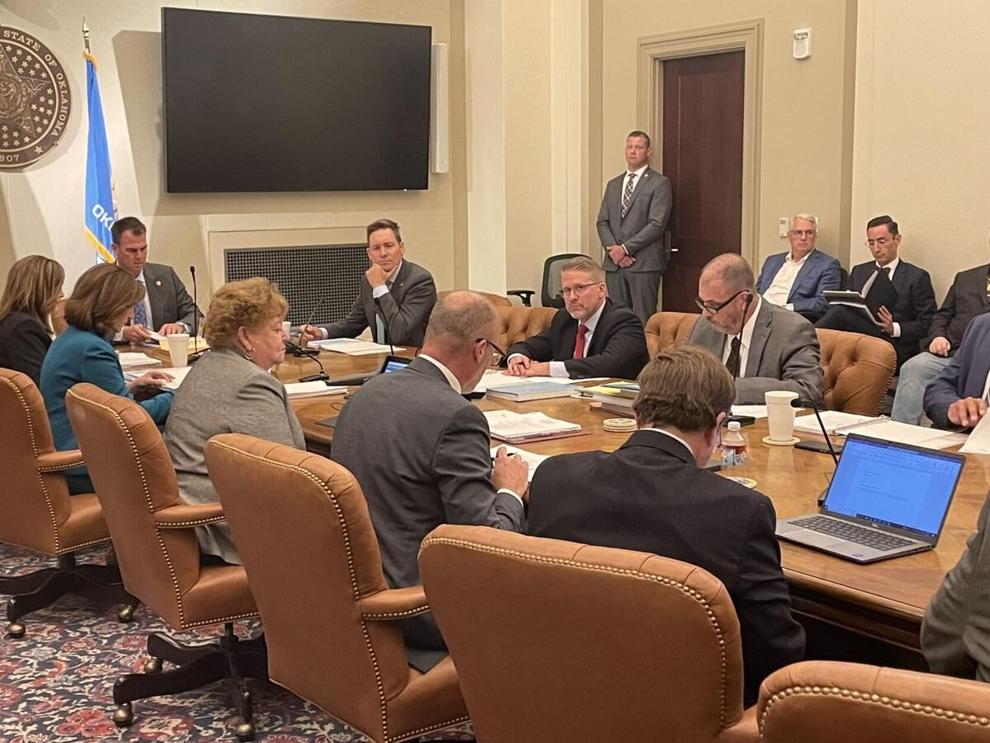 Stitt's dismissal of two members of the Oklahoma Veterans Affairs Commission called 'political retaliation'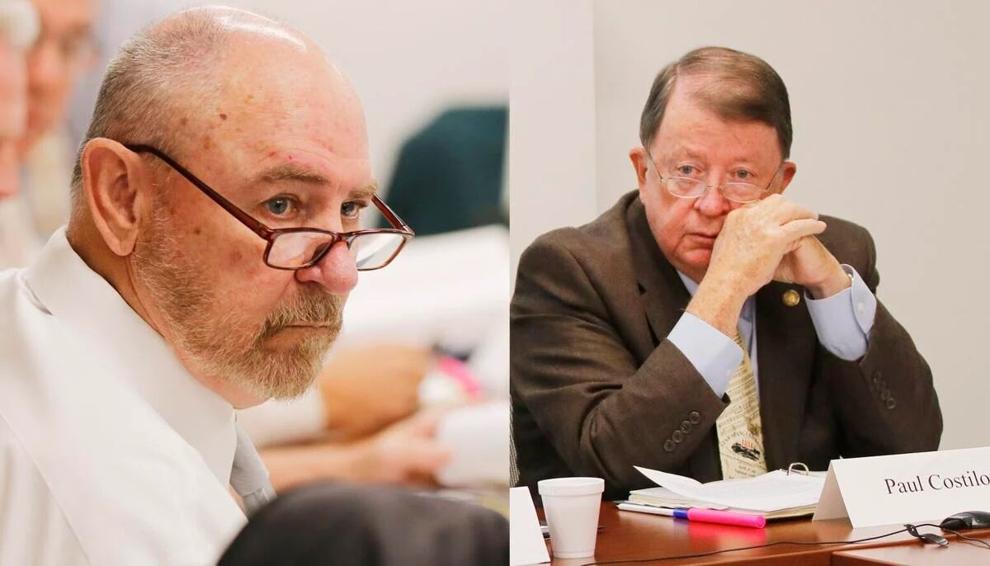 School land office internal auditor ousted amid questions about Stitt's appointees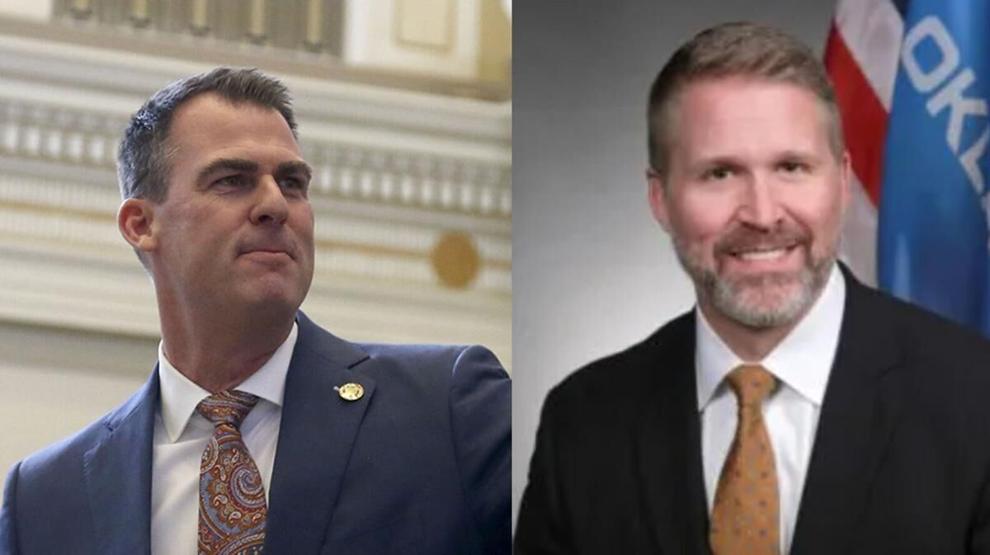 Stitt expresses confidence in pardon and parole board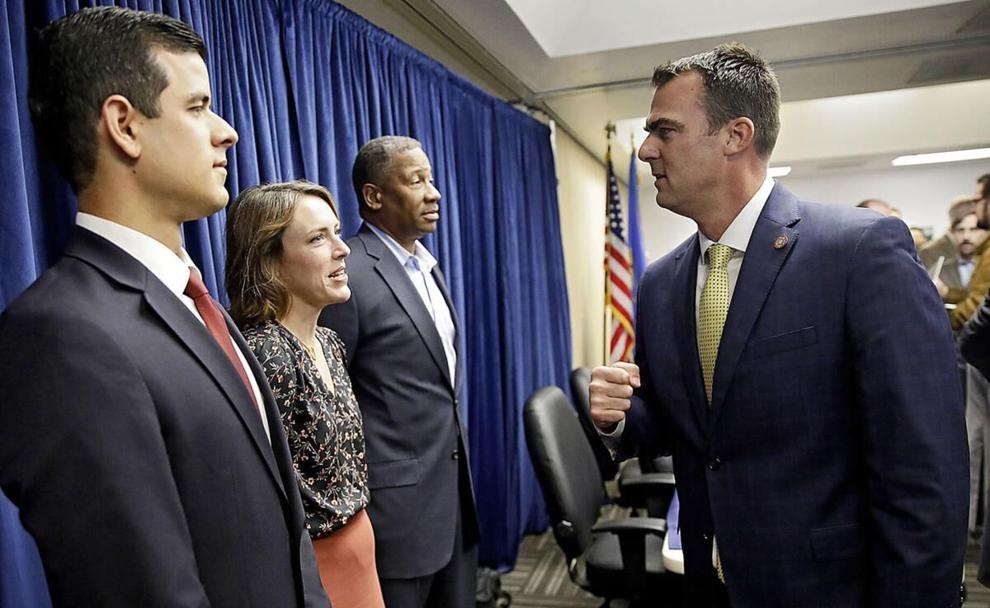 Check Out The Latest Digital Exclusive Offers And Subscribe Now
barbara.hoberock@tulsaworld.com