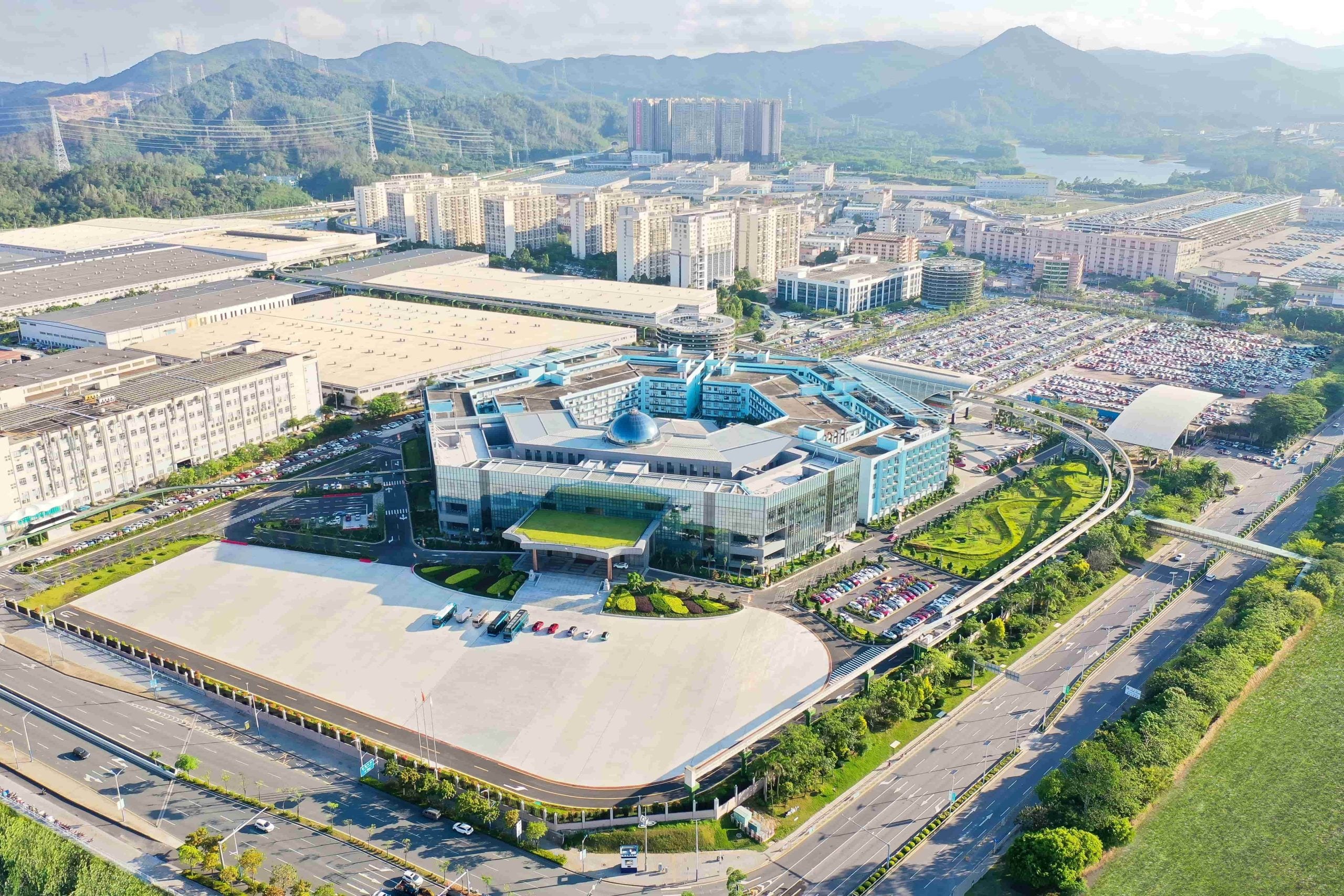 BYD and Uzavtosanoat JSC (UzAuto) agreed to establish a joint venture to produce new energy vehicles (NEV).
A new joint venture that produces NEVs and related parts, including the DM-i super hybrid model.
Founded in 1994, UzAuto is said to be the region's largest passenger and commercial vehicle manufacturer with full-cycle production and component manufacturing. The company already works with global OEMs such as General Motors, Sino Truck, MAN and Isuzu. In addition to boasting a 95% share of the domestic market, in 2020, overseas production in Kazakhstan will achieve the No. 1 sales volume for the second consecutive year. UzAuto continues to expand its export opportunities to neighboring countries and has started overseas production in Azerbaijan.
Commenting on the establishment of the new joint venture, Michael Shu, General Manager and Managing Director of BYD Europe and International Cooperation, said: Uzbekistan region. Collaboration is a core part of BYD's strategy, he said, and working with other companies that share the same vision is key. We look forward to bringing class-leading products and technologies to new consumers through this joint venture. "
Urmzakov Shavkat, Chairman of the Board of Directors of UzAuto, added: The synergy between BYD technology and his UzAuto manufacturing capabilities will facilitate the spread of new energy vehicles in Uzbekistan and neighboring countries. Establishing a joint venture and introducing the latest technology is just the beginning of a long-term strategic partnership between the two companies. UzAuto is very pleased to work with BYD and believes there will be great opportunities to further expand cooperation in the future. "
With the newly established joint venture, UzAuto and BYD aim to work together to further develop the new energy vehicle market in Central Asia.
UzAuto claims to be the largest automobile holding company in Central Asia with over 70 subsidiaries and over 27,000 employees. According to the company, UzAuto has all the major component part manufacturers, including engine, chassis components, electrical parts, exterior parts, interior parts, etc., with over 60% of his localization level.