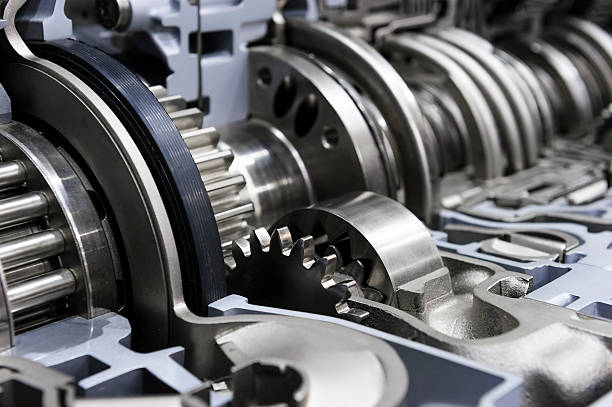 Mexico – Mexico Auto Parts Industry (INA) executive president Francisco Gonzalez said that for the first time in history, auto parts production in Mexico closed the year with a figure of US$106.6 billion. Previous year.
Meanwhile, foreign sales of these components have increased significantly in recent months and are expected to continue in line with the rules of origin established at T-MEC.
The final figure for auto parts exports in 2023 is estimated to reach $88.4 billion thanks to the US recovery.
INA officials noted that nearshoring has the potential to attract about US$70 billion in trade and an equivalent amount of investment in Latin America, with Mexico accounting for more than 50% of these potentials.
Regional Value Content (RVC) requirements require that vehicles meet defined North American content thresholds to be considered "originating" and eligible for T-MEC tax exemption benefits.
Under this agreement, RCA for passenger cars and light trucks increased to 75%, compared to 62.5% for RCA under the North American Free Trade Agreement (NAFTA).