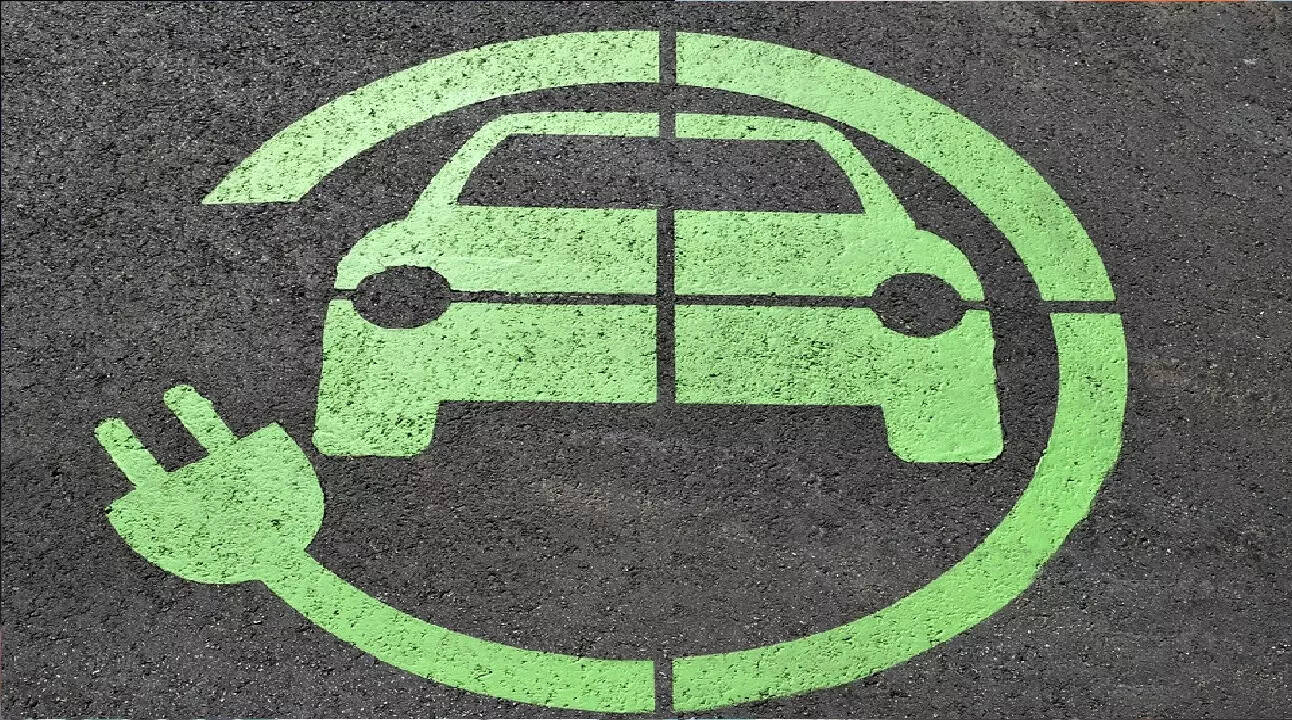 2023 Budget EV Sector Expectations: The EV industry expects increased support for battery manufacturing in India and further reductions in import tariffs on raw materials.
Expectations from 2023 Budget EV Sector: Electric Vehicle Manufacturers Association on Tuesday called for extension of subsidies for EVs under FAME II scheme to include light to heavy duty commercial vehicles to promote electric mobility included.
In its pre-budget recommendation, the industry group also called for a flat 5% GST on spare parts for electric vehicles.
"FAME II is due to expire on March 31, 2024. We believe the FAME expiration date needs to be extended. Because of that," said the Society of Electric Vehicle Manufacturers (SMEV). in a statement.
He added that the new FAME II scheme should be linked to the transformation of e-mobility rather than being time-based.
EV industry groups say market trends suggest that e-mobility, especially electric two-wheeled vehicles (E2W), could continue to grow, reaching 20% ​​of the total two-wheeler market.
"The subsidy could then be reduced," he said, adding that the FAME II scheme should have provisions for direct transfer of subsidies to customers.
SMEV also proposed to include light commercial vehicles (LCV) and medium and heavy commercial vehicles (M&HCV) on a project mode basis. This is because India should prepare for the transition of trucks and heavy commercial vehicles to e-mobility in his 3-4 years.
To this end, the scope of the FAME will be expanded to include commercial vehicles on a project mode basis.Today, trucks account for over 40% of India's fuel consumption and greenhouse gas emissions across the road transport sector. account for more than 40% of
In addition, SMEV also sought extension of the FAME II subsidy to electric tractors. Regarding taxation, SMEV said that electric vehicles are charged his GST of 5%, but it is not clear about spare parts, and the industry will eventually pay him 28%, except for batteries. said it would.
"The request is therefore to impose a flat 5% GST on all EV spare parts," the company said.
SMEV also urged the government to consider reducing the basic tariff on the cells to zero until the cells are manufactured in India, as "domestic lithium-ion battery manufacturing is still in its early stages."
It also said that the PLI (Production Linked Incentive) scheme drafted to promote electric mobility was "not designed to benefit start-ups and SMEs" and called for it to be included within the scope of the PLI.
"In a PLI scheme that only favors established large companies and multinationals, startups and MSMEs tend to lose out because they are already struggling to raise capital," it added.
SMEV will also transfer credits earned by pure EV companies through production to internal combustion engine OEMs (Original Equipment Manufacturers), as pure EV OEMs are not incentivized under the CAFE (Corporate Average Fuel Efficiency) II standards. We have asked the government to allow us to do business with the company.
SMEV said EV financing should be included as part of its preferred sector lending to unlock a larger pool of capital to further accelerate electric mobility in the country. .
"Enabling a wide network of charging infrastructure is a key requirement for the spread of EVs. The government should provide a 50% CAPEX subsidy to set up charging infrastructure across the country," said SMEV. added.
With the Federal Budget 2023-24 set to be presented at a critical time of geopolitical uncertainty, high inflation and slowing global economic growth, SMEV is committed to helping the EV industry move toward faster adoption of EVs. I was hoping it would help me move forward.
"Sustaining the ongoing positive economic growth curve will require coordinated procedures. A recession has hit key markets, and some policies, such as the premature FAME, have become very stringent. If a position is taken, the industry could go through more stages of a precarious supply chain: localization," he added.
SMEV said the EV industry expects greater support for battery manufacturing in India and further reductions in import tariffs on raw materials.