Auto sales, tire and lubricant businesses opened in Orangeburg.
Auto Solutions of Orangeburg celebrated its grand opening at 2940 Magnolia Street.
Located next door to JTEKT's Koyo Bearings North America LLC, this family-run business is open Monday through Friday from 8am to 5pm.
This business offers rest breaks, oil changes, windshield repairs, tire services and car sales.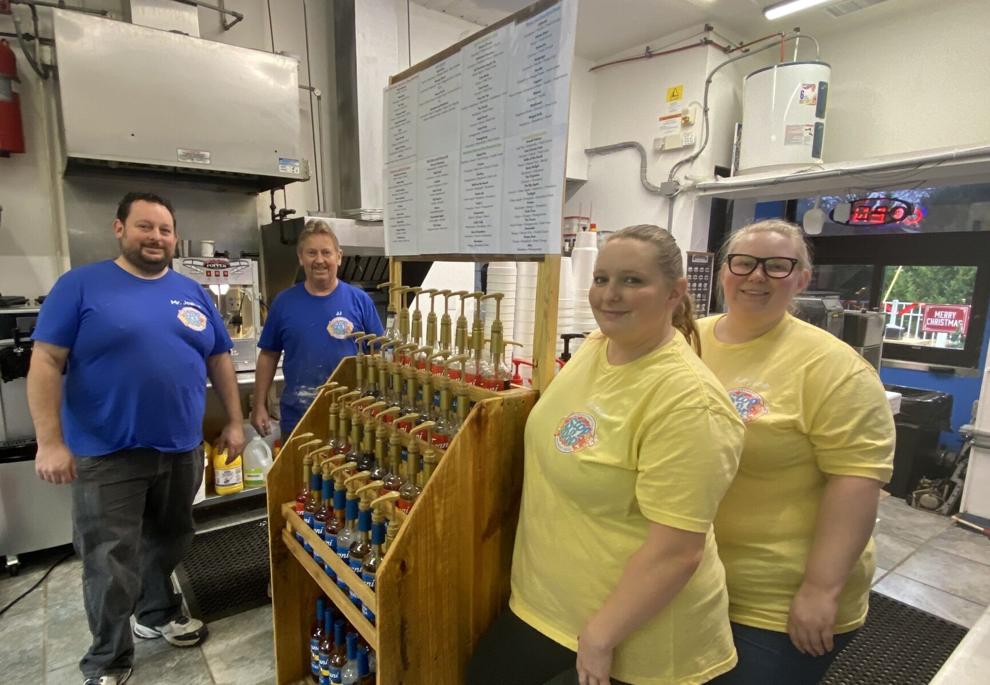 A new restaurant has opened in Orangeburg.
"We decided to go into business at the right time, because there was so much demand," said Priscilla Robinson, who owns son Joel and daughter Jade. increase. "It was her son Joel's vision to open a business of that nature at 601, a great location."
Robinson's grandchildren Jobon and Christopher help run the business.
Priscilla Robinson and her family have also owned Orangeburg Collision and Repair on Broughton Street for over 20 years.
Get TheTandD.com for $1 for 26 weeks
Priscilla said the new business is to meet a need based on feedback received from customers in need of collision repair at their Broughton Street location.
"Because we are basically a collision repair shop, we had so many customers who needed maintenance service repairs on their vehicles that we couldn't keep up," said Priscilla. "Their services were in great demand. We also do a lot of glass replacements.
Both Jovon and Christopher are certified windshield replacements and have grown in the auto repair field.
"They have experience," said Priscilla. "They've worked with their fathers. They've had a lot of experience from and through their fathers."
"There is a wealth of knowledge floating around based on the years we have been in auto crash repair," said Priscilla.
Auto Solution Shop Manager Jovon thanked his father Joel for helping him along the way.
"My father gave me the opportunity to come here," Jobon said. "He dreamed of me and it was his dream too, so we started a business and made it come alive."
Please call 803-809-0065 for more information.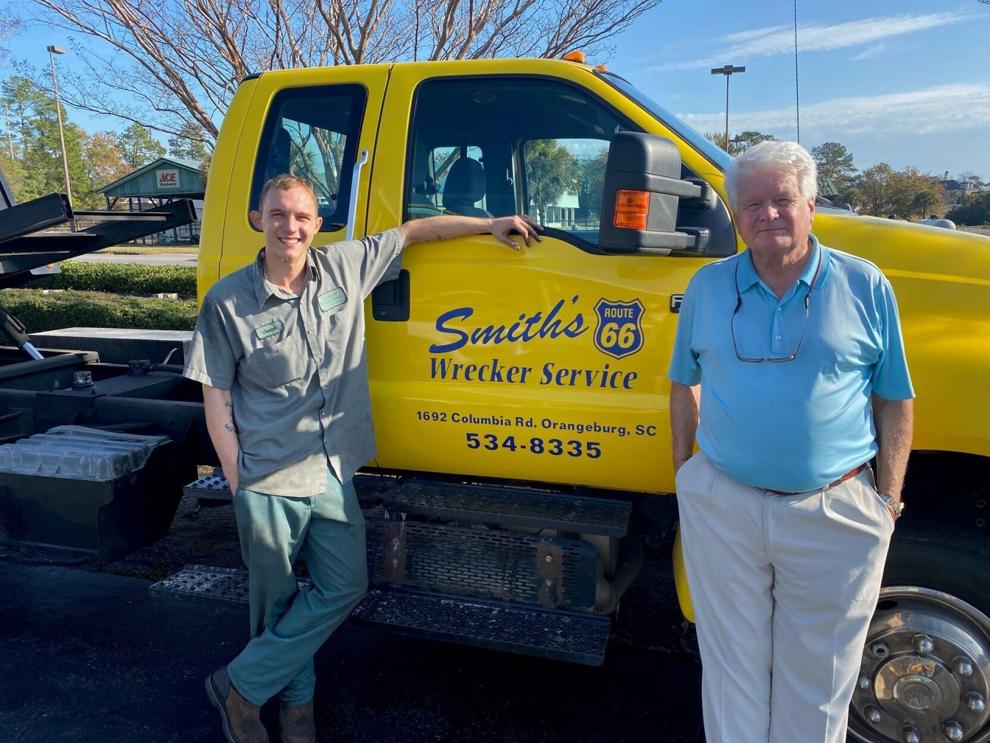 "As Bob Dylan wrote and sang, 'Times Are a Changing.' Thank you for freeing the Smith family…