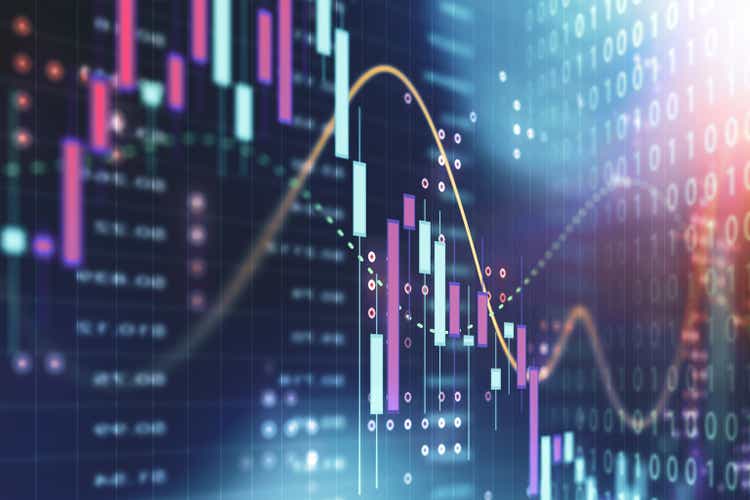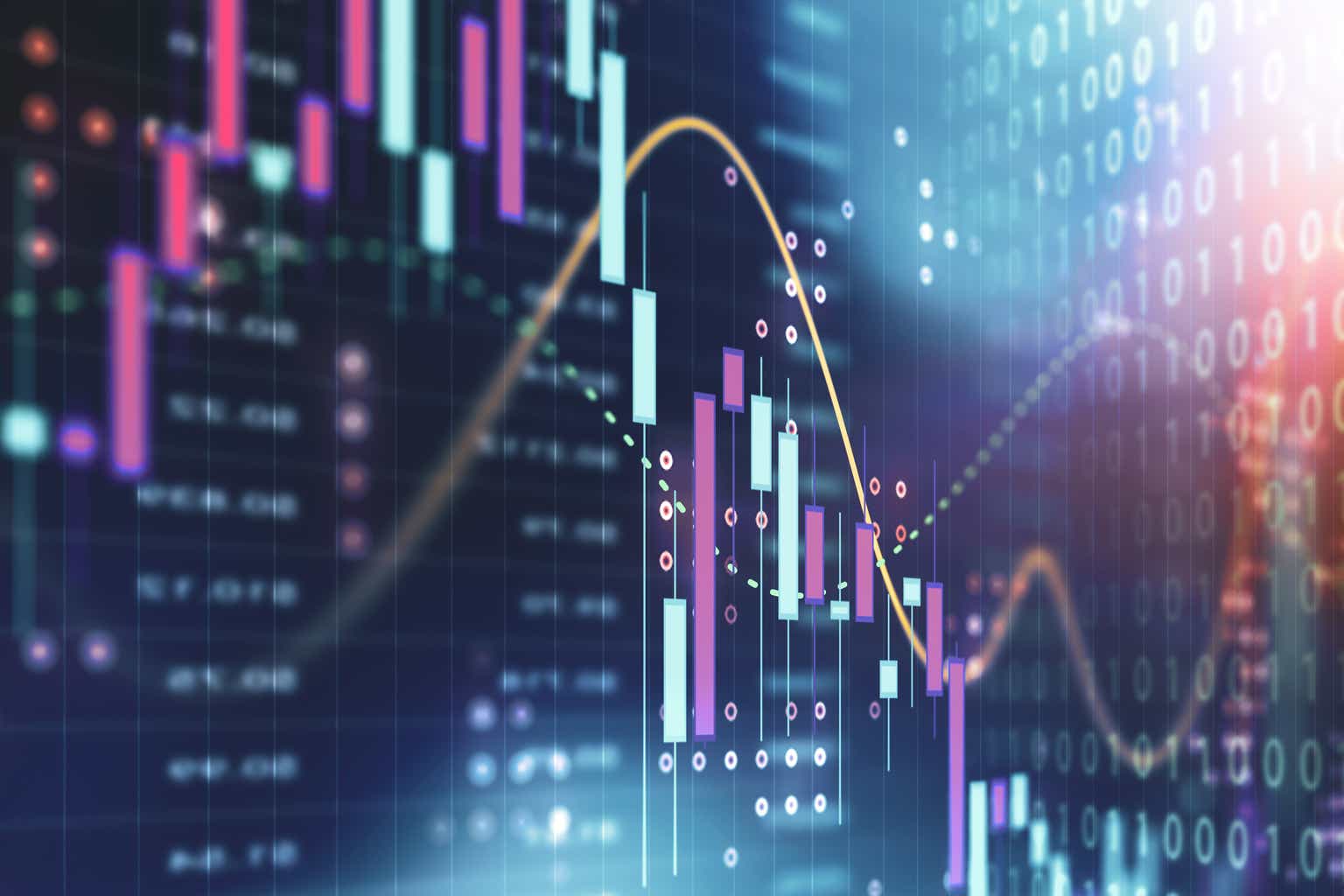 As 2022 comes to a close, I think we can all agree that from the perspective of many investors, it was a spicy meatball.Both stocks and bonds fell sharply, and the (TLT) ETF fell About 31% to date, and (spy) ETFs are down about 21% year-to-date. After a surprisingly social Christmas season for me this year, I've come to the conclusion that people care more about the "return" of capital than the "return" of capital. I absolutely live to give you what you want, so for your enjoyment and enlightenment, I offer names that I consider relatively safe, stable, but unfollowed. Today I will write about Stella Jones (OTCPK: STLJF).I bought this stock first February of 2018.
Added after a year and a half. I thought I'd come back to see if it makes sense to add it at the current level.
Welcome to my ubiquitous "Dissertation Statement" paragraph. Here I give the reader the "gist" of my thoughts up front. This may insulate them from inner boredom. This helps a lot of people because my writing can be "a little over the top". I think it's a growth company as evidenced by the fact that it's been growing revenue at about 14% CAGR over the last 10 years and net income has been growing at about 12% CAGR. In addition, management has rewarded shareholders well by increasing the annual dividend for the past seven years. Despite all of this, the stock is trading near record low valuations and the dividend yield is near record highs.
Company background for this uncorrelated stock
Before we get into a proper analysis, I think it would be helpful to introduce investors to a company that isn't well known or well covered on this platform. Product producer and marketer. The company supplies sleepers for class 1 and short-haul railroads in North America. We also supply utility poles to power and telecommunications companies. Finally, we manufacture and sell residential lumber and accessories to retailers throughout North America.
As of January 1 of this year, the company operates 27 wood processing facilities in the United States and 15 wood processing facilities in Canada, for a total of 12 pole stripping facilities. This is essentially a "play" for North American infrastructure investments by utility companies and Class 1 railroads.
I especially like this company because stocks don't always correlate highly with the overall market. People love pictures, so here's a picture of the relative stock performance so far in 2022.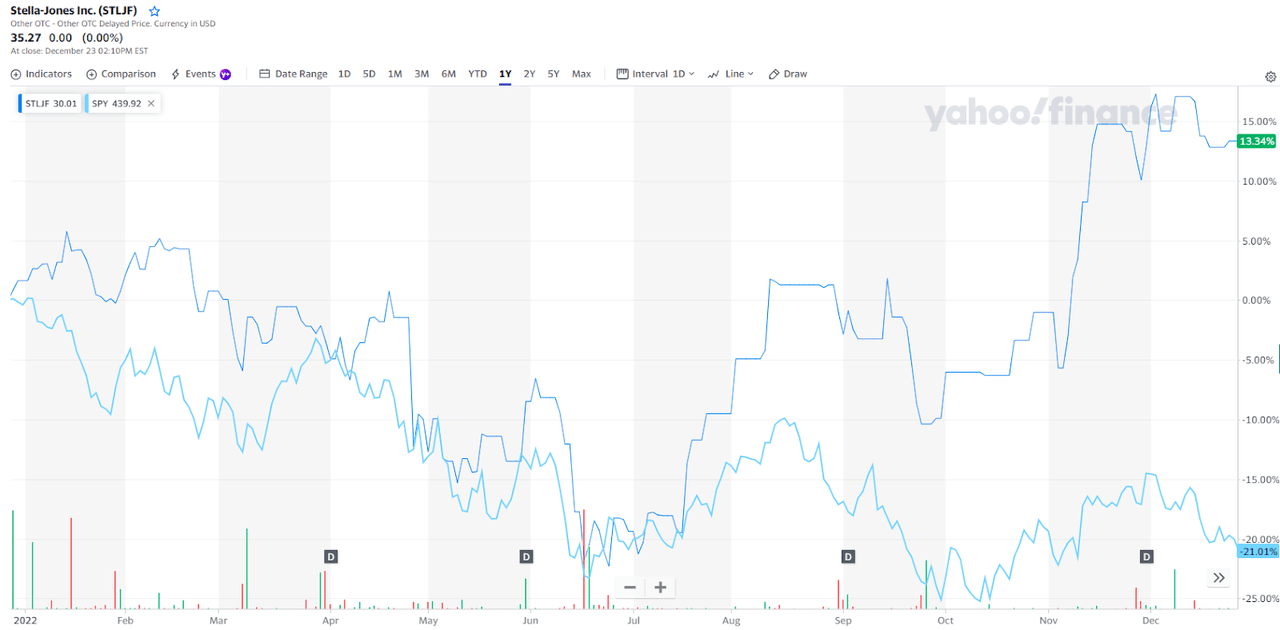 Stocks typically track the S&P 500 until the end of the summer, at which point they begin to significantly outperform the S&P 500.
The Railway Tie Association (yes, there are such things) forecasts steady demand for its products in the face of the projected upcoming recession and ongoing labor issues. So I think there is still some growth here. If the stars align, I would buy more of this stock.
financial snapshot
I'm a complainer, so I feel kind of weird writing about Stella Jones. Very little to complain about here. The company has been growing fairly well over the past few years, with revenue growing at a CAGR of 14% over the past decade and net profit over the same period at a CAGR of around 12%. Given the last nine months, it looks like growth is unimpaired here. Specifically, her earnings for the first nine months of the year are up about 9% compared to the same period last year. Net income is not up, but EPS is up about 5% on the back of a strong buyback program. In addition, the company increased its dividend again, extending its track record of increasing dividends to seven years.
Finally, in my view, the capital structure is relatively safe. Debt levels have increased dramatically compared to the same period last year, but are still only C$774 million for a company with annual net income of about $227 million.
We would be happy to add a position for Stella Jones at a reasonable price.

stock
Those who read my articles regularly for some reason know that the phrase "at the right price" spoke itself out of some big investments. Because what the market gives, the market ultimately takes away. Just because a company like Stella Jones is doing well, I don't think it's enough. A "company" and a "share" are two different things. It's also a time when, as young people say, I'm totally "buzzkilled." Because it reminds investors that a great company like this one with solid profits can be a terrible investment at the wrong price.
Taking the first point first, businesses generate revenue and profits, and stocks are speculative vehicles traded based on long-term expectations about the business. Given that the financial statement valuation of the business is "backward-looking" and the stock price is a prediction of the distant future, there is an inevitable tension between the two. This tension is accentuated by the fact that the business is about the sale of railway sleepers, utility poles, etc. Stocks, on the other hand, are virtual pieces of paper that are traded and are beaten by many factors with little or no. Do the basic business. For example, one of the things that influences the performance of certain stocks is the crowd's ever-changing perceptions of the desirability of "stocks" as an asset class. There's no way to definitively prove this as this is a clear counterfactual, but if the market hadn't dropped his 21%, Stella his Jones would have done even better in 2022. A reasonable argument can be made to suggest deafness. I don't know if you follow financial news, but the mood about "stocks" as an asset class is mixed these days. This change in attitude may have slightly reduced demand for stocks in such strong companies.
That's why I consider stocks to be separate from businesses. In many cases, the former is insufficient to speak for what is going on in the company, and I think it is possible to take advantage of this disconnect to make a profit. The only way is to find discrepancies between what the crowd assumes about a particular company and subsequent results. In this regard, what I'd like to see is a stock that continues to exceed expectations, with the crowd somewhat pessimistic. Stocks are cheap when people are pessimistic, so I try to buy only cheap stocks.
In case you forgot, I was excited about this company in a previous post. Because the stock was trading at about 21 PEs. Growth on display. PE is about 12.4, the lowest in a decade, and the market is paying just $0.96 for every $1 of sales. I like a mix of growth businesses trading near record low valuations. We also like the fact that the dividend yield is on the high side as follows: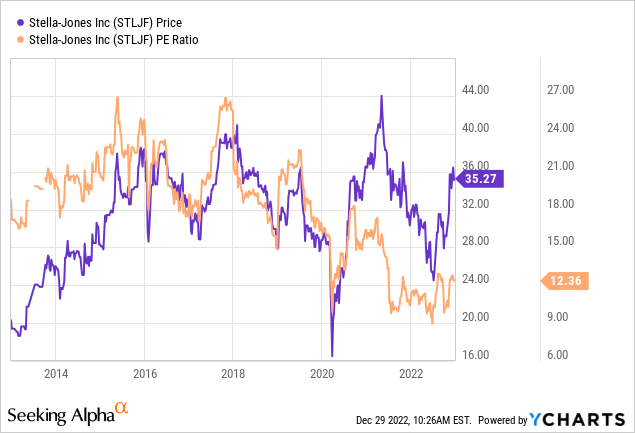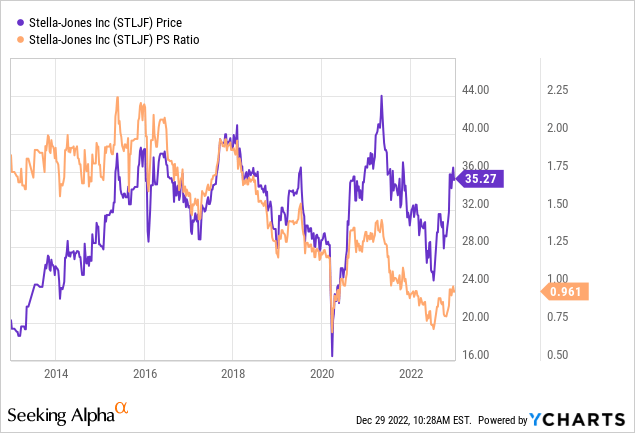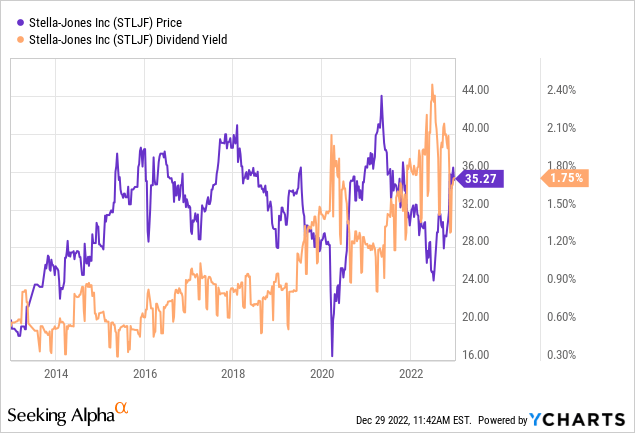 My regulars know I think ratios are profitable, but want to understand what the market "thinks" about a particular investment. If you're a serious reader, you know that the way I do this is by looking at the work of Professor Stephen Penman and his book Accounting for Value. In this book, Penman explains to investors how to apply some fairly basic mathematics to standard financial formulas in order to understand what the market "thinks" about a particular company's future growth. I'm here. This involves isolating the "g" (growth) variable in this equation. If Penman's writing is a little confusing, try "Expectations Investing" by Mauboussin and Rappaport. These two also introduced the idea of ​​using stock prices themselves as a source of information, allowing us to infer what the market currently "expects" about the future. Applying this approach to Stella-Jones at the moment suggests that the market expects the company to grow profits by only 0.5% over time. I think that's a pretty pessimistic prediction for any company, but I think it's especially true in this case.
Considering all of the above, I'll add to my position here. I really like the fact that this growth company continues to be on the radar of most investors. I really like to grow solid at a cheap price.
Editor's Note: This article describes one or more securities that are not traded on any major US exchange. Please be aware of the risks associated with these stocks.