INDIANAPOLIS — The full leadership team of the Indiana House Democratic Party was announced Monday, with Rep. Phil Giaquinta, Rep. Fort Wayne, Rep. Ryan Hatfield, Evansville D.C., Cherish Pryor, and Indianapolis D.C. , serve as Minority Leader, Assistant Minority Leader, and Minority Floor Leader, respectively.
"I am honored to announce that these outstanding Hoosier Democrats have been selected to serve in caucus leadership positions at the 123rd Indiana General Assembly," GiaQuinta said in a statement. "These dedicated state representatives are ready to roll up their sleeves for the caucuses and the state as Congress enters its biennial budget session."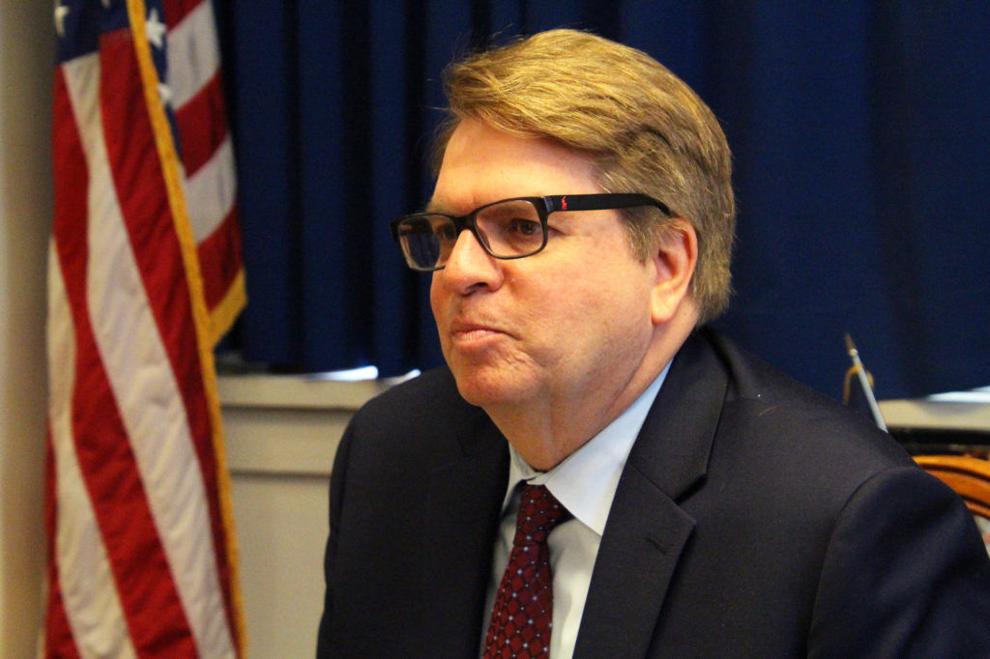 Assisting Pryor as Democratic House Leaders are Rep. Earl Harris Jr. (D-East Chicago) and Rep. Matt Pierce (D-Bloomington).
The Democratic caucus chair and vice chair are Indianapolis Democrat Carrie Hamilton and Indianapolis Democrat Ed Delaney. Hamilton's primary duty is to preside over the meeting when all House Democrats meet for the caucuses.
"Their proven expertise, unique background, and commitment to our beloved country have earned them the respect and support of their colleagues and voters," continued GiaQuinta's statement. "Indiana House Democrats continue to unite in the pursuit of a better tomorrow. If this group demonstrates our potential for success, a better tomorrow is just around the corner. "
Also, Rep. Justin Moed (D-Ind.) has a leadership role as the Democratic whip, and Mitch Gore (Indianapolis-D.) and Carolyn Jackson (D-Hammond) are both the Democratic whip. serve as an assistant. The role of the whip is to garner support and vote on party-supported bills.
Rep. Gregory Porter (D, Indianapolis), a minority member of the Ways and Means Committee, is also on the leadership team. Committees focused on budget and financial issues are highly influential, especially in budget years.
In the Senate last month, Democrats announced three leaders. Senator Greg Taylor (D, Indianapolis) is the Democratic Senate Majority Leader, Senator JD Ford (D, Indianapolis) is the caucus speaker, and Senator Sherry Yoder (D, Bloomington) is the Democratic Vice President.
Republicans announced leadership positions in November.
Jack Sells is a reporter for TheStatehouseFile.com, a news website run by journalism students at Franklin College.