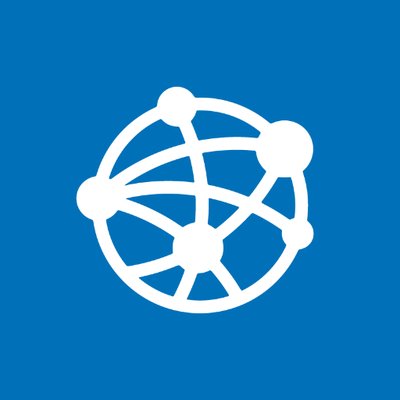 Aerith communicationand Ericsson (NASDAQ: ERIC) have signed an agreement to sell Ericsson's IoT accelerator and connected vehicle cloud business.
The transaction is expected to close in the first quarter of 2023 and will involve the transfer of employees from Ericsson to Aeris. In addition, Ericsson will support Aeris with migration services and will acquire a minority stake in the company.
Ericsson IoT Accelerator is used by over 9,000 businesses to manage over 95 million connected devices with 20 million eSIM connections worldwide. These businesses and connections leverage Ericsson's ecosystem of over 35 telecom service provider partners for global cellular connectivity.
The combination of Aeris and Ericsson IoT platforms connects over 100 million IoT devices worldwide covering 190 countries, providing IoT connectivity, software and solutions to thousands of businesses.
The new Aeris will be able to offer the broadest IoT technology stack brought to market through our ecosystem of channel partners, communication service providers (CSPs) and our direct sales organization.
Aeris Communications provides companies led by Chairman and CEO Mark Jones with intelligent IoT cellular connectivity, security, reliability, and support to simplify and streamline IoT programs at scale. The company has served industries such as transportation, automotive, energy, and healthcare, helping thousands of customers deploy and manage his IoT programs end-to-end.
Fin SME
November 12, 2022