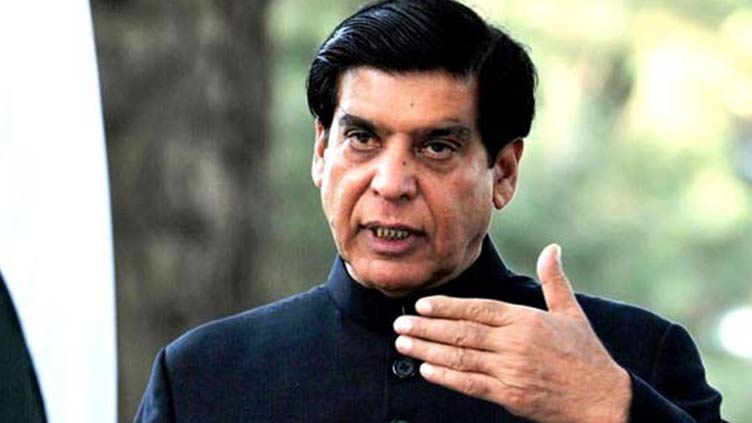 Pakistan
NA Speaker Wants Political Parties to Ditch Politics of Mocking
Islamabad (Dunya News) – National Assembly Speaker Raja Pervais Ashraf on Saturday urged political parties to avoid retaliatory politics and join hands to rid the country of the political and economic crisis.
In a statement, Ashraf said he hoped for stability in the country as uncertainty has hampered efforts to speed up the pace of the growth process. "Economic stability is tied to political stability," he said, adding that excessive criticism and ridicule exacerbated the problem.
"The lawsuit was filed against the murdered Benazir Bhutto, so they just threw allegations without evidence," lamented the NA speaker. He said anyone could be slandered through the media, but such practices should be discouraged. He said he could get through the situation.

'; var i = Math.floor(r_text.length * Math.random()); document.write(r_text[i]);