To New Orleans, Mr. Bingle is more than an anthropomorphic flying snowman and a coveted doll that the former Maison Blanche department store began selling in 1949.
He's an icon and has been a Christmas staple in Crescent City for decades. He graced the floats of Mardi Gras' seasonal parades, was adorned in Oaks' City Park Four for his celebration, and captivated New Orleans as a fan.
Mr. Bingle was born on Apple Street, where Emile Aline, then advertising designer for Maison Blanche, made cute snowmen out of cotton. The character with the ice cream cone on his hat was named Mr. Bingle by the store's management, so the character's initials matched those of the store.
The character has quickly grown in popularity, attracting a die-hard fan who calls himself the Bingleholics and keeping him in the spirit every holiday season.
---
Jessica Williams contributed to this report.
---
Bingle and Santa Claus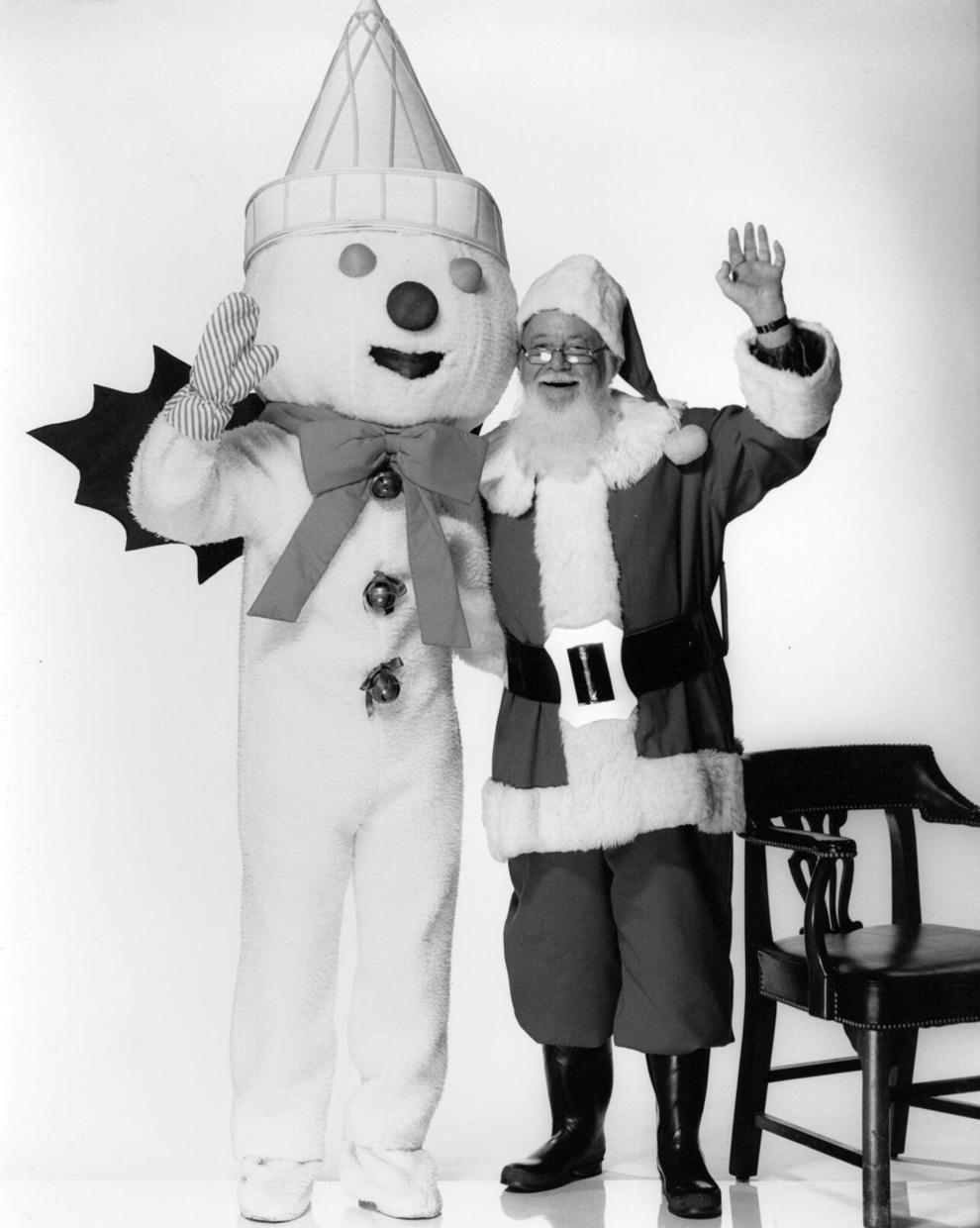 Mr. Bingle 1962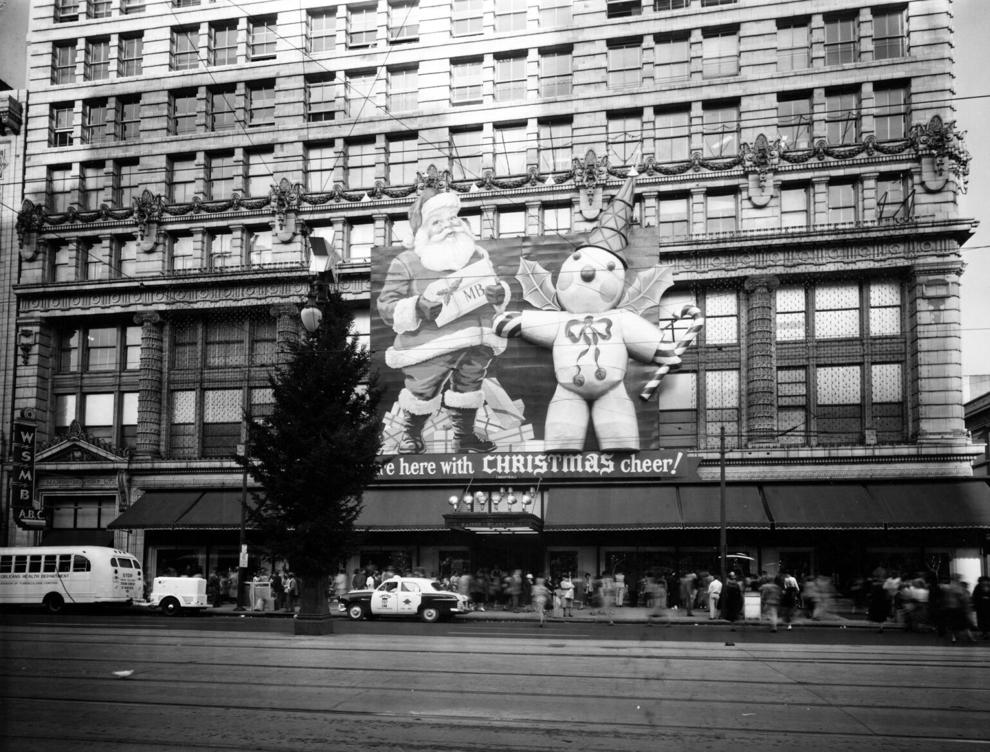 Mr. Bingle 1982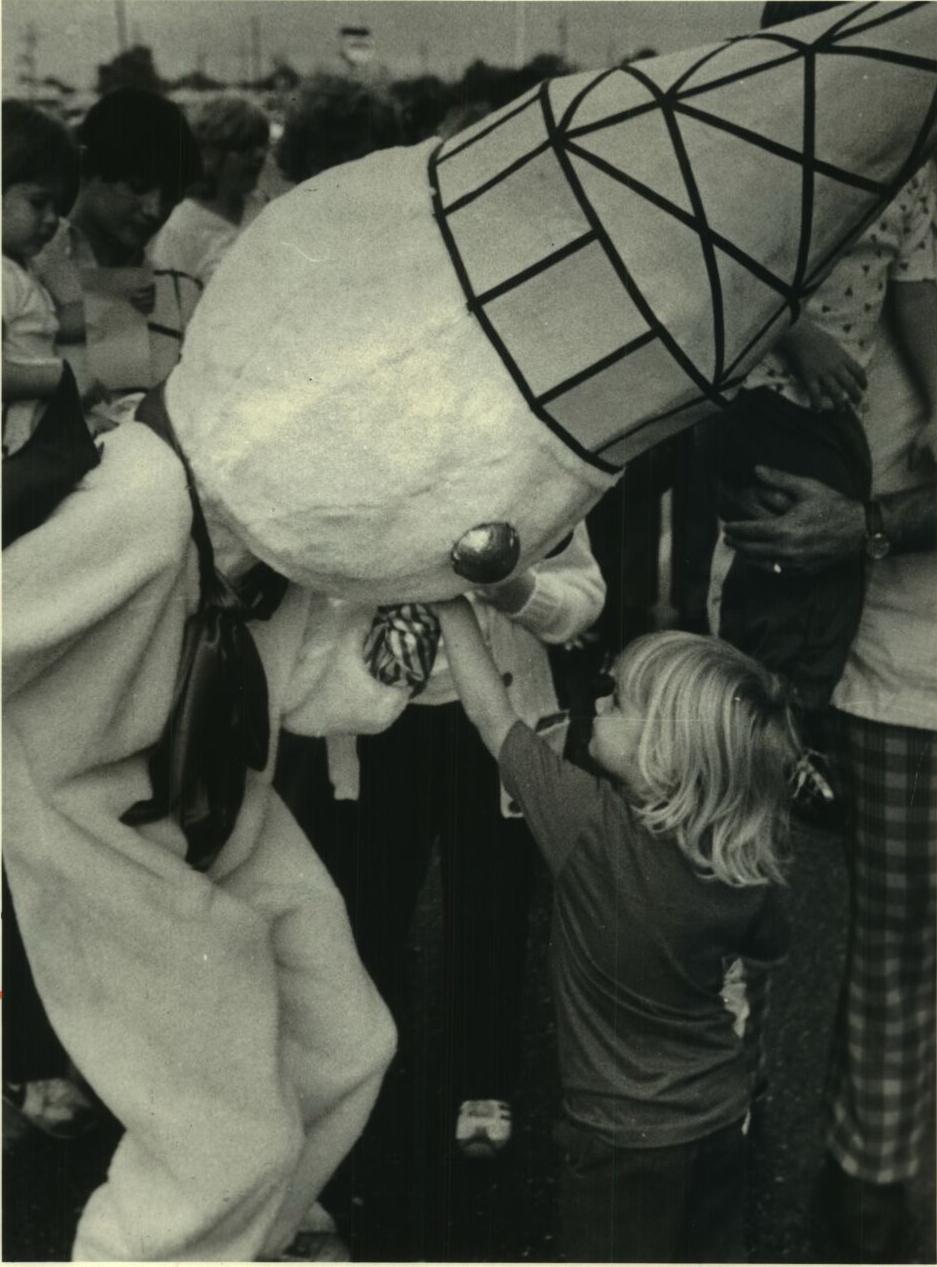 Mr. Bingle 1984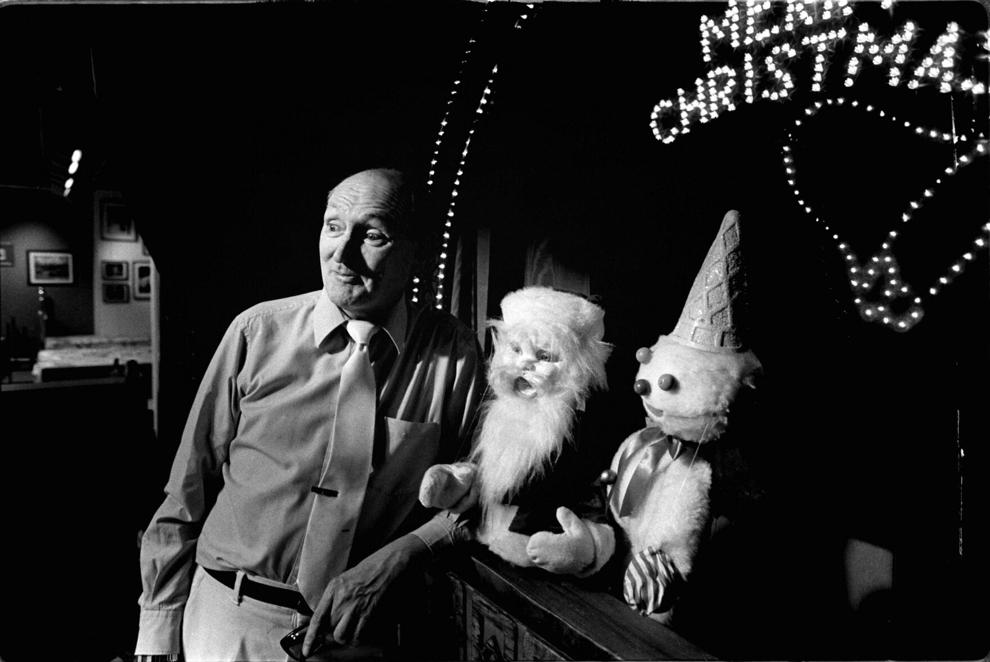 Mr. Bingle's puppet released in 2002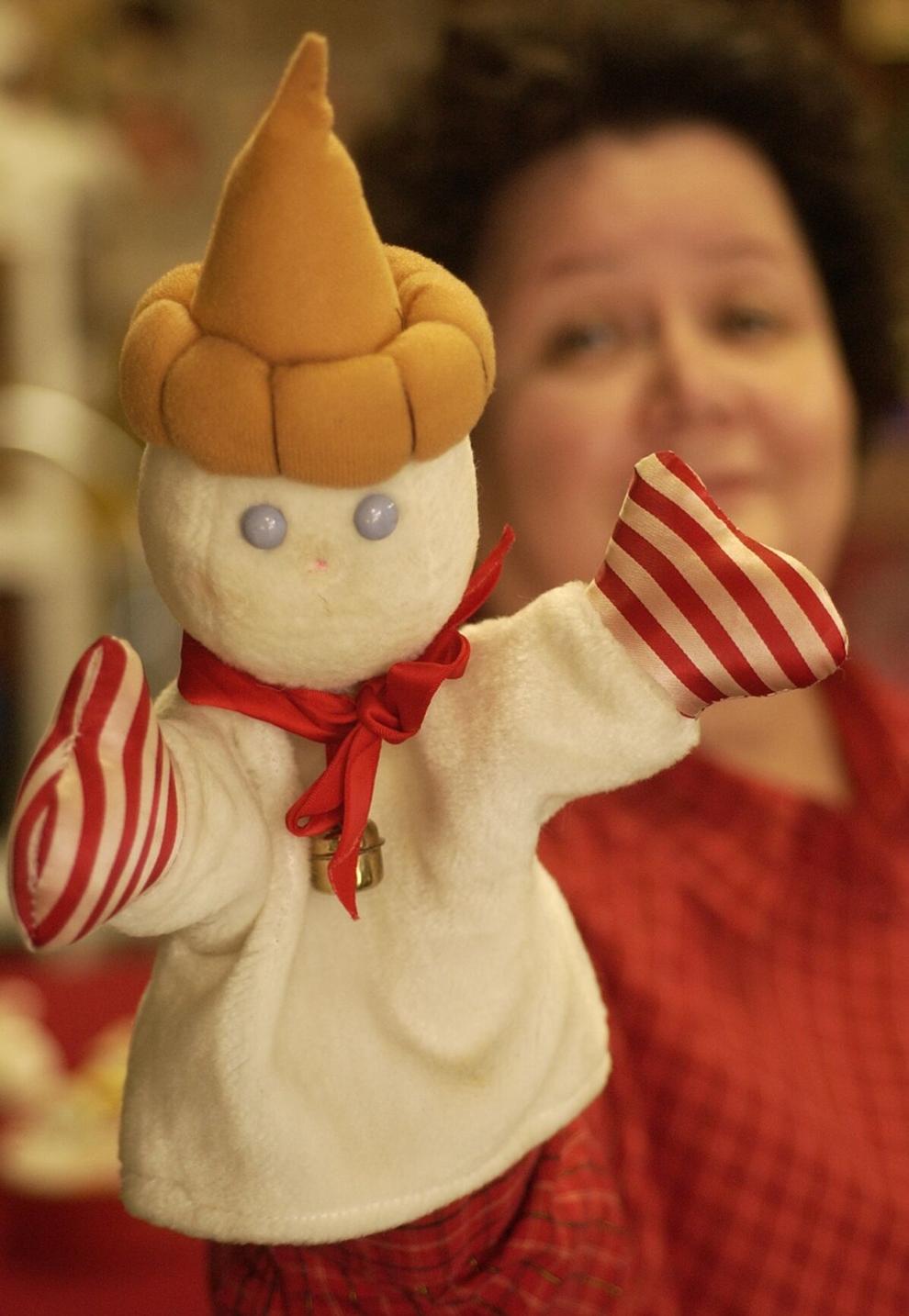 Mr. Bingle Float 2004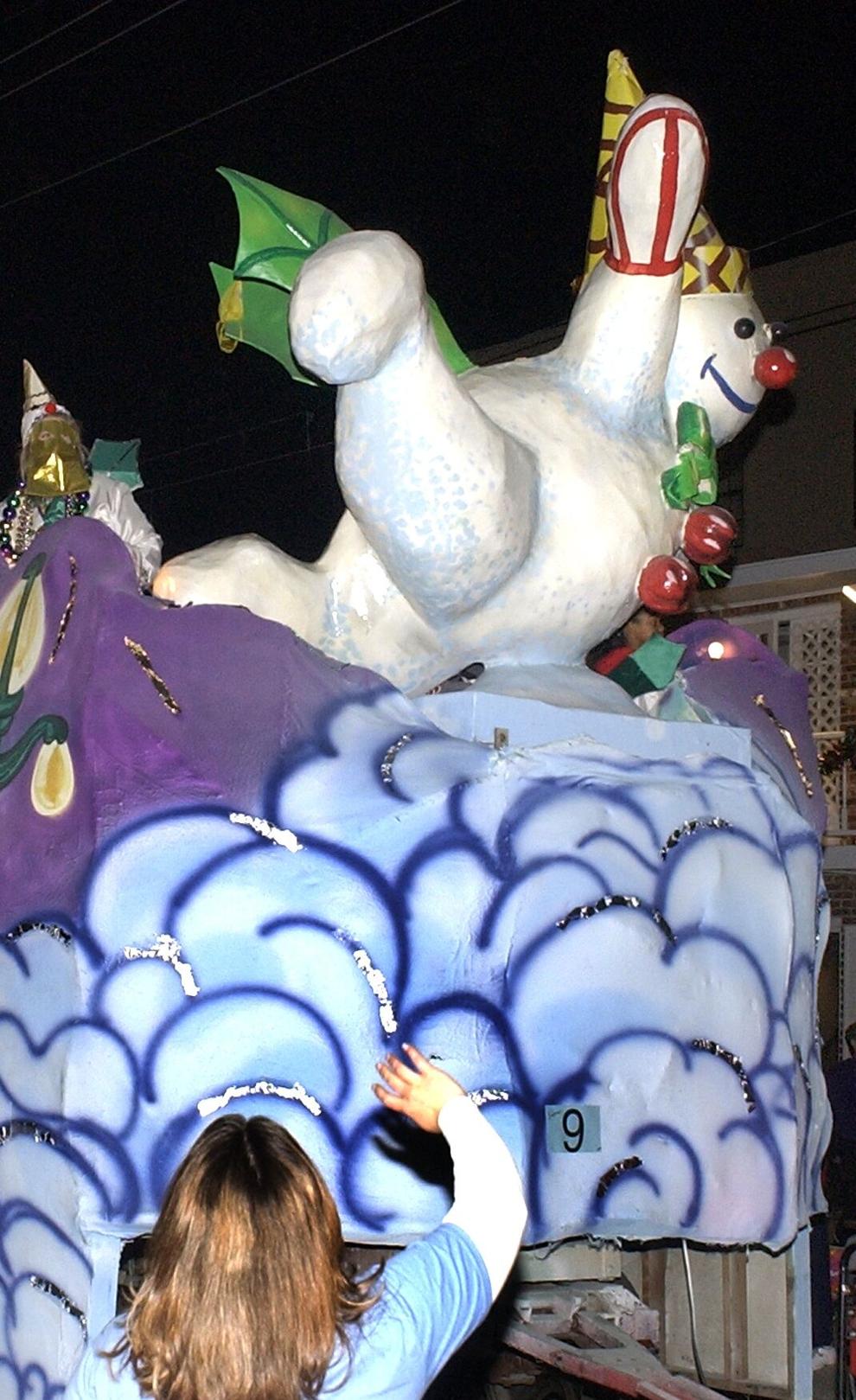 Mr. Bingle at the 2005 Oaks Celebration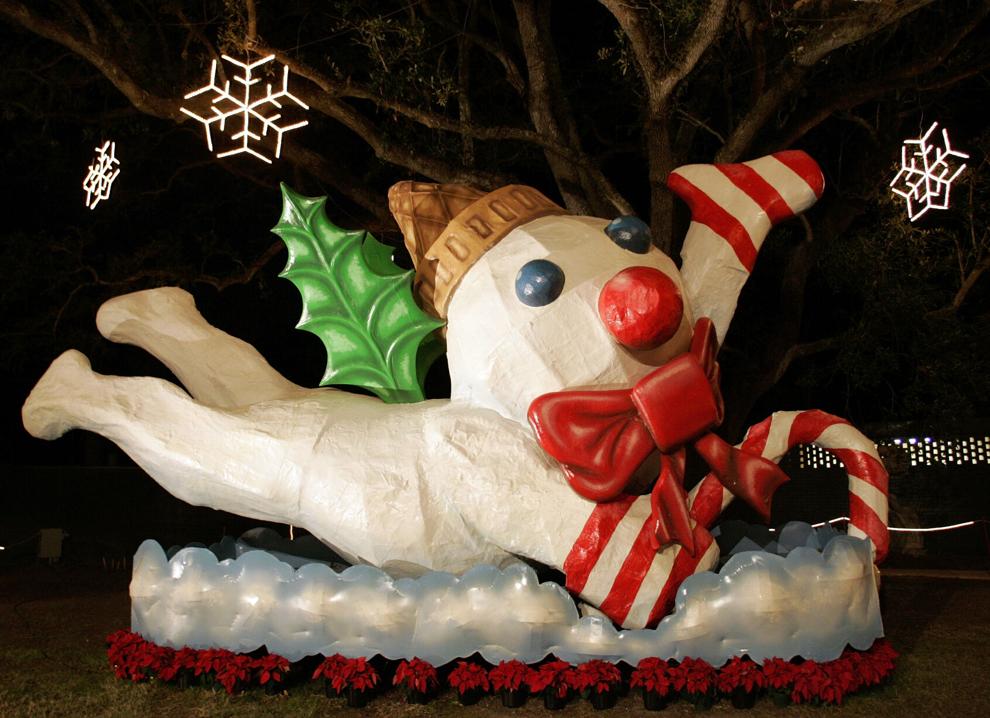 Mr. Bingle hitchhiking 2006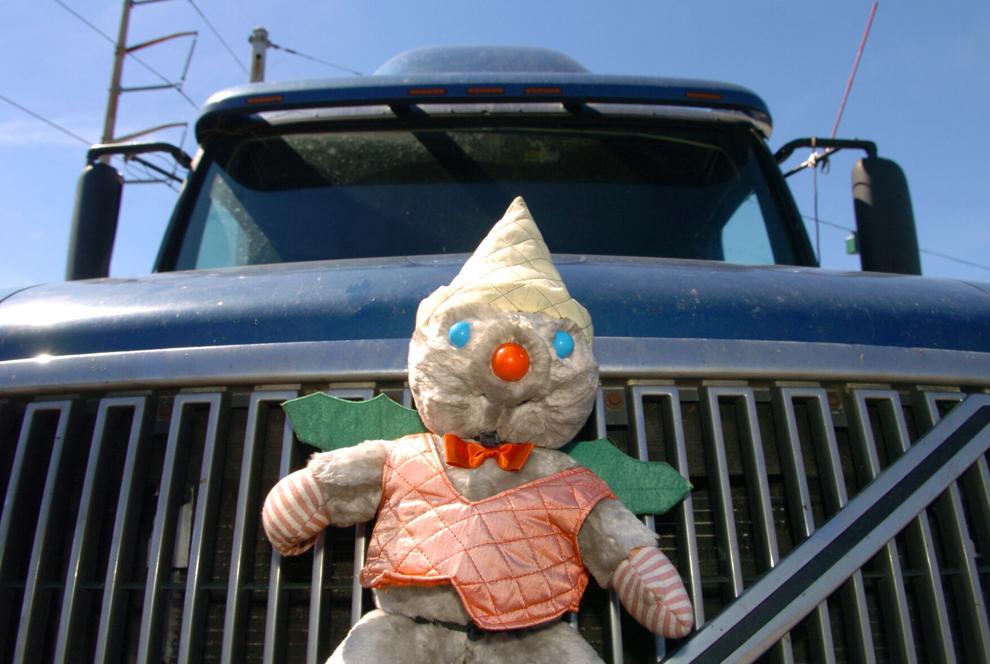 Mr. Bingle 2020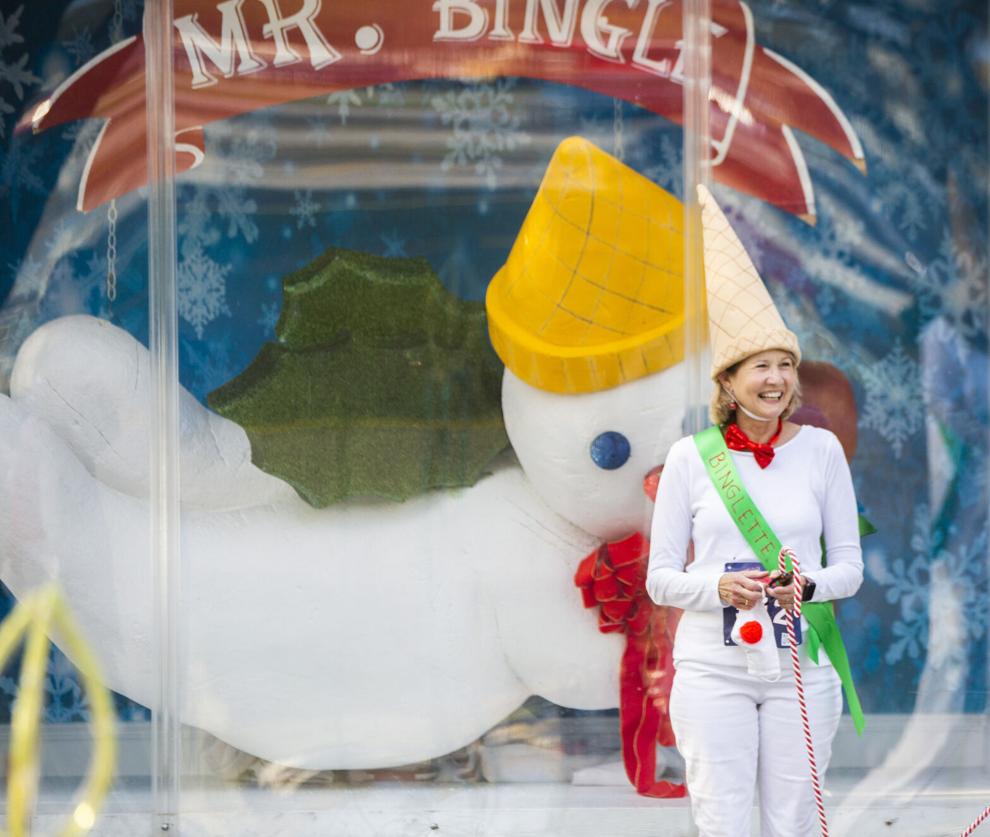 Bingleholic