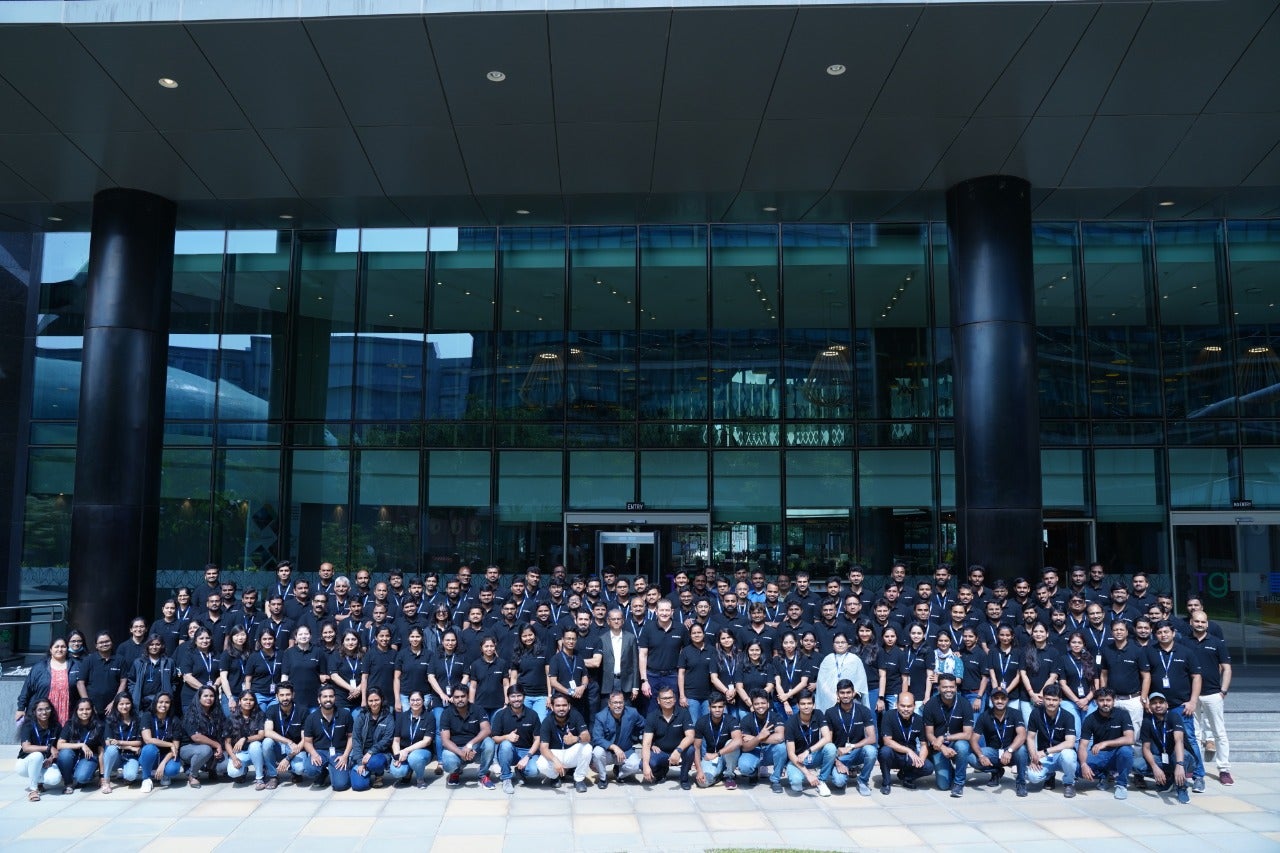 BorgWarner has established a new technology center in Kundalahari, a suburb of Bangalore, India. The new facility is capable of accommodating up to 250 of his BorgWarner engineers and supports his OEMs in the Indian and global markets.
According to BorgWarner, the center will focus on system software development, fuel handling design, internal combustion engine mechanical simulation, and H2 engine management systems. In addition to serving the needs of Indian commercial and passenger vehicle OEMs, the site also supports BorgWarner's other global technology centers.
"This team provides essential support for many of our global OEM programs," said Federico Morales-Zimmermann, Vice President of Global Product Engineering, Sales and Business Development at BorgWarner Fuel Systems. increase.
"We are expanding our local technical base by relocating to this new facility. You can stand."