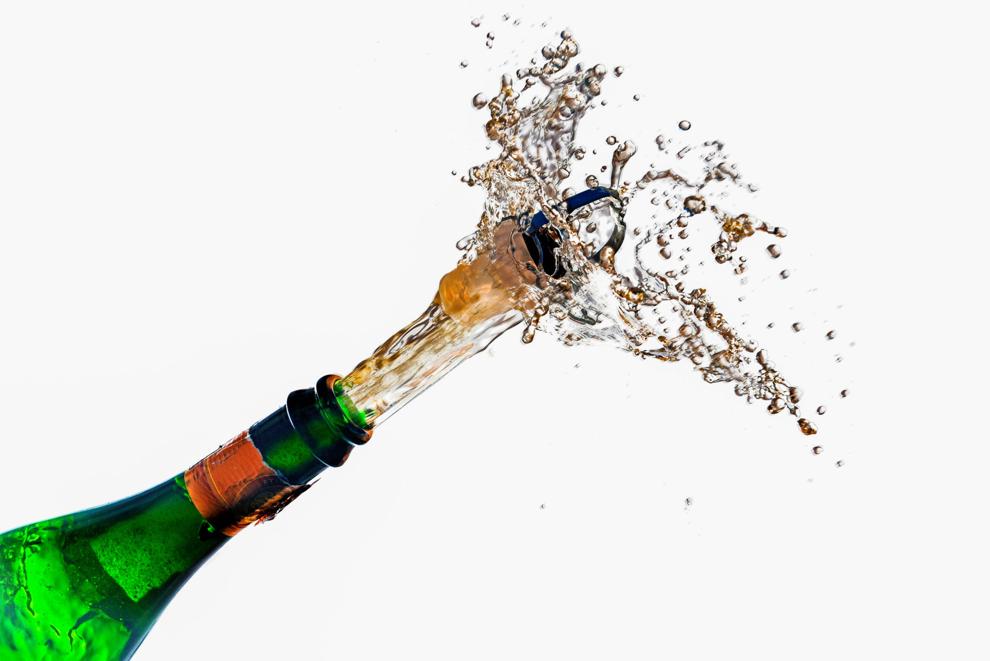 Looking for a festival to get you in the holiday spirit?
Reserve your seat now for the Holiday Champagne Brunch at 18 Steaks on Sunday, December 11th from 10am to 2pm.
The restaurant is located at the Auberge Casino & Hotel Baton Rouge (777 Auberge Avenue).
Your meal includes live music by the John Gray Trio. It costs $65 and must be reserved by calling (225) 224-4142.
whiskey and cigars
Tickets are on sale at Beausoleil Coastal Cuisine at 7731 Jefferson Highway on Monday, December 12 from 6-9pm.
Enjoy a seven-course holiday feast from Executive Chef David Dickensauge, accompanied by Big Sky's 291 Colorado Whiskeys and Cigars.
Tickets are $250, visit sevn.ly/xCNlzu82.
mini cake decoration
Tickets for the mini cake decorating class are on sale Sunday, December 11th from 2:00pm to 4:00pm at Eloise Market and Cakery, 320 Lee Drive.
Tickets are $58 and include a 2-hour class with a professional decorator, options for 1 or 3 cake flavors, upgrade to a 2-tier 4-inch or 6-inch cake, choice of cheese or pepperoni pizza, and Sprite. increase. , lemonade, water, paper products.
For tickets, visit eloisemarket.com/s/order/28.
grinch branch
Willie's Restaurant, 11260 Coursey Blvd. will be serving three brunches at The Grinch on Saturday, December 10, Sunday, December 11, and Saturday, December 17, from 11am to 3pm.
For more information, call (225) 372-2526 or visit williesbr.com.
chocolate class
Tickets for the Holiday Chocolate Making Class for children ages 8 to 15, hosted by Redstick CARES, are on sale at 5475 Essen Lane on Sunday, December 11 from 2:00pm to 4:00pm.
This makes for a fun afternoon of making chocolate treats. This hands-on chocolate-making class is specially designed for children. Kids will have fun and learn new skills that they can use at family gatherings and birthday parties. Classes are led by Chef and Chocolatier Wanda Calkins, who has over 30 years of culinary experience.
Tickets are $25 at redstickcares.org/cookingclass.
gingerbread brunch
Tickets for the Gingerbread Brunch are on sale Saturday, December 10th from 9am to 11am at Velvet Cactus at 7655 Old Hammond Highway.
This will be the restaurant's fourth gingerbread brunch. There are pre-assembled gingerbread houses for kids to decorate, a prefix brunch menu, a visit from Santa, and holiday cocktails for adults.
Tickets are $30 for children and $22 for adults by calling (225) 227-2563. A non-refundable deposit of $50 is required to reserve a table. This deposit will be applied to your check on the day of the event.