There is only one week left until the entry deadline for the 2023 Northern Leadership Awards.
The annual event takes place on March 30th at Midland, Manchester.
The Northern Leadership Awards are once again partnered with CMS and supported by Quarterdeck.
Category sponsors include Virtual NonExecs.
The deadline for entries is this Friday.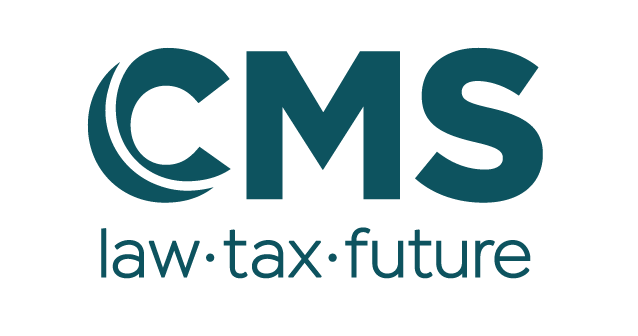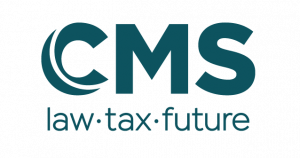 TheBusinessDesk.com established the Northern Leadership Awards to celebrate role models within the organization and raise the bar for competitors.
Awardees demonstrate exceptional leadership qualities and are able to demonstrate the positive impact this has had.
The Leadership Awards provide an excellent opportunity to recognize and showcase local business achievements and successes.
CMS partner Mark Haywood said: As we emerge from COVID-19 and enter the most challenging economic environment in decades, quality leadership is more important than ever.
"Leaders in both private and public sector organizations must be purpose-focused and ensure that their employees fully understand purpose.
"Past Northern Leadership Awards have demonstrated the abundance of leadership talent in the North, and we are confident the region will come through this challenging time stronger than ever.
"CMS is proud to play a role in recognizing and rewarding outstanding leadership talent in the region."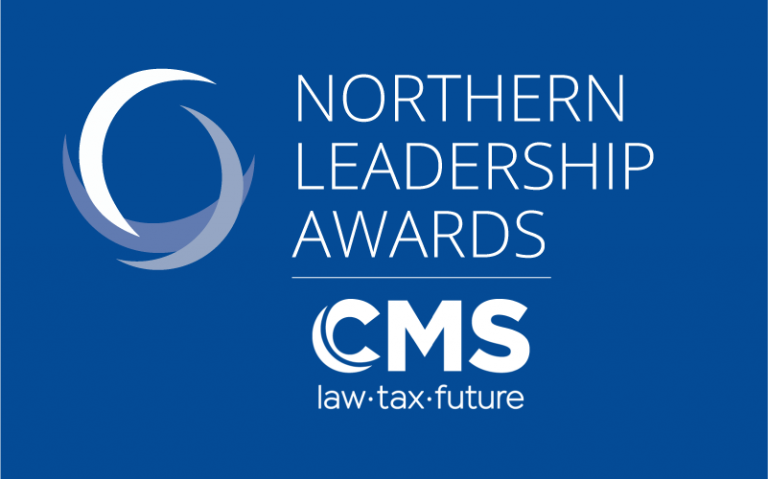 There are 13 leadership award categories and they are:
Young leader: This award recognizes the best leaders under the age of 35 (April 1, 2023) for their ability to make a real difference in their organizations by making a positive difference and inspiring those around them. Approved.
Public and Third Sector Leaders: The public and third sectors are under pressure these days, requiring their leaders to innovate and achieve more with less. This requires leaders who can overcome challenges, often under close scrutiny, and drive cultural change in their organizations.
Mentor: Mentors can play a very important role in developing talented juniors who lack certain skills or experience. Their guidance at key moments can accelerate your career and business. Mentoring can also be one of the most altruistic leadership behaviors, especially if the mentee works for another organization. But the willingness to give something back definitely deserves recognition.
Emerging Entrepreneur Leader: Entrepreneurial leadership can take a certain shape and requires drive, vision, and the ability to bring a team together to achieve great results. This award honors leaders who have led a company for up to three years, whether brought in as a founder or to advance a more established business.
Diversity and inclusion leaders: Organizations benefit from having a diverse workforce at all levels and creating an environment where everyone has a voice. The finalists, whether within their organizations or as part of external groups and initiatives, championed diversity and inclusion and worked to improve opportunities for underrepresented groups.
Professional Services Leader: Professional Services Leaders of the Year are individuals who demonstrate strong leadership and have an impact within their own company and beyond.
Transformational leaders: It takes a well-thought-out plan to bring about change, but to bring about change there must be an added magic ingredient of exceptional leadership. This award recognizes individuals who have done just that and brought measurable success to their organization.
Green leader: Businesses are accelerating their response to climate change and environmental challenges, often driven by leaders who have committed to making change a force for good. This award recognizes someone who has demonstrated leadership in her Green Age agenda, either in her own company or by facilitating change in her supply chain or industry.
Part-time leader: – Sponsored by Virtual NonExecs: Part-time roles may be hidden from view, but they play an important role in the advancement of your business. This award highlights the contributions of the best non-executive officers in our region.
Company leaders (up to 100 employees): Leading a small business often presents unique challenges that require flexibility and a personal touch. This award is given to the best leaders of northern companies employing up to 100 people.
Company leaders (100+ employees): Demonstrating leadership in a large company often requires efforts to ensure that the company's direction and vision is managed and communicated across shifts, sites, and even countries. This award is given to the best leaders in organizations employing 100 or more people.
Urban Area Leaders – Liverpool, Greater Manchester, Leeds and Sheffield: These four awards recognize individuals who make a difference in their urban areas. This could be due to business impacts, whether through normal operations or in response to the crisis, or because of other roles that have helped support others through the crisis. I have.
Overall Leader (not nominated): This person will be selected from among other awardees to embody outstanding leadership and become a role model person or organization for North Korea.
Please download the entry sheet here.
Please send the form to Leadership@thebusinessdesk.com.
For sponsorship opportunities, please contact sales@thebusinessdesk.com.