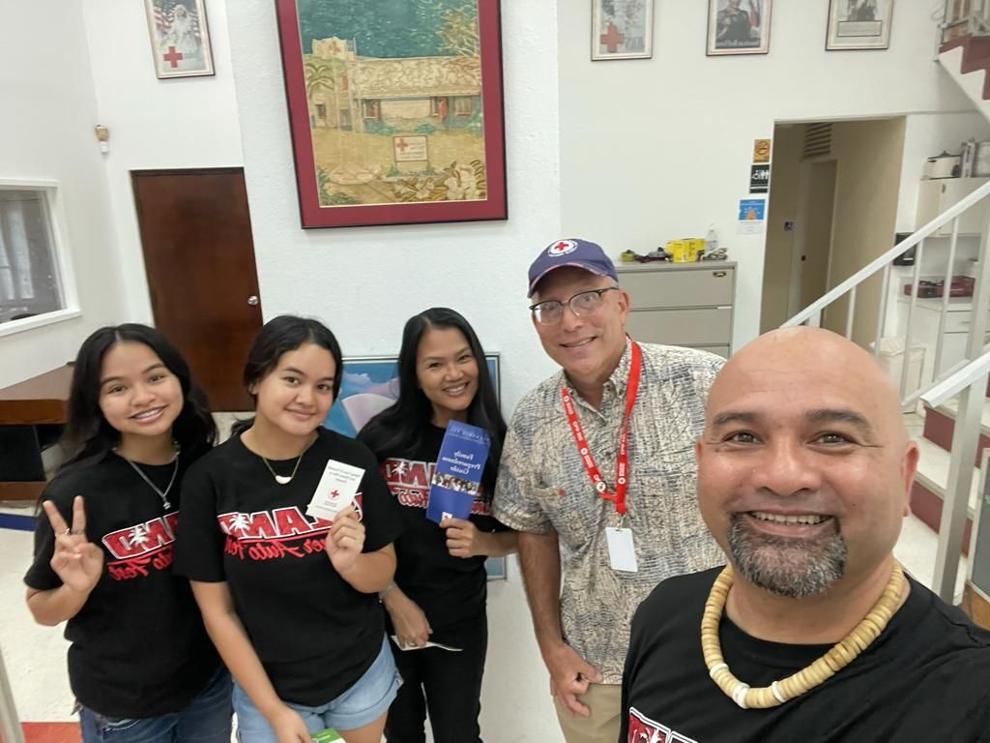 Organizers of the Islands Summer Auto Fest recently donated $500 to the NMI chapter of the American Red Cross.
Auto Fest board member James Fleming and the family have supported the Red Cross for the past 20 years.
"I am especially grateful to James and his family for making our life-saving efforts possible here at NMI. It inspires me because it's a priority," said John Hirsch, Executive Director of the NMI Chapter of the American Red Cross.
The American Red Cross protects, feeds, and provides emotional support to disaster victims. It supplies about 40% of the country's blood. Teach life-saving skills. Provide international humanitarian aid. Support military personnel and their families.
The Red Cross is a non-profit organization that relies on volunteers and the generosity of the public to carry out its mission. For more information, visit redcross.org/nmi or call the NMI chapter office at (670) 234-3459.