Oklahoma junior guard Neva Tott played a starring role for the Sooners during non-conference play this season.
Tott finished his sophomore season averaging 6.3 points and 3.3 assists. In his seven games this season, the junior is averaging 10.8 points and he has five assists.
Oklahoma State head coach Jenny Baranchick is proud that her starting point guard has grown as a vocal leader as she has grown on the court.
"I think we're starting to see a little bit of her way of speaking and directing, and over time, I think it's really taken a step forward," Baranchik said.
Tott is a seasoned passer who has had success distributing Sooners in the past. Last season, she became the first Sooner to achieve over 100 assists her season in a row since her 2012 to her 2014 Morgan Hook. As a freshman, she led the team with 103 assists.
Junior is still trying to develop more aspects of her game, and says her main focus over the summer was her catch-and-shoot 3-point shot.
"I'm confident in that," said Tott. "I worked a lot on it over the summer. The coaches just gave me confidence and I started beating them up."
Tott has scored in double figures four times this season, including a career-high 18 points against BYU on November 15. Although she has had a successful start to the season, she feels there are things she can improve on to help the team throughout the season. Season.
"My on-ball defense and pull-up jumper," Tott said. "I'm short to play against these bigger guys, so I have to perfect it. So I really have to perfect it."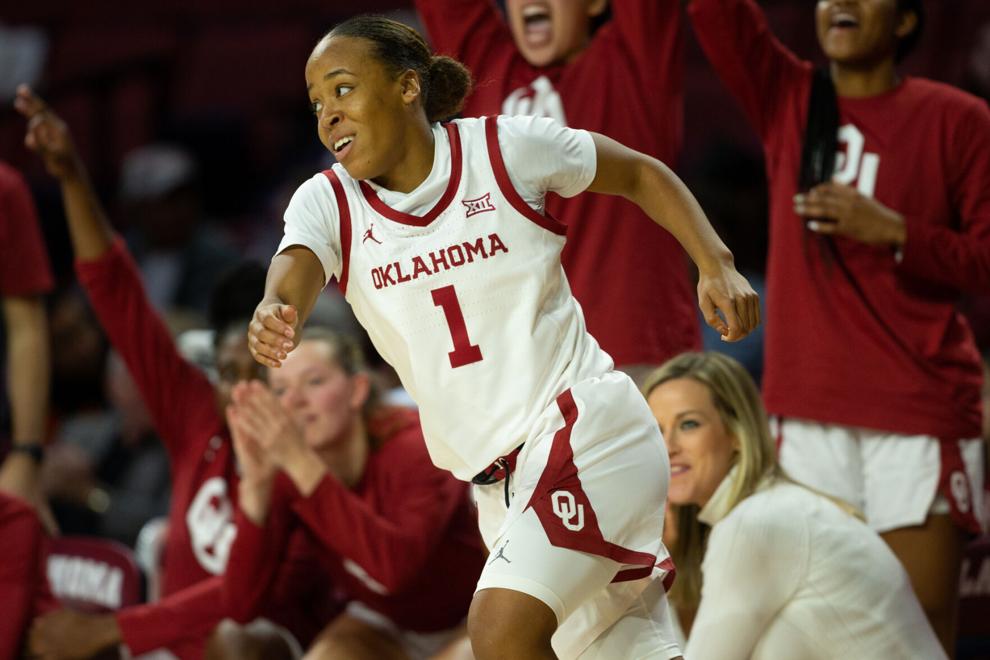 Baranchik and fifth-year senior guard Taylor Robertson have watched Tott develop throughout his first two seasons with the Sooners.
"She's very comfortable," said Robertson. "She is developing as our leader and having her in her point guard position is very important to us."
Baranczyk was impressed, but not necessarily surprised, by Tot's confidence. Tot has a lot of influence and is looked up to by Robertson and his fellow fifth graders Ana Llanusa and Madi Williams.
"We have really great leadership, and from that perspective, I think she understands that," Baranchik said. "But what's unique about Neva is that she's very genuine. She doesn't necessarily look at someone and say, 'That's how I want to lead.' I think that's a really great sign of true leadership. "
Tott attributes her success this season to her maturity, confidence and learning to relax and have fun with her teammates. She's excited for the rest of the season.
"It took everything that was going on outside of basketball and stripped it all down," Tott said. "I started having fun and everything started to go well."
The Sooners beat Northwestern State 88-45 after a heartbreaking 124-78 loss to Utah on November 30. Tot said the team is in good shape ahead of Sunday afternoon's game against Mississippi at 2pm in Norman.
"I think we're all playing our part and getting used to our jobs," Tott said. "We are regaining our pride."