Two internationally renowned performers, cellist Evan Druckmann and pianist Richard Dowling, will perform at 7pm on Tuesday, December 13 at the East Bank Regional Library, 4747 W. Napoleon Ave., Metairie .
Druckmann received his BMA from the Curtis Institute of Music in 1988. In 1997, Mstislav, at the invitation of his Rostropovich, Drachma Maestro He traveled to Russia to perform as a soloist in the St. Petersburg Symphony Orchestra conducted by Rostropovich. He founded the Piatigorsky Foundation in 1990 in honor of his grandfather, Gregor Piatigorsky, who believed in the healing and inspirational power of his classical music.
Dowling has been a member of the Piatigorsky Foundation's roster of artists since 1994 and has given nearly 1,200 recitals in 23 states, both as a soloist and in collaboration with Drachmann and other Piatigorsky artists. His career highlights include his orchestral debut in New York at his sold-out Lincoln Center, his solo recital at Carnegie Hall, and a special for his outstanding performance of American music from the Federation of Music Clubs of America. Awards included.
Other December music events include:
December 13th at 7pm: Pyatigorsky concert. Internationally renowned performers cellist Evan Druckmann and pianist Richard Dowling.
December 14th at 7pm: American Legion Post 377 Band. The band plays standards as well as holiday music.
December 15th at 7pm: New Aurora Sax Ensemble. This small group, consisting entirely of saxophones, performs a wide variety of songs.
December 19th at 7pm: Mike Scorsson Presents. Musician and teacher Scorsons presents an evening of music with young performers.
1:00 p.m. Dec. 20: memory lane. Gene, Richard and Sam will perform holiday music and popular tunes.
December 22nd at 7pm: Jefferson Parish Community Band. The band of about 50 musicians returns with a complete music program for all ages.
Kids Book Festival: "Writing Louisiana for Everyone" is the theme of the 2022 Holiday Children's Book Festival, held at the Eastbank Regional Library on Wednesday, December 7, from 6-8pm.
This theme reflects the diversity of characters and plots in children's literature by New Orleans writers and why it is important for children to experience characters, plots, and dialogues that differ from what they already know. doing.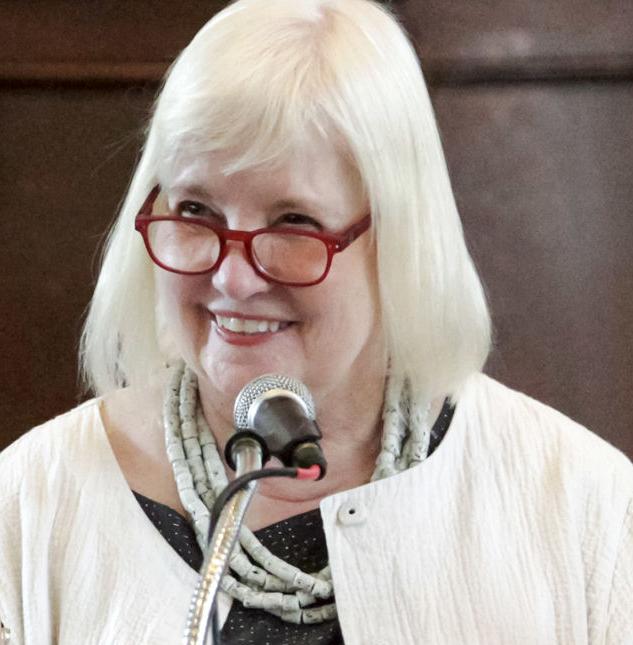 Susan Larson will moderate a panel discussion featuring three local children's authors: Chris Clarkson, Marti Dumas and Johnette Downing.
Larson is the host of WWNO-FM radio program 'The Reading Life' and the author of 'The Booklover's Guide to New Orleans'. She was editor of her Times-Picayune book in New Orleans from 1988 until she was 2009.
In 2007, he received the Louisiana Foundation for the Humanities Lifetime Achievement Award for his contributions to the literary world.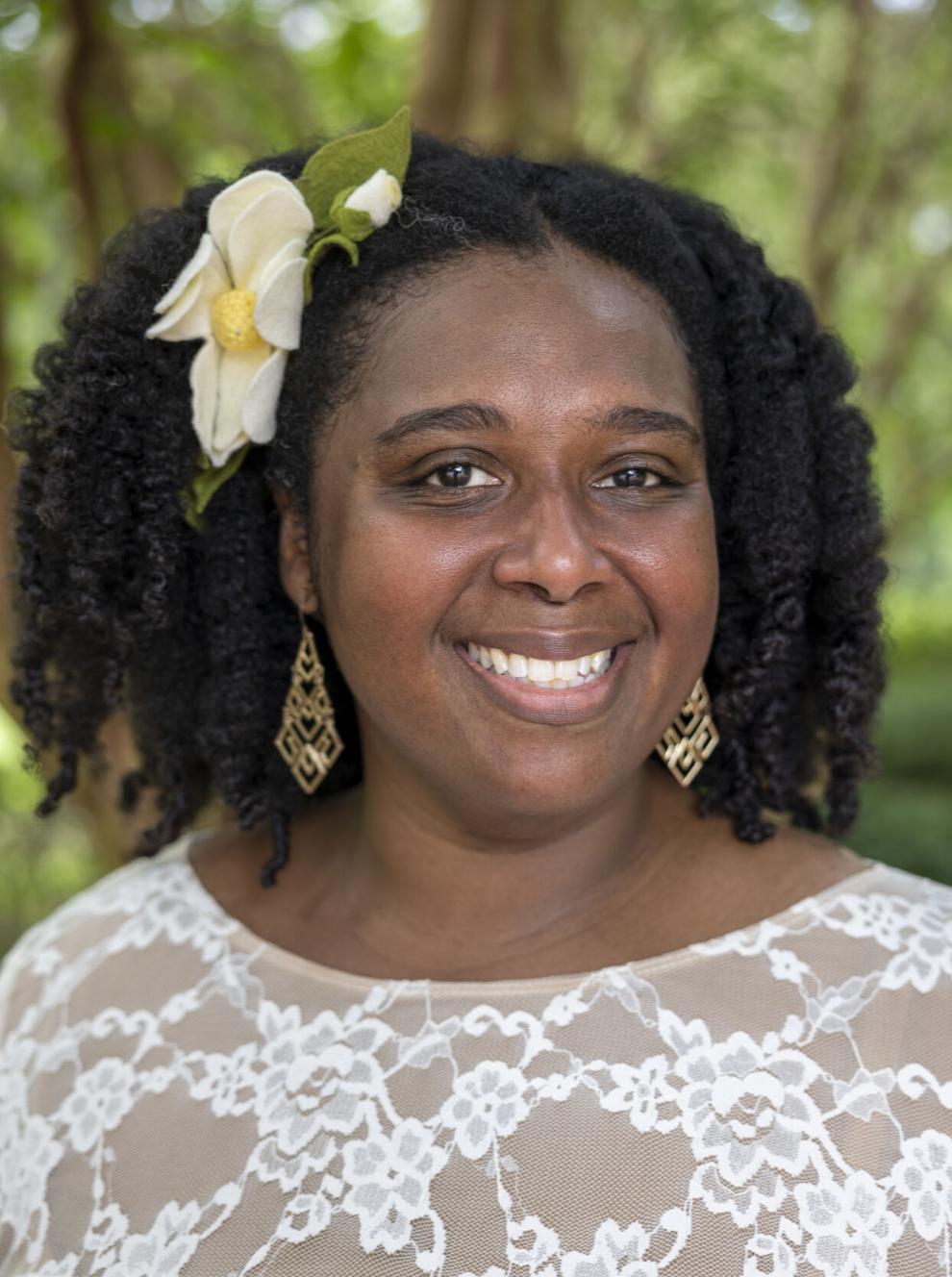 Dumas is a mother, teacher, author, and creative entrepreneur from New Orleans. A child literacy expert, her Dumas has been working with children and teachers across the country for the past 15 years to promote early love for reading. Her best-selling "Jaden Toussaint, the Greatest" series combines literacy with her STEM skills and humor.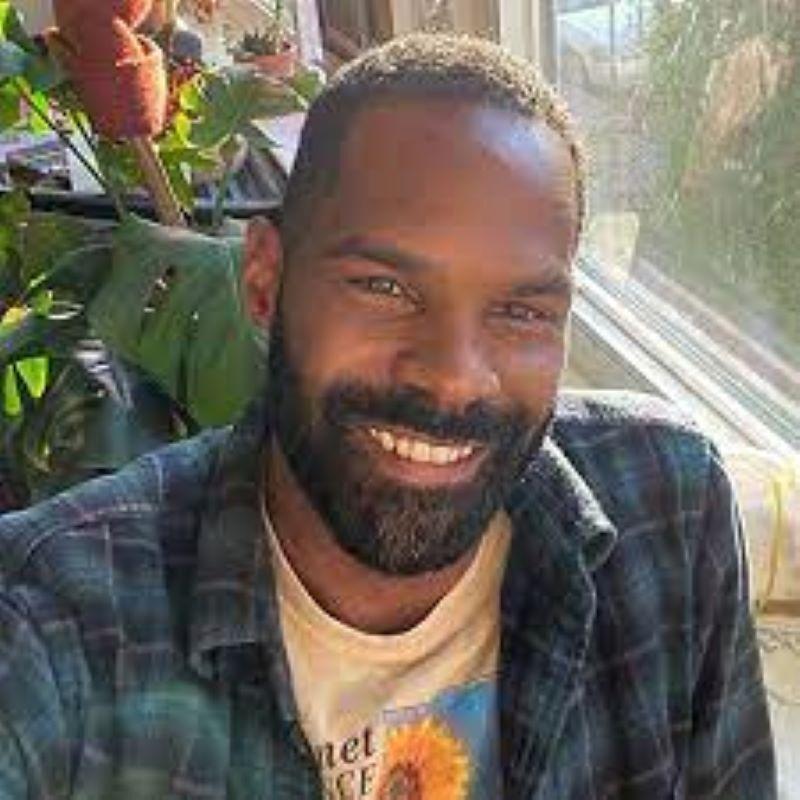 Clarkson, whose debut novel is "That Night on Frenchman Street," received a BA in English Literature from the University of Maryland. He serves as his outreach coordinator and regularly assists in the implementation of diversity initiatives.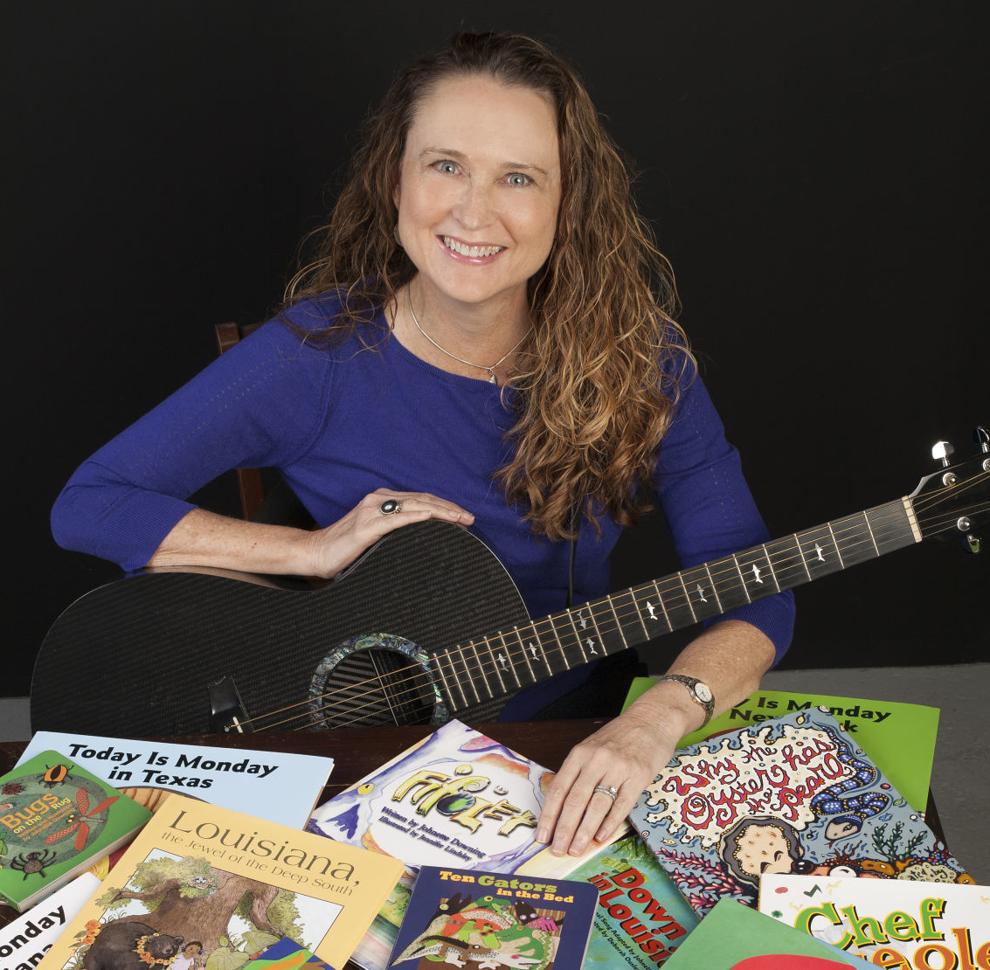 A native of New Orleans, Downing is an award-winning singer, musician, composer, author, and poet who has given Louisiana roots concerts, children's author visits, and keynotes and workshops for educators around the world. .
Her presentations speak to children's interests in engaging, interactive, educational, fun, and culturally respectful ways, and as a "Children's Musical Ambassador" and "Pied Piper of the Louisiana Musical Tradition" has a reputation for
Many other children's book authors will be in attendance to talk and sell their books. Karen Connors, Dennis Walter McCongit, Shannon Kelly Atwater, Laura Roach Dragon, Gary Alipio, MH Harlong, Leah Eskin, Laura Michaud, Michelle D. Jackson, Gideon Hodge, Anthony – Figaro, Louis Duetto, etc.
Free computer help: Northstar Digital Literacy is a service that defines the basic skills needed to perform tasks on computers and online, and gives library patrons access to its guided modules.
"Employers expect basic computer skills for most jobs, including many entry-level positions, so basic computer know-how is a must," said Jessica Steins, director of the Jefferson Parish Library. Those who don't have one are at a disadvantage when it comes to finding work: "I joined Northstar because it helps our regular customers increase their chances of getting a job and getting promoted."
An online self-guided module assesses an individual's ability to perform tasks based on these skills. Included are basic computer digital literacy standards and modules in his three main areas:
Required computer skills (basic computer skills, internet basics, use of email, Windows, Mac OS).
Basic software skills (Word, Excel, PowerPoint).
Use of technology in everyday life (social media, information literacy, creative job search).
Regular JPL customers can take the tests online at digitalliteracyassessments.org. At the end of each test, the user receives a page of results. This page lists the skills you have learned and the areas you need to improve on.
The modules are based on a set of basic computational power benchmarks. These standards help ensure that computer classes teach adult learners the skills they need to succeed in the workplace.
To obtain certification for one or more modules, adults must undergo testing in a supervised setting at an approved testing site.
Basic computer skills classes at the East Bank Regional Library (4747 W. Napoleon Ave., Metairie) include:
December 7, 10am-12pm: Internet Basics
December 12, 10am-noon: Basic Computer Skills
December 14, 10-11:30 AM: Basic Computer Skills
December 19, 10am-noon: Microsoft Excel
December 19, 2:00-4:00 PM: Microsoft Word
December 29, 10-11:30 AM: Internet Basics
Basic computer skills classes at the West Bank Regional Library (2751 Manhattan Blvd., Harvey) include:
December 9, 10am-noon: Microsoft Word
December 16, 10am-noon: Microsoft Excel
December 20, 10am-noon: Basic Computer Skills
December Book Club: Here is an overview of the upcoming book club discussions at both the East Bank and West Bank libraries.
"I'm not crazy" By Lakisha Johnson: December 12, 6-7pm, Belle Terre Library, 5550 Belle Terre Road, Marrero.
"wild seed" By Octavia Butler: December 12, 6:30pm-7:30pm, Rosedale Library, 4036 Jefferson Highway.
"Gigi and the Cat" Colette: December 12, 7-8:30 p.m., East Bank Regional Library, 4747 W. Napoleon Ave., Metairie
Reader's choice: December 14, 6:00 p.m. to 7:00 p.m., West Bank Regional Library, 2751 Manhattan Blvd., Harvey. Read any book, bring it to the event, and be prepared to discuss it.
"Four direction wind" By Kristin Hannah: December 20, 2:30-4:00 PM, Old Metairie Library, 2350 Metairie Road.
"Welcome home, Angel." By Thomas Wolfe: December 20, 7-8pm, East Bank Regional Library, 4747 W. Napoleon Ave., Metairie.
"Tomorrow and tomorrow and tomorrow" By Gabrielle Zevin: 10:30am-12:30pm, Dec. 21, Gretna Library, 102 Willow Drive, Gretna.
"Catherine de Medicis" By Leonie Frieda: 1-2pm, Tuesday, December 27, Live Oak Library, 125 Acadia Drive, Waggaman.
Chris Smith is the Adult Program Manager at the Jefferson Parish Public Library.