CEDAR FALLS — For Erin Bishop, leadership is about enabling others to succeed.
A colleague in AMPERAGE Marketing & Fundraising's VP of Strategy describes her as a "natural leader."
The 38-year-old describes herself as "a bottom-up leader, not a top-down leader." She credits her involvement with 4-H in her youth due to her strong leadership and her skills in communication.
"I grew up on a vast expanse of land, creating and working with exhibits at 4-H. Every year I attended the State Fair and learned how to work and talk to people. I loved it," said Bishop from Dyke.
In his role at AMPERAGE, Bishop leads the account management team and directs the agency's research marketing and strategic initiatives, as well as brand development. She has been with the company for her seven years.
"I am here to remove barriers and provide you with the tools and resources you need to achieve your goals," said Bishop, a follower of servant leadership. "I am here to help my team succeed and give them what they need to succeed."
Bishop was named one of Courier Magazine's 20 Under 40 Winners for 2022.
"I'm sorry. I prefer to give awards in the background. I'm very sorry, but I'm grateful to be recognized as part of this group of 20 people. It's an honor," she said. rice field.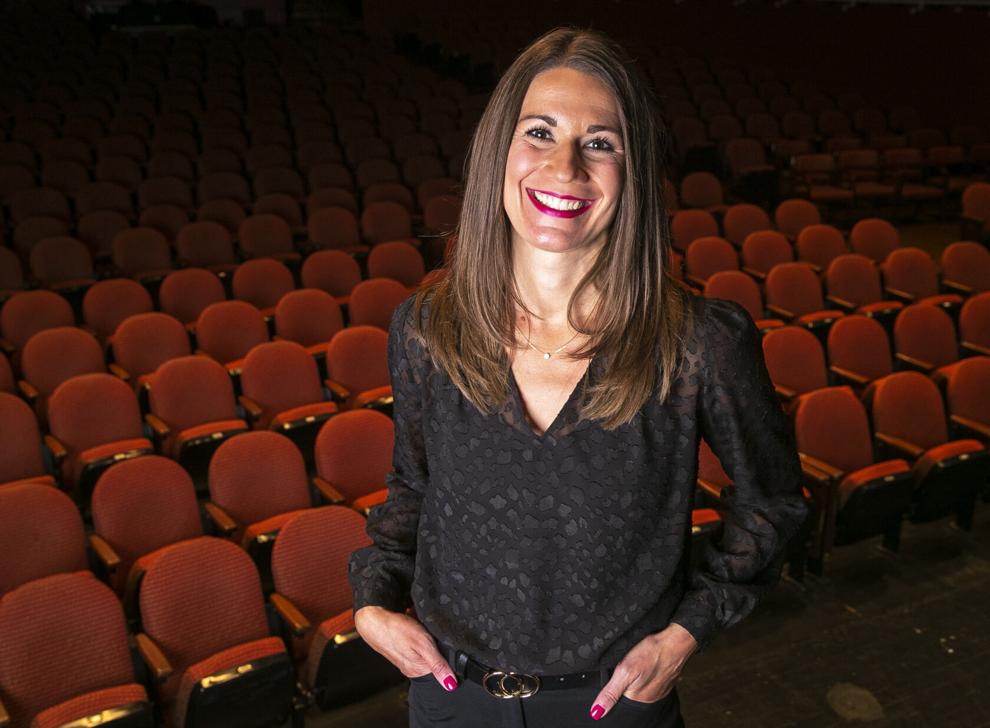 AMPERAGE President and CEO Brian Ernest described Bishop's "great responsibility to take on with grace and determination" during the nomination. Such a professional. She always handled everything we threw at her and did it exceptionally well.
Bishop graduated from Wartburg College, Waverley in 2006 with a degree in Communication Arts and Public Relations and a minor in Business. Her first job, fresh out of college, was at Von Her Mall in Cedar Falls. There she served for nine months before she took a position as her Director of Communications for the Greater Cedar Valley Alliance & Chamber.
"It was a great start, not just because of the work, but because of all the people I meet in networking and other businesses. It has a special place in my heart because it has helped me develop my skills in and move forward," Bishop explained.
She continued her career at Strategic Marketing Services, a research organization on the University of Northern Iowa campus. Five years later, she joined her AMPERAGE team, responsible for market research, primarily healthcare marketing.
"Erin is a natural leader, someone who doesn't need a title," said Mickey Washkat, who nominated Bishop for 20 Under 40. John C. Maxwell said, "A leader is one who knows the way, follows the way, and shows the way." I'm Erin. "
Good leadership, Bishop said, includes "two-way communication and being a listener, someone the staff feels they can speak up to, someone they can trust, someone they can help, guide, and mentor." It is said that it is necessary to be a person.
She is also a busy mother of three children: Paxton, 14, Jackson, 11, and Evie, 6. She finds time to work with Beth Her Streeter, where she volunteers at Aldrich Elementary School and escorts a group of her fifth graders on a bus trip to the Iowa State Capitol. in Des Moines.
"I spend a lot of time in the bleachers and on the sidelines. My boys are great at sports and my daughter loves gymnastics and dancing. I love you," she said with a smile. "I am a learner and I prefer reading books to watching TV."
Bishop is a Grow Cedar Valley Ambassador, Advisory Board Member of Cedar Valley Women Connect, a chapter of Women Lead Change, and Board Member of Blessed Beginnings. She's also passionate about her involvement in Eastern Iowa's junior achievements.
"She is dedicated, passionate, and very enthusiastic. She invites others to join our mission, teaches financial literacy to volunteers in the classroom, and helps recruit other officers and volunteers. Erin has an outstanding work ethic and personality," said Kaitlyn Tangland, Director of Community Development at Junior Achievement.
Bishop's purpose is to inspire students while providing them with the tools and knowledge they need to succeed.
"It all depends on the future. I look at what I want for my children, myself and my family, and how I can do my part to make our community better." "It looks different for each person," she said.
"JA speaks to me. We see what children experience through our programs. It is an investment in the future, in their future. improve."
"There is no doubt that Erin is not only a future leader, but a strong leader who is making a big impact in Cedar Valley today," said Ernest.
Courier 20 Under 40 Class of 2022
Editor Begik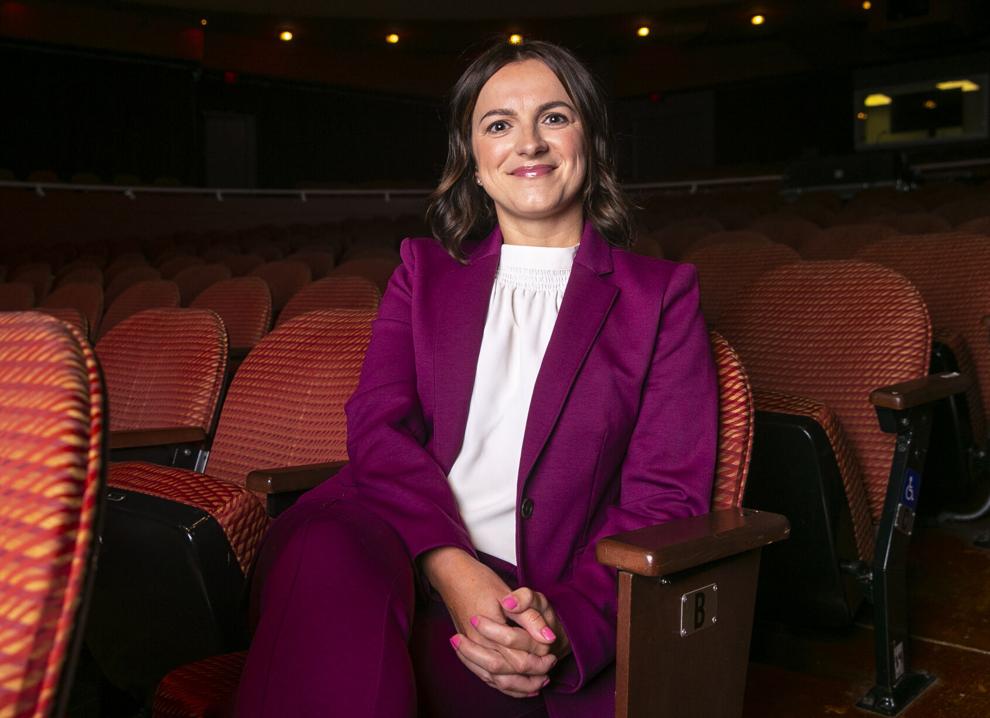 Erin Bishop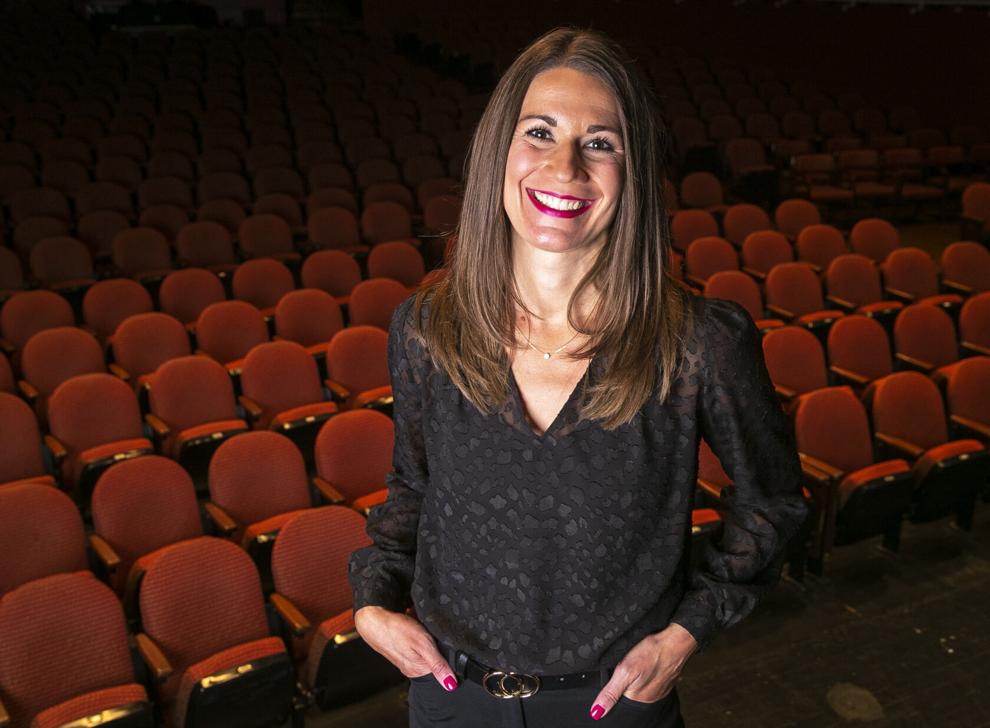 Ty Burke
Kingsley Botchway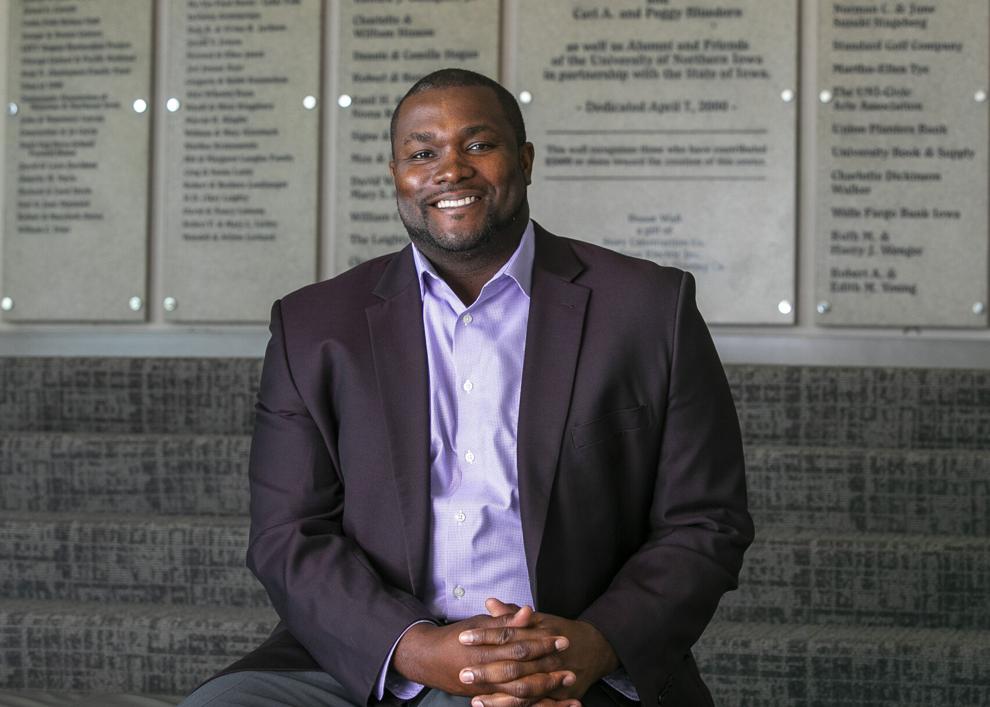 Megan Droste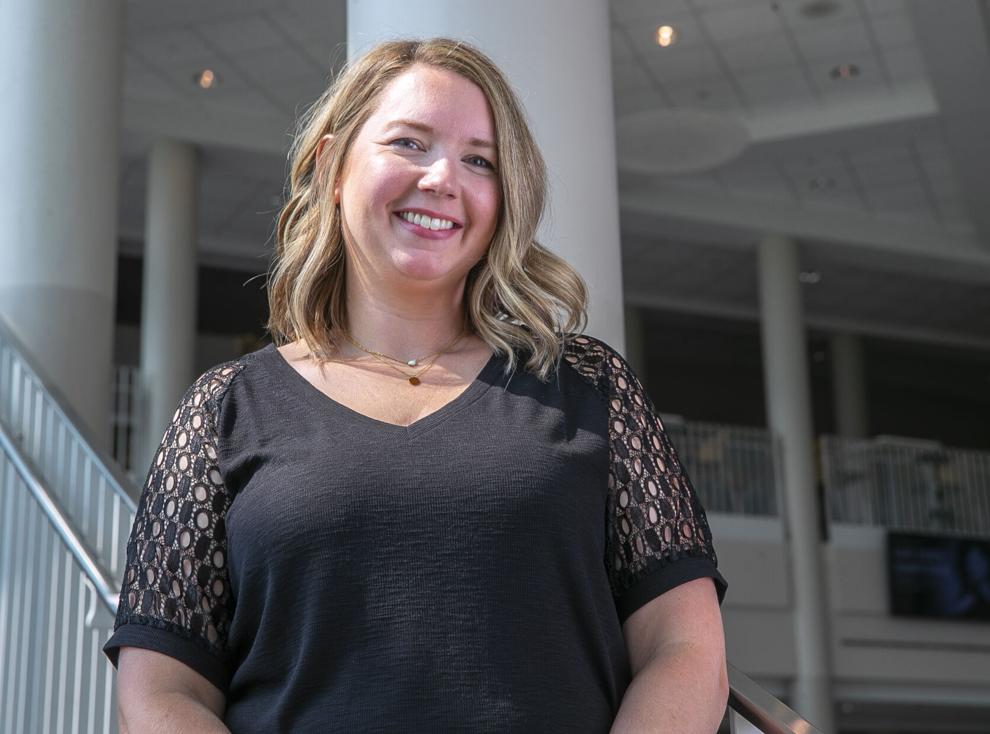 Jordan Dunn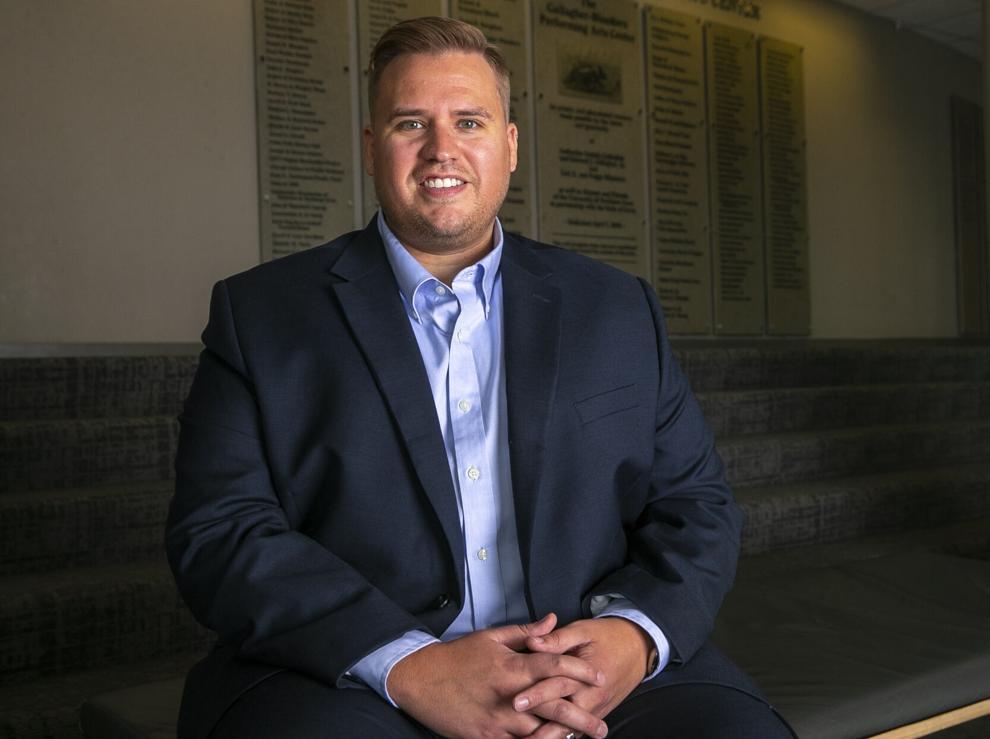 Matthew Gilbert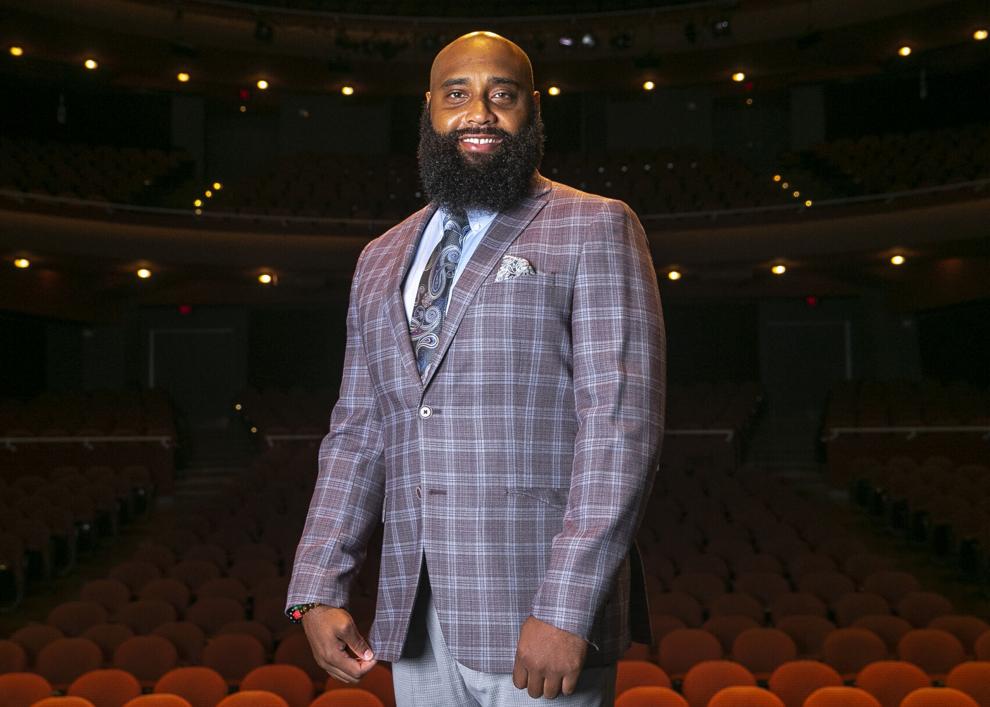 code holb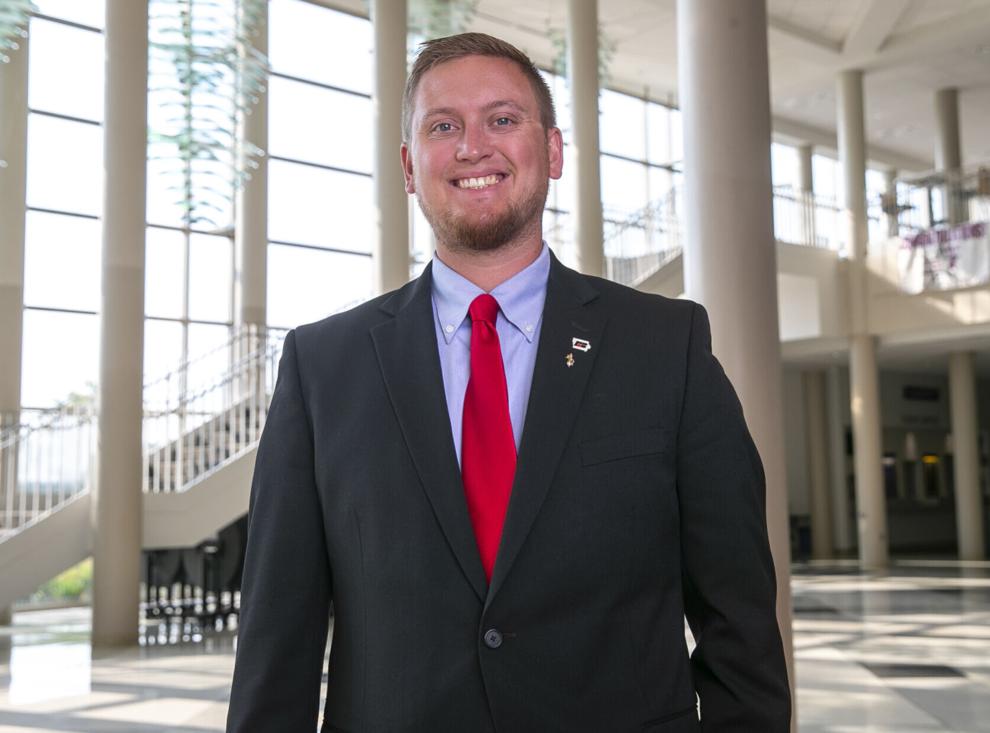 Natalie Hunter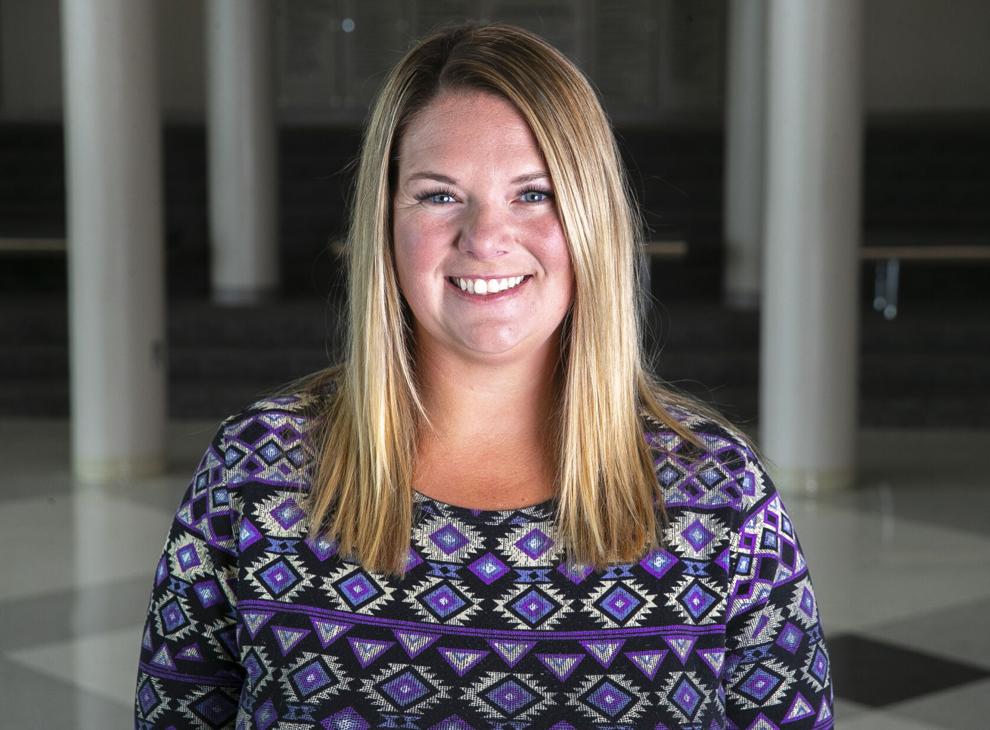 Rebecca McCarty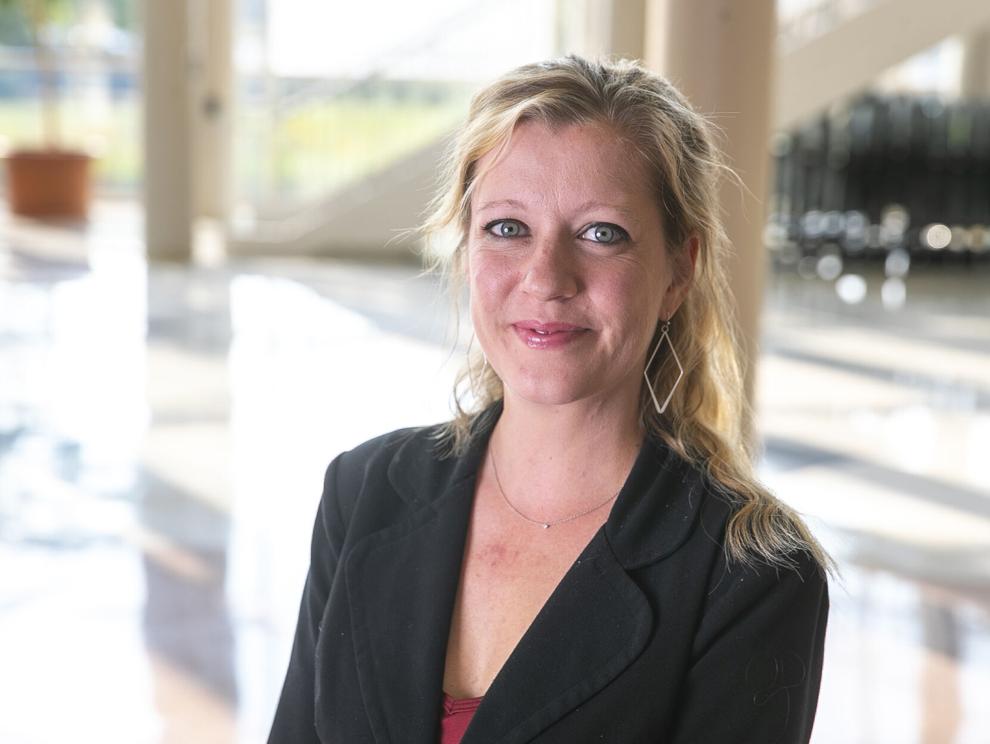 Mykayla Montgomery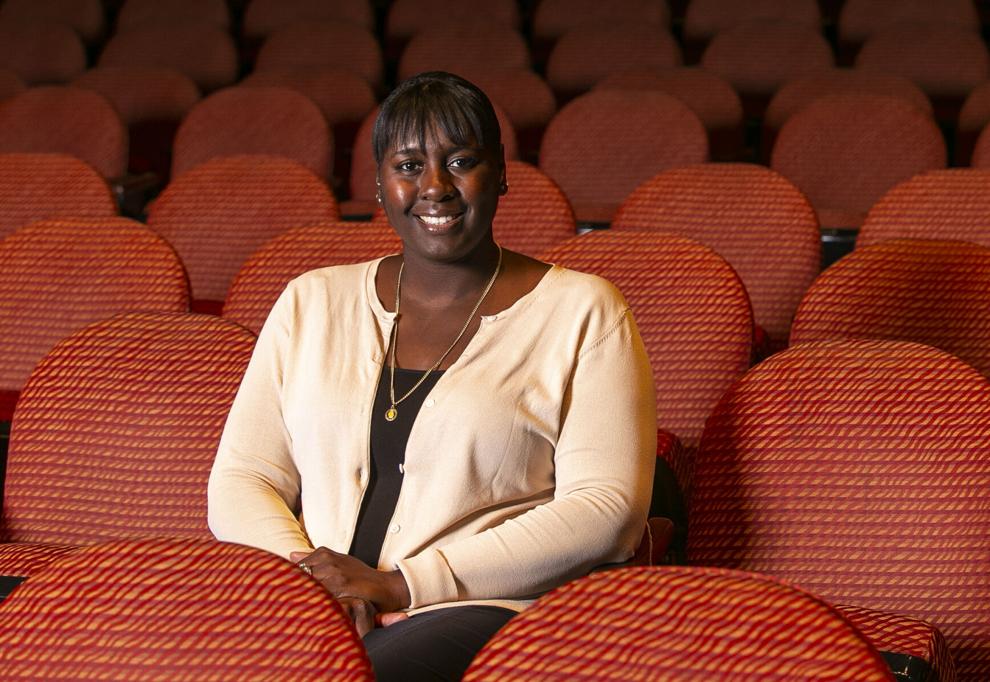 Nilvia Rodriguez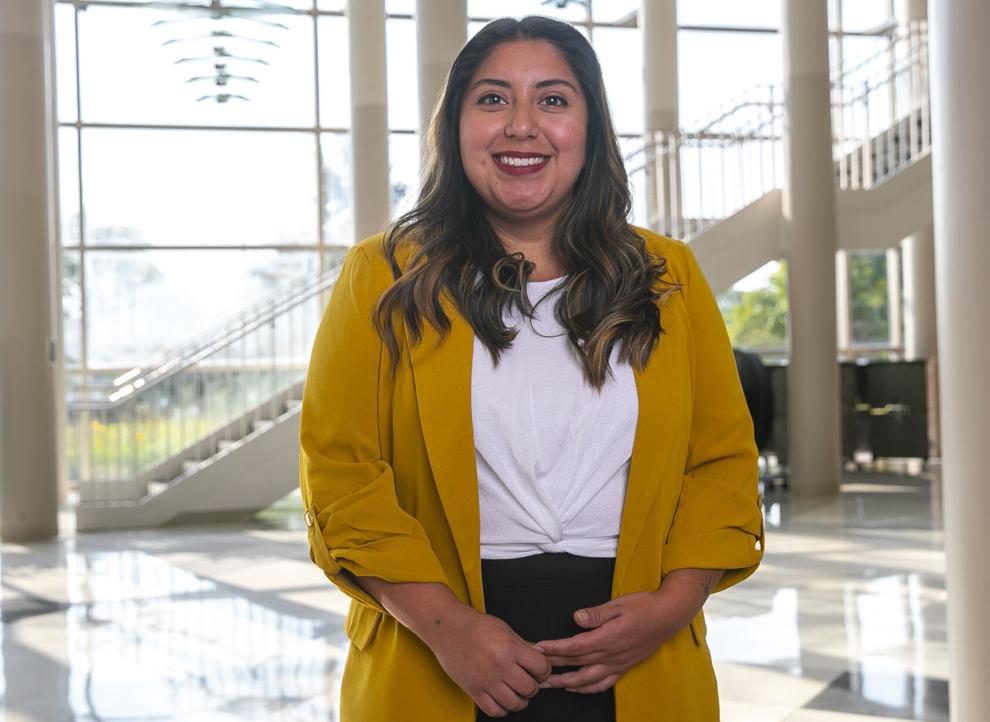 jamekia sanders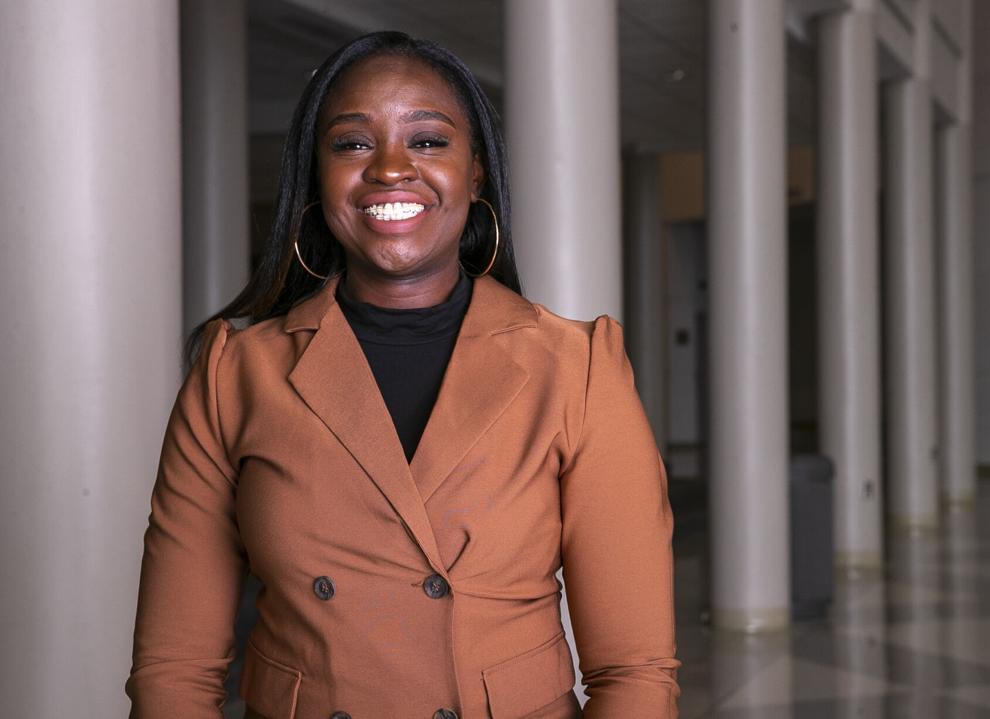 Abby Schrader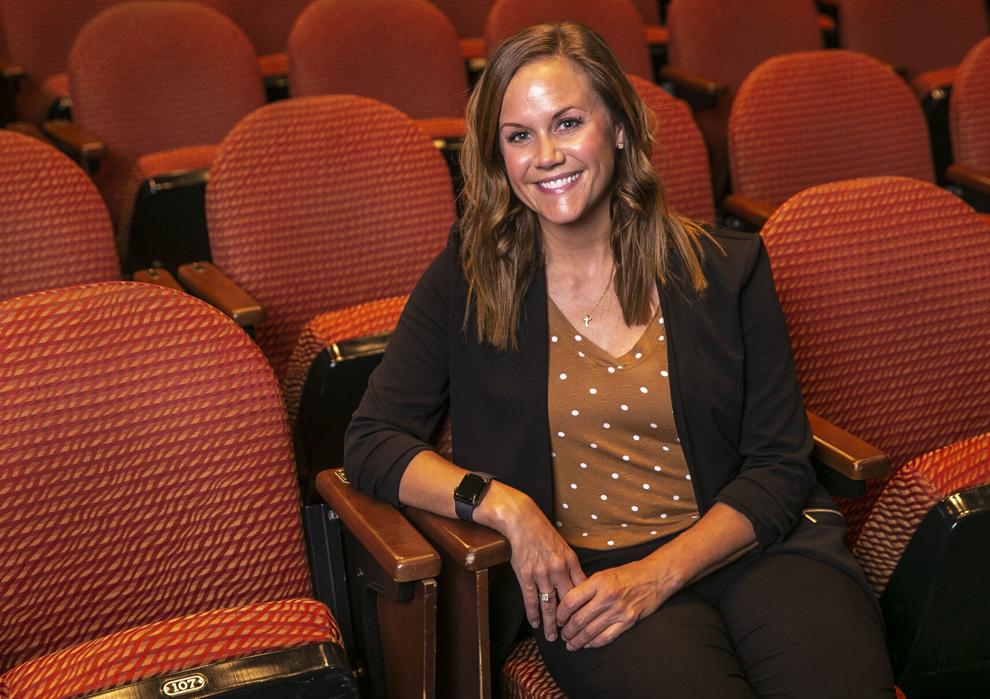 Ty Smith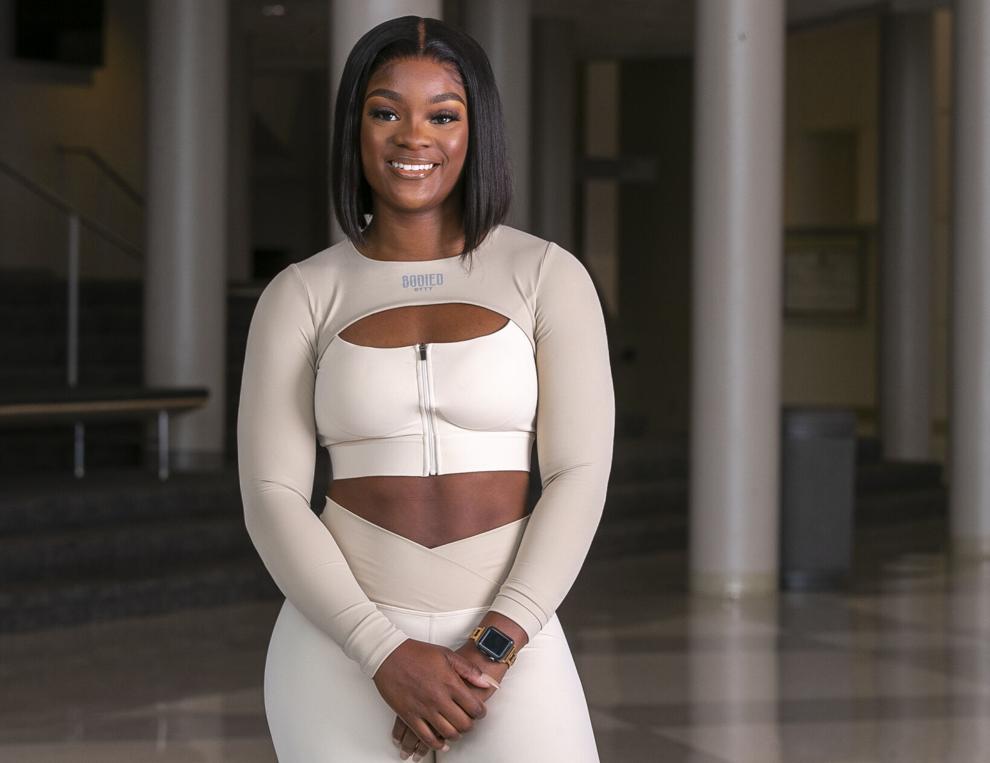 Michelle Sweeney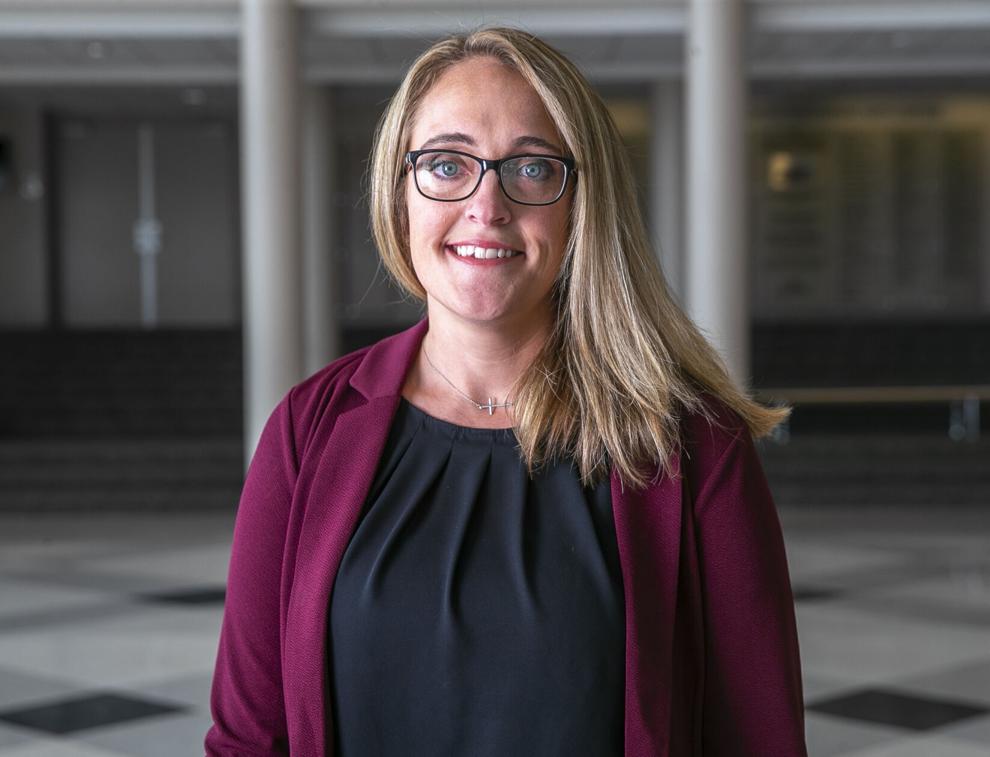 Ishaan Vajpayee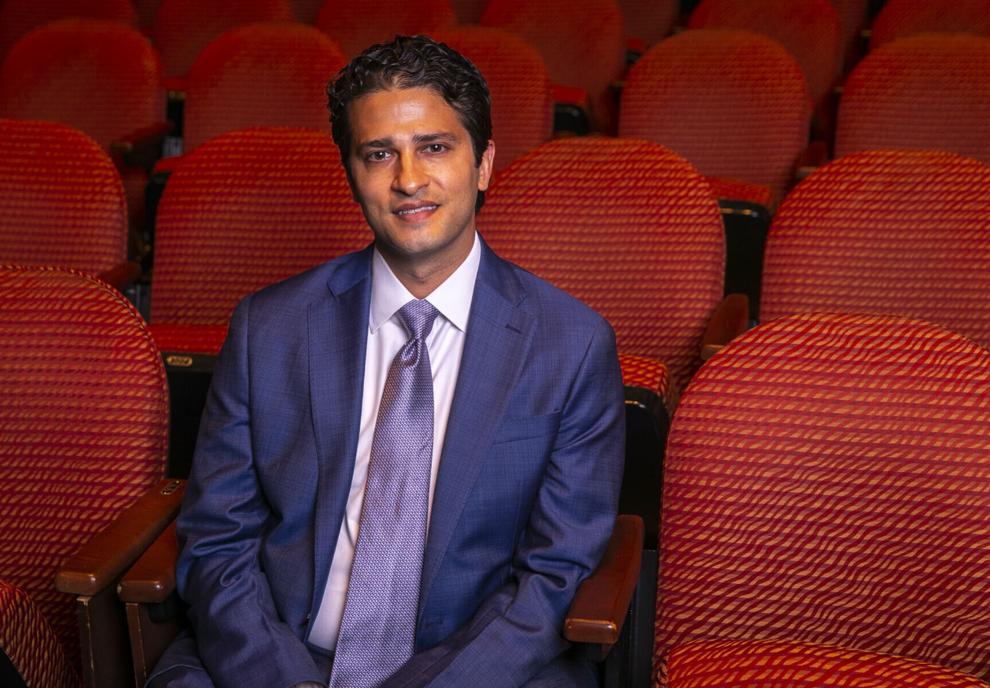 Seth Voight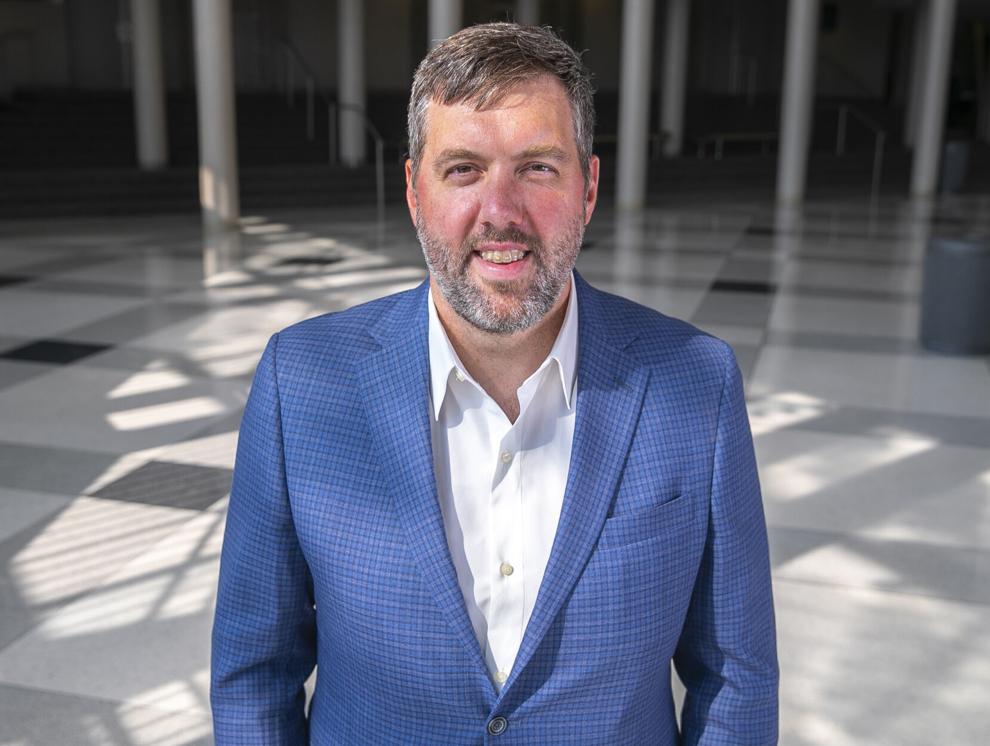 Christia Williams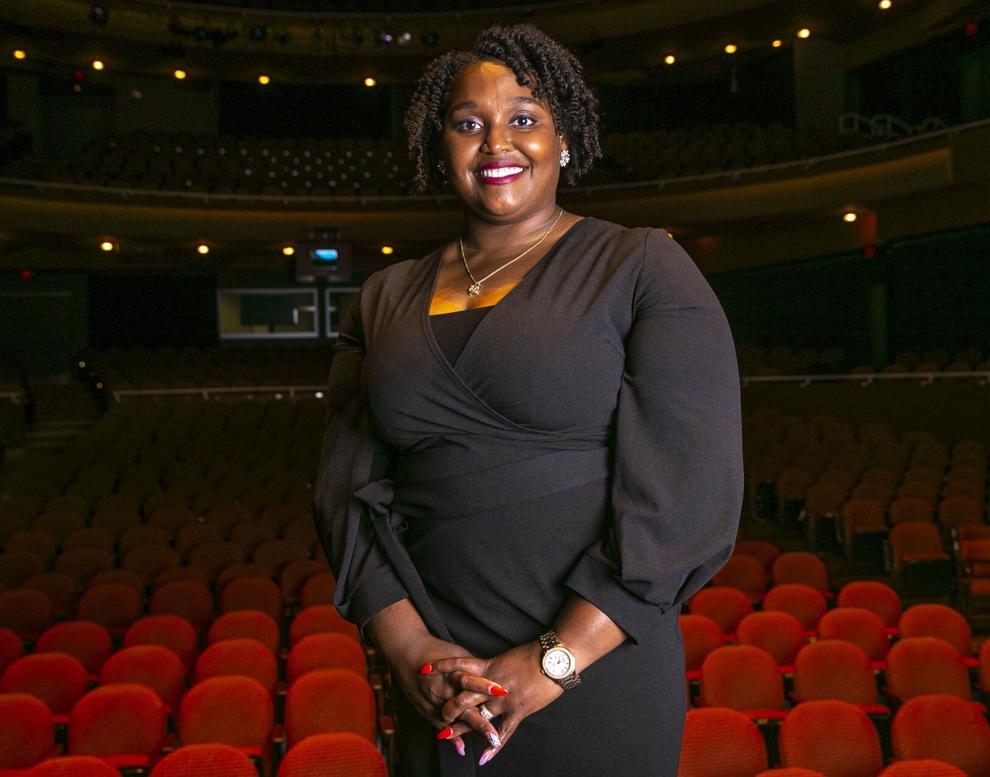 Josh Wilson