milwaukee – On Wednesday, November 30, nine performing arts and live entertainment organizations and other advocacy groups announced the launch of the Milwaukee Theater District (MTD).
According to the news release, the district is designed to empower and unite Milwaukee's already influential live entertainment scene, helping put Milwaukee in the regional and national spotlight.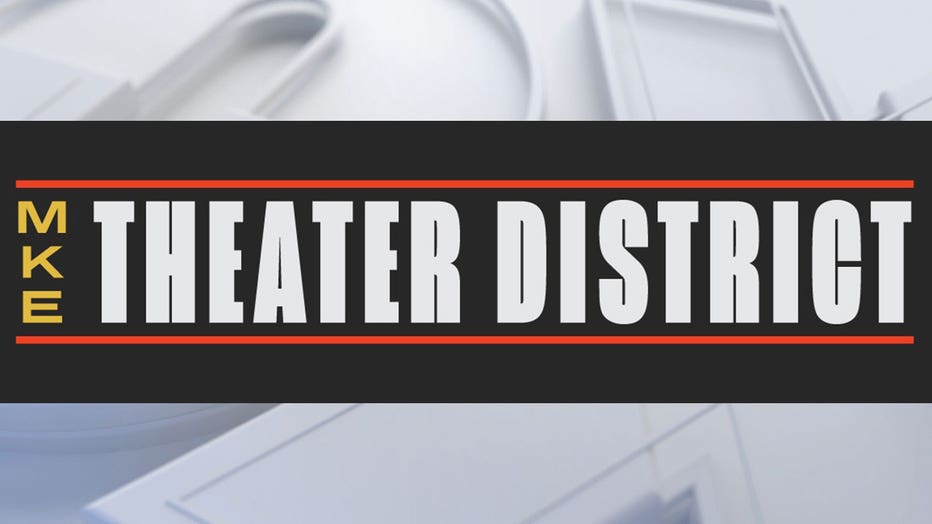 With 15,000 theater seats, Milwaukee's theater district ranks first in the United States for theater seats per capita, according to authorities. With a total of 2,100 performances annually and two million visitors each year, the Milwaukee Theater District is at the heart of Milwaukee's larger entertainment industry, attracting an estimated $400 million in annual visits, according to Tourism Economics. generating consumer spending. As part of that impact, the Milwaukee Theater District venue employs more than 1,000 employees and many more volunteers, according to the release.
Sign up now: Receive daily headlines, breaking news emails from FOX6 News
Venues in the Milwaukee Theater District include:
Performance groups in the Milwaukee Theater District include:
The Milwaukee Theater District has also received support from:
This is a developing story.