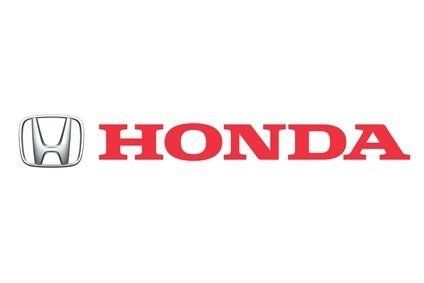 Honda announced that a new hydrogen fuel cell electric vehicle (FCEV) based on the recently launched CR-V SUV will be built in 2024 at its Performance Manufacturing Center (PMC) in Marysville, Ohio.
This new zero-emission vehicle will contribute to the previously announced goal of 100% of global car sales to be battery electric vehicles (BEV) and FCEVs by 2040.
The new CR-V-based FCEV will also be the first production vehicle in North America to combine plug-in capabilities and FCEV technology in one model. Hydrogen supply for long trips.
Gary Robinson, Head of Automotive Planning and Strategy, American Honda Motor, said: Potential as part of the future of sustainable transport. "
PMC was envisioned as a low-volume, specialty manufacturing facility focused on craftsmanship and hand-assembled vehicles. Since opening in 2016, he has built the Acura NSX supercar, several of his Acura PMC Edition vehicles (including TLX, RDX and MDX), plus Honda Performance Development race cars. This makes PMC very well suited for the production of his FCEVs of high quality, which require special assembly procedures.
This approach reflects Honda's wider role in manufacturing the original NSX in 1989, followed by the FCX Clarity FCEV in 2008.