What do the circus, holiday shopping, and craft beer have in common?
All three will be featured at Miss Ruth's Time Bomb's Market of Curiosities this Saturday.
Returning for the first time since 2019, the event will be held at the Carlisle Expo Center at 100 K St. from 11am to 7pm.
"It's a three-ring circus: entertainment, dining and shopping," said Sarah Tabby, owner of Miss Ruth's Time Bomb in Carlisle.
Market of Curiosities features dozens of vendors selling unique and handcrafted items, including antique oddities, jewelry, dolls and hats.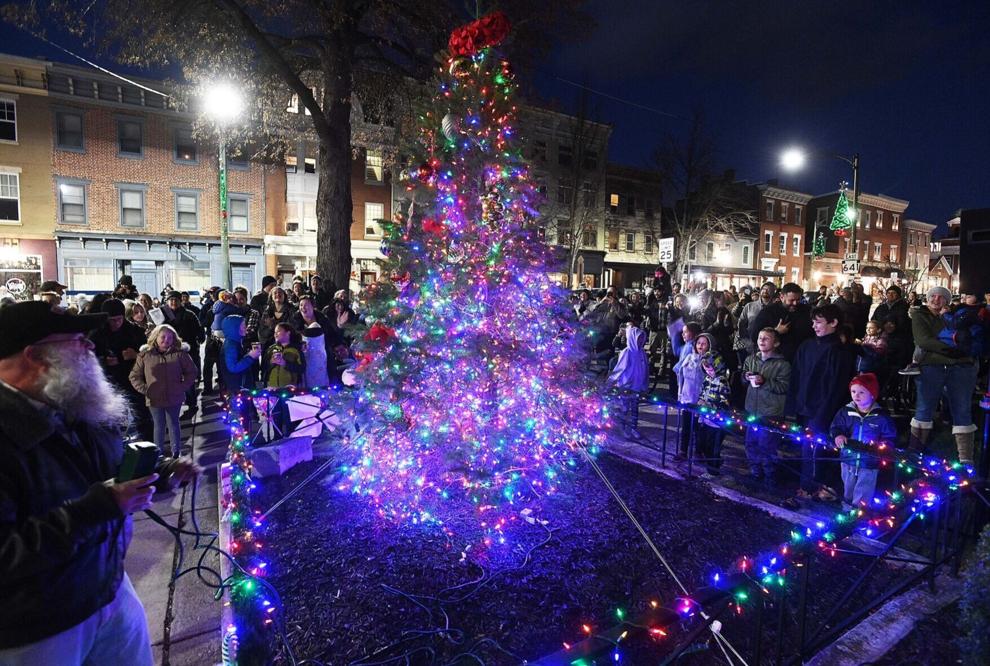 "I've never seen anything like it, so I just look at their products first. Just looking at what they've created almost has this sense of wonder, and the ability to capture what the brain sees." If possible, we can do some shopping," said Tubby. "I always think the first thing you do is look in awe."
The event features live indie, pop and folk music by Peter Pansy at noon, as well as performances by Circus Stella and magician Randy Shine at 2 and 5 pm. and alcoholic beverages.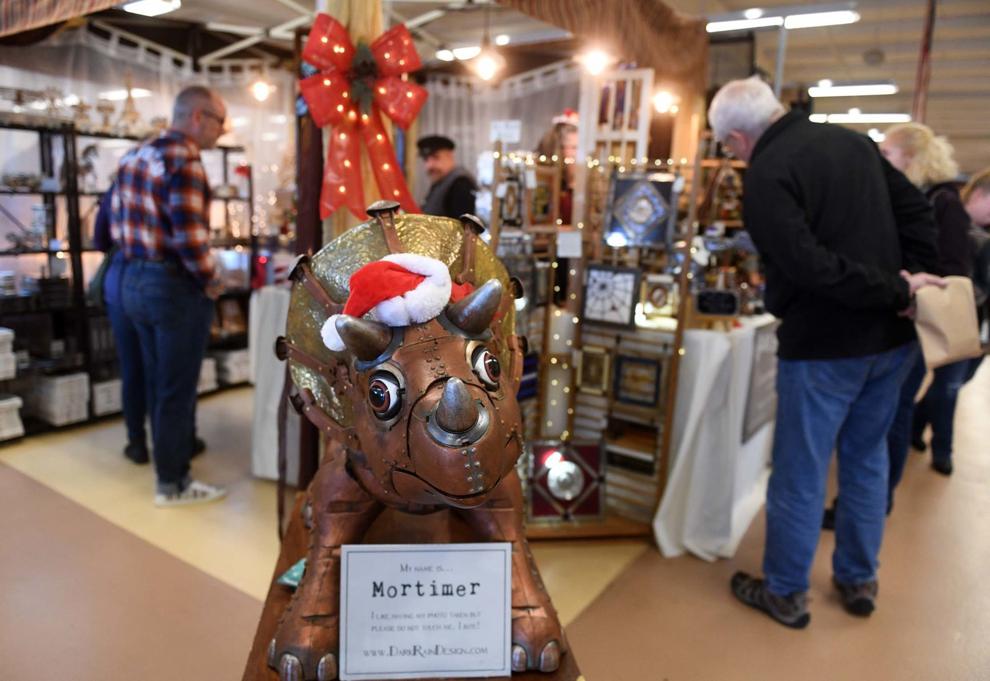 Taby was previously a vendor at the BUST Craftacular event in New York and saw vendors selling handmade and vintage items. I thought.
"I always think Carlisle is cooler than people know. I wanted to do something unique for my community," she said. I wanted to bring that experience to you."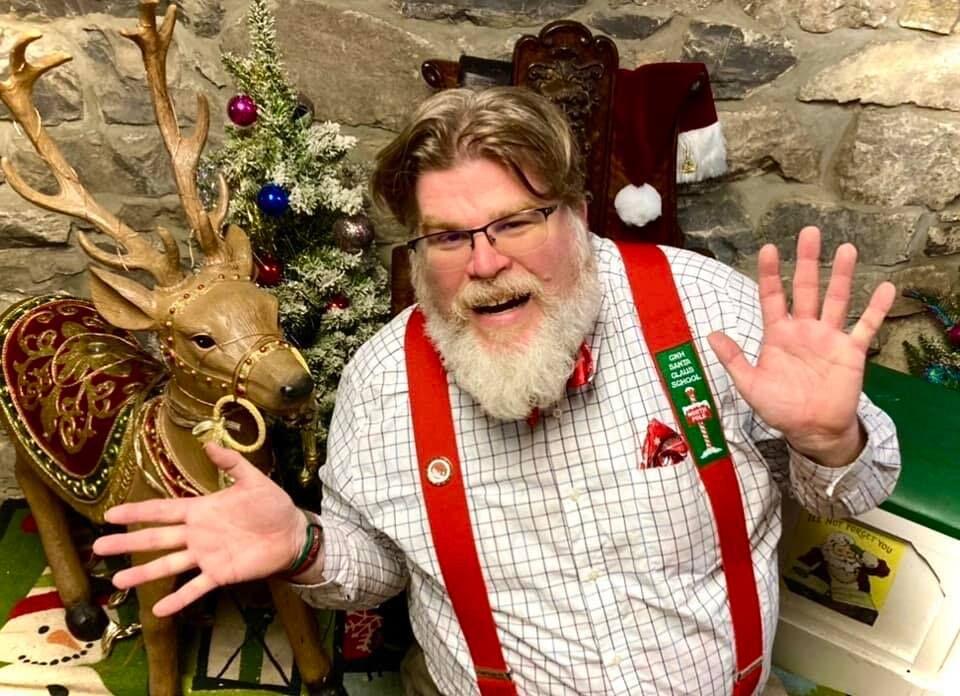 Taby says her favorite elements of the market include reconnecting with past vendors and volunteers, and seeing Circus Stella featuring balance artists, aerial engineers and several rescued dogs. says.
"I love seeing people experience events, like putting something together and seeing how people interact with the space you create and the entertainment you create," she says. said.
Tickets for this event are $5 for adults and $3 for students and seniors. Free admission for children under 12 years old.
Photos: Market of Curiosities 2019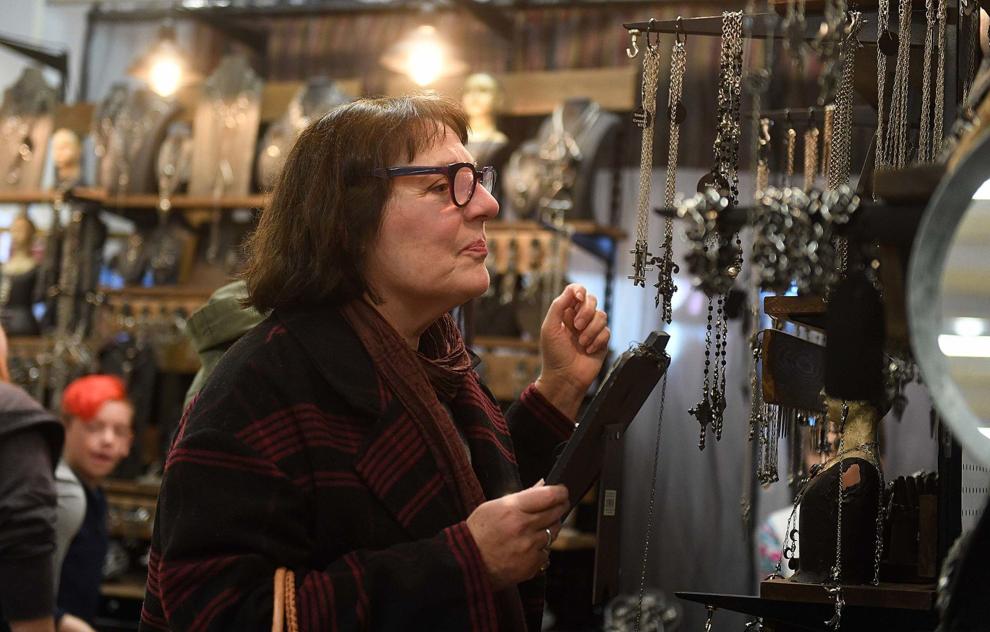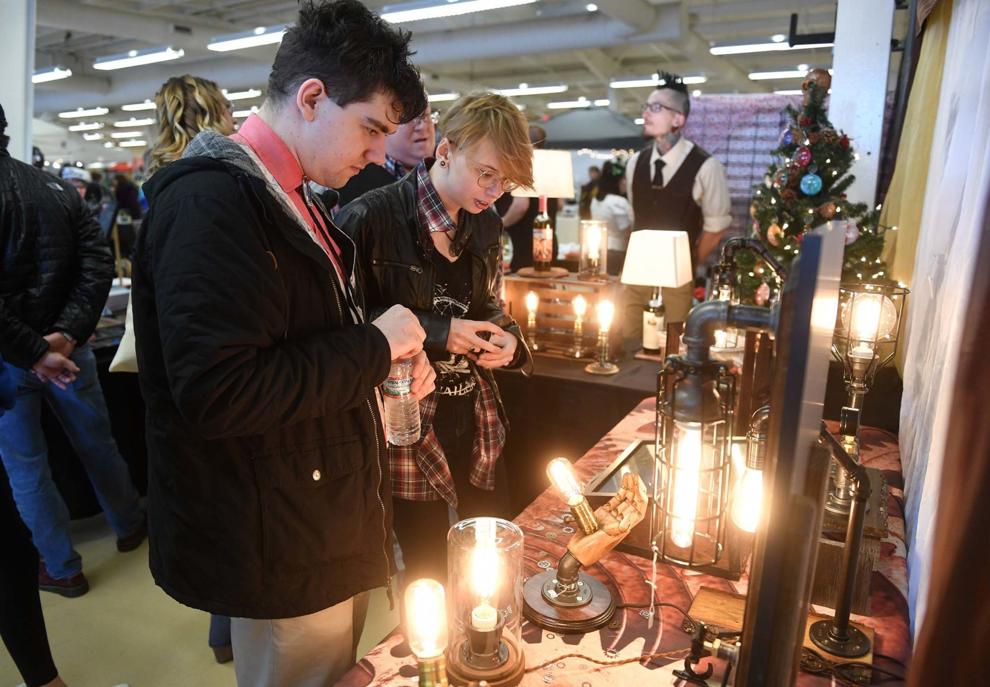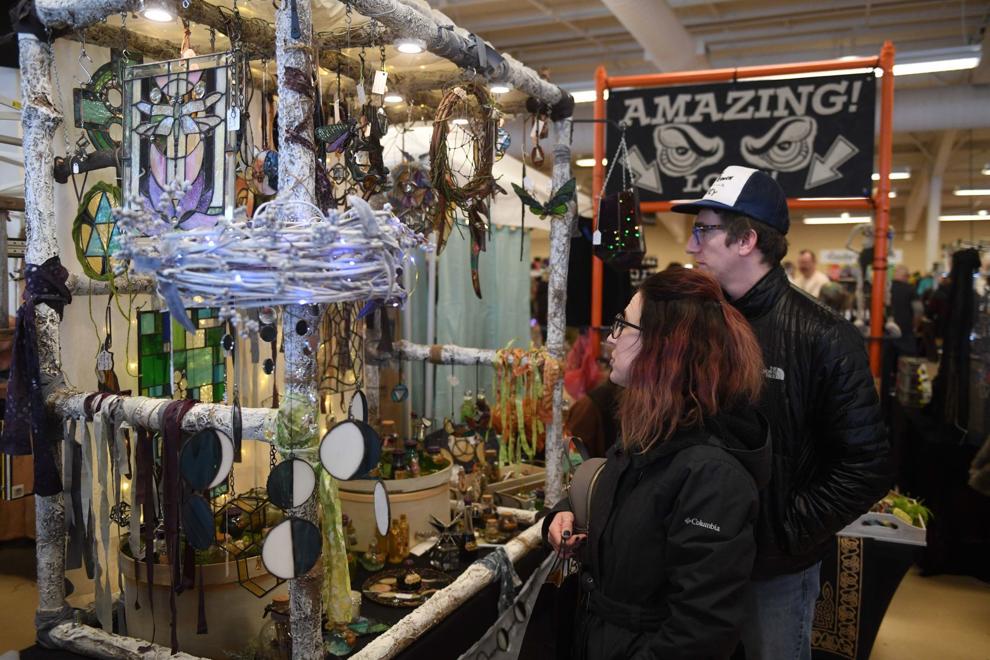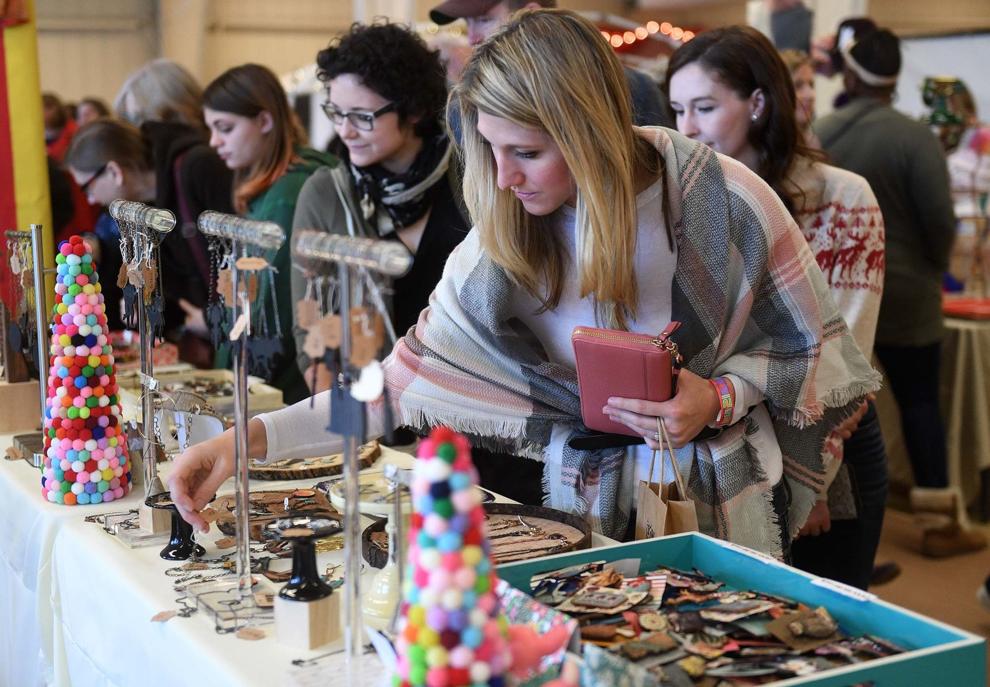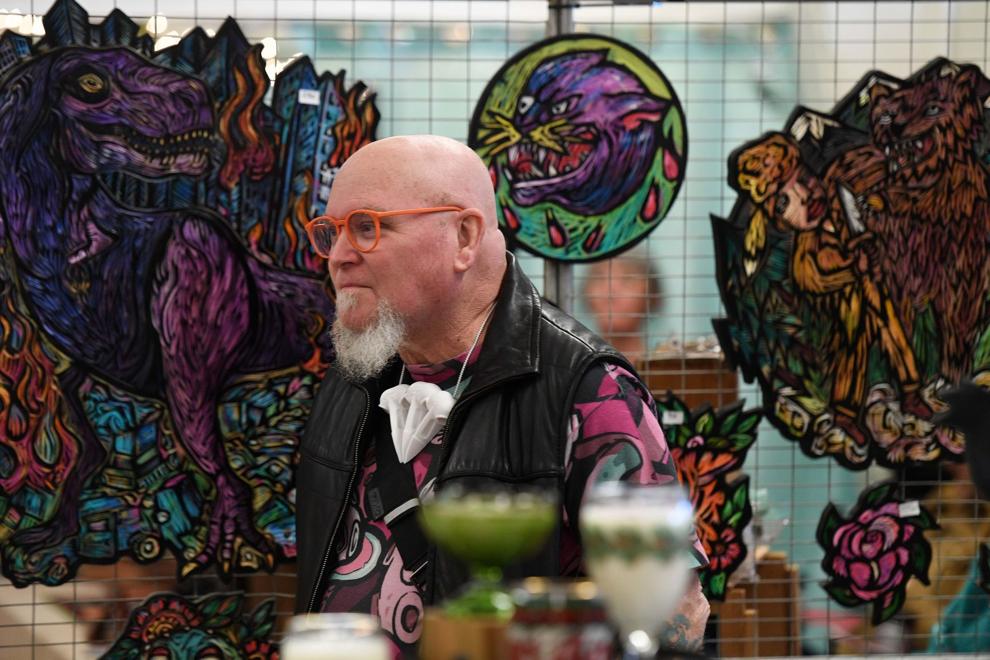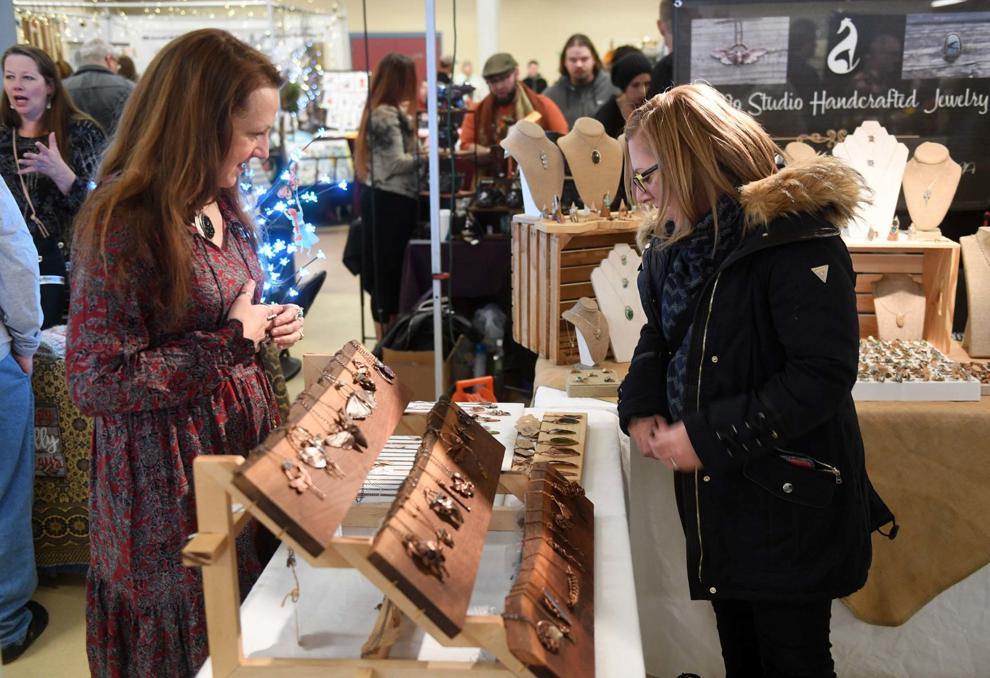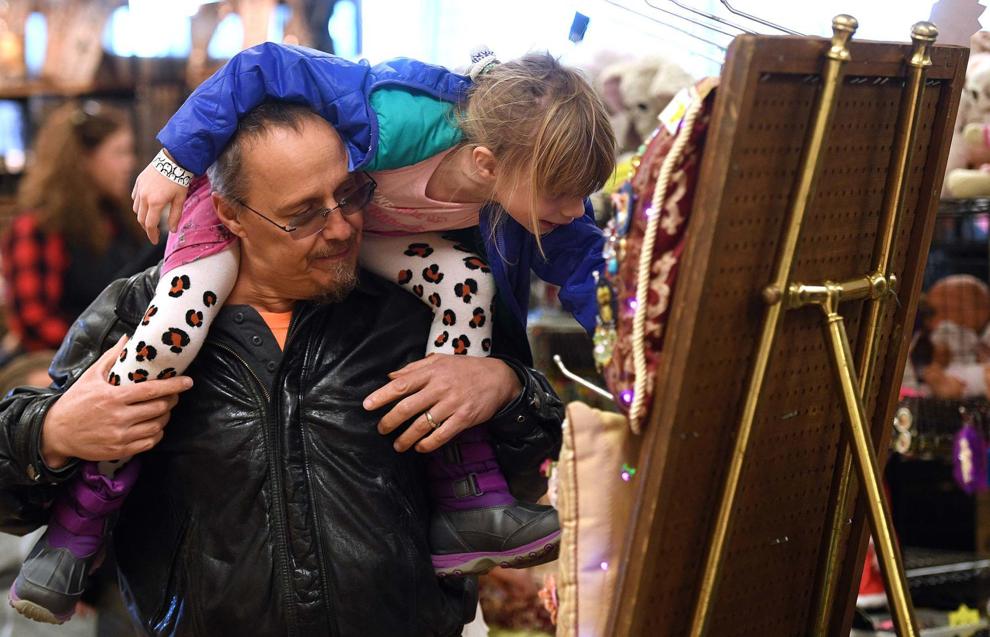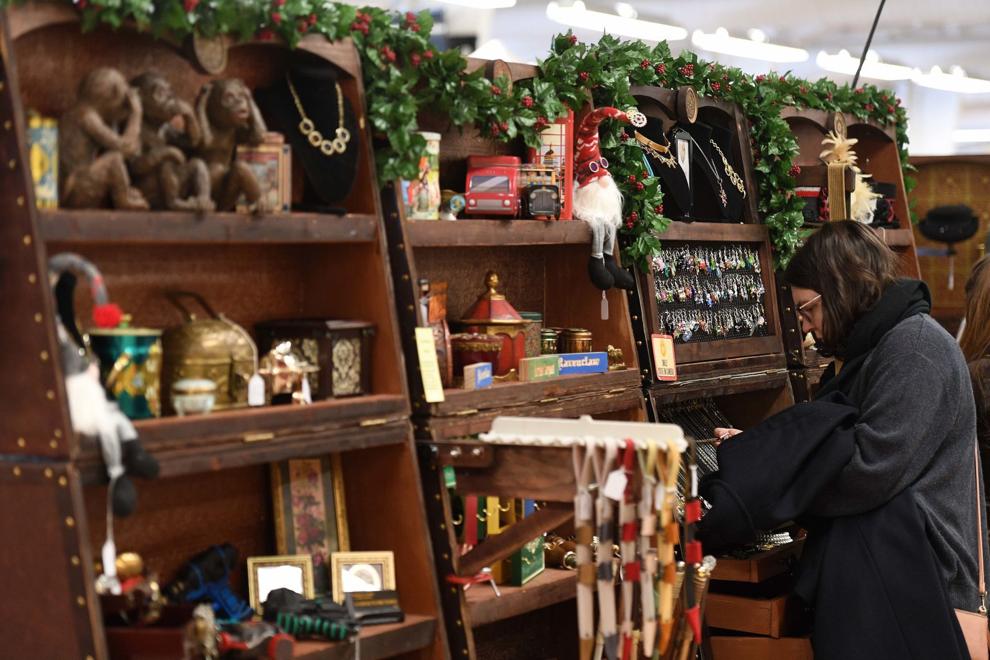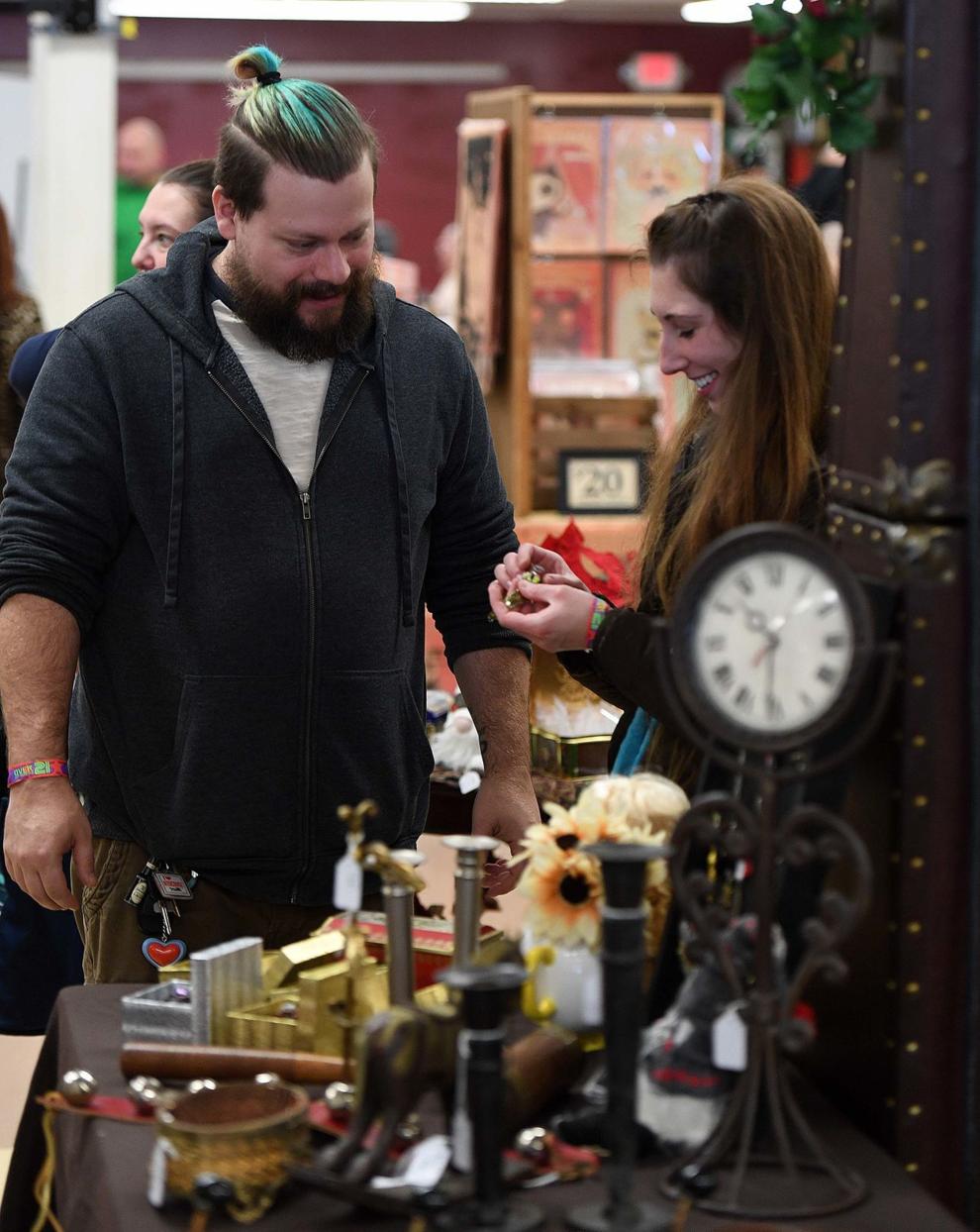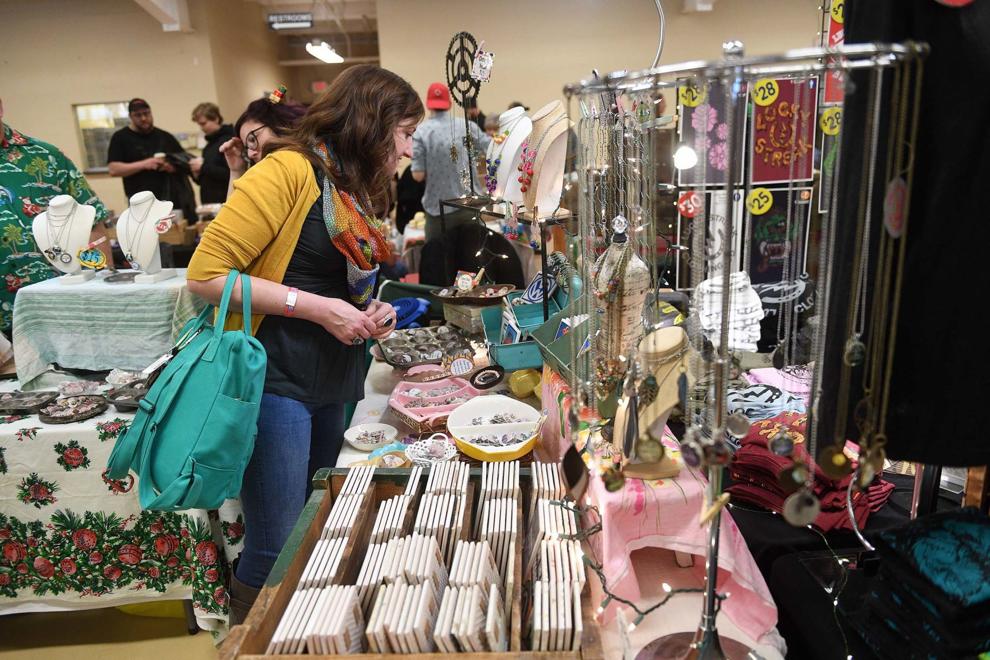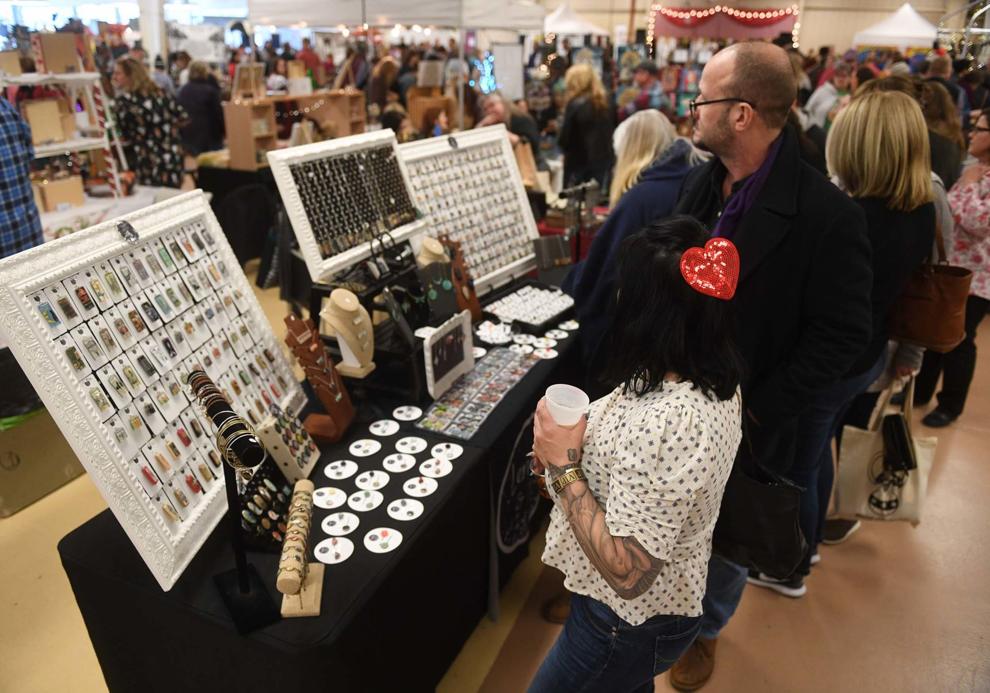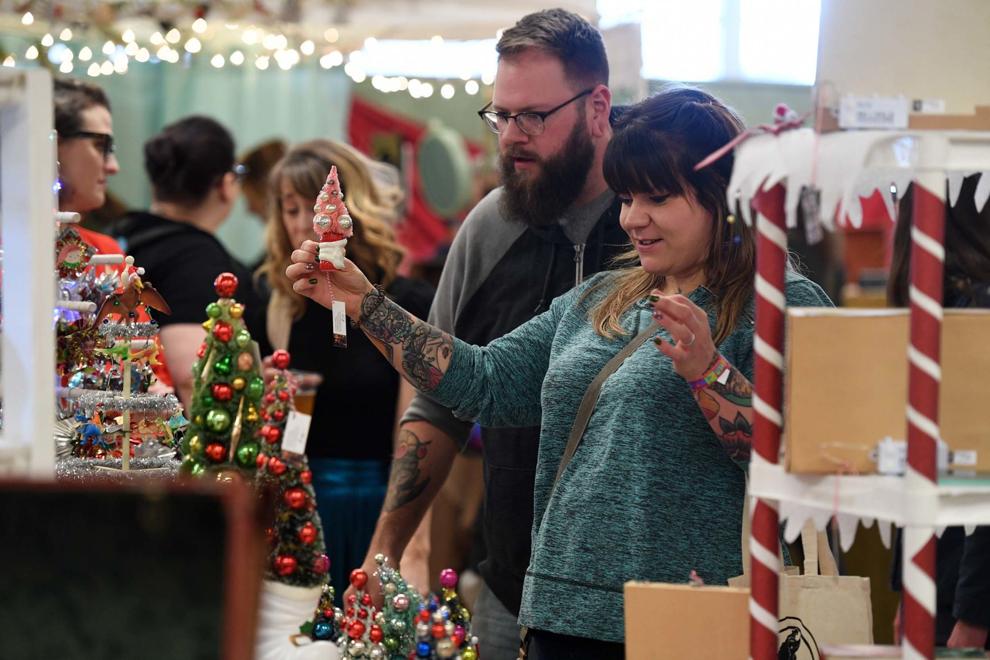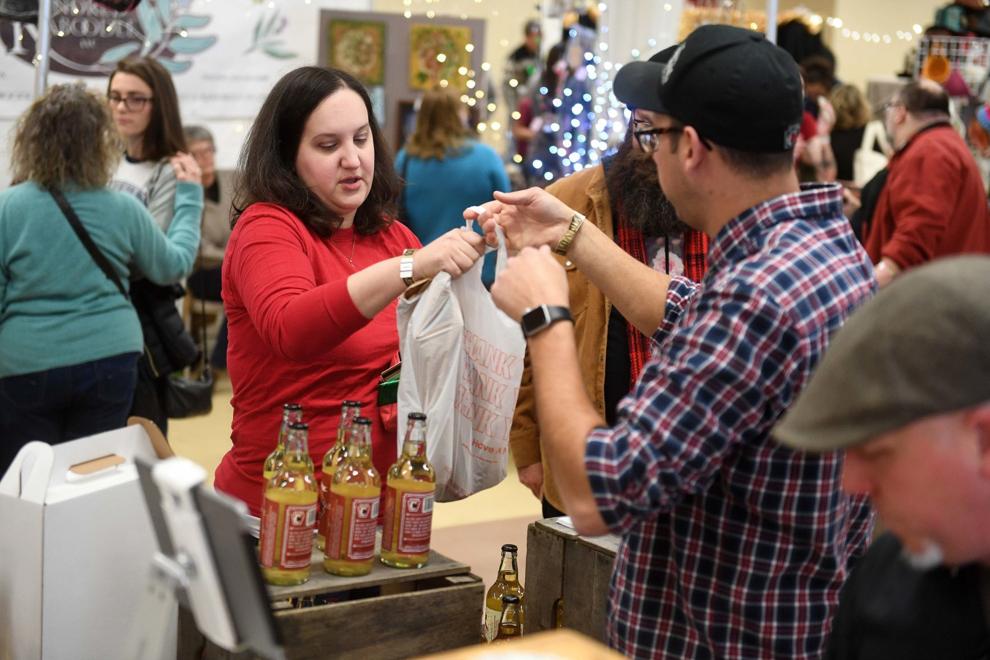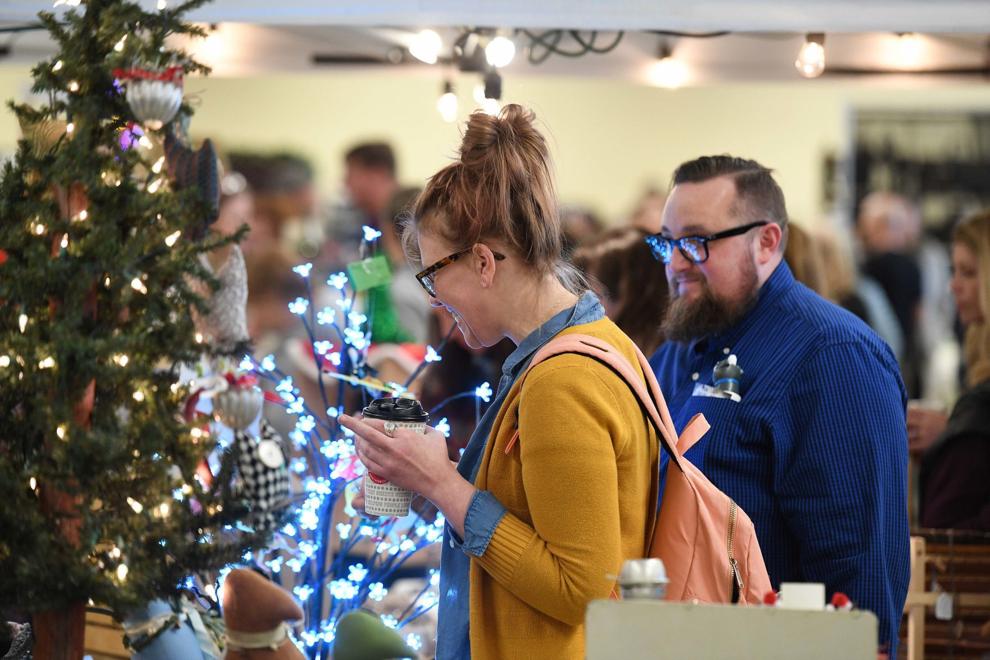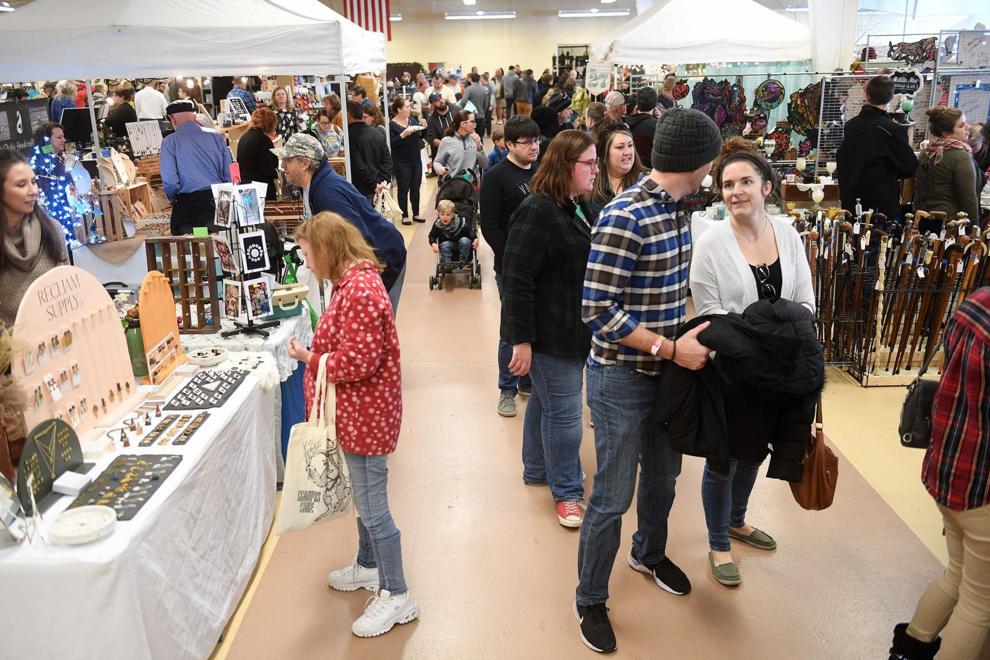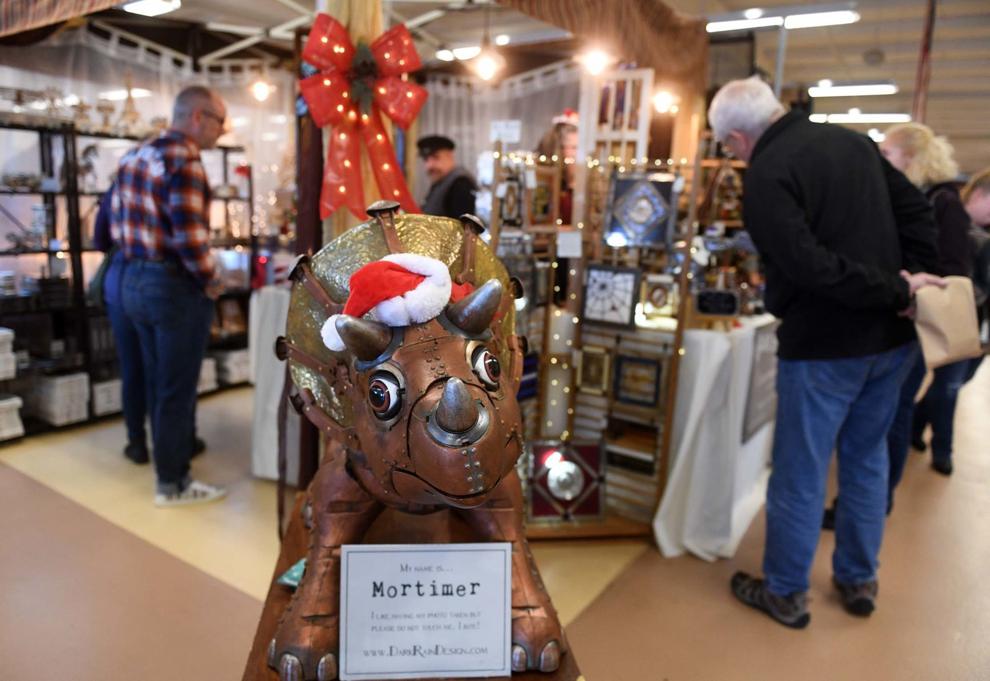 Maddie Seiler is a news reporter for The Sentinel and cumberlink.com covering Carlisle and Newville. Contact her at mseiler@cumberlink.com and follow her on her Twitter: @SeilerMadalyn