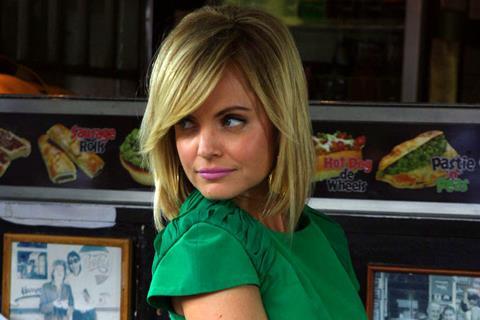 Premiere Entertainment Group (PEG) launches worldwide distribution of El Salvadoran civil war drama on AFM. Hermozote Firefly as Mena Suvari (american beauty) will join Paz Vega in the cast ahead of the planned start of production in El Salvador this month.
Produced by PEG and Yari Film Group, the drama is set in 1980s El Salvador and is directed by Ernesto Melara and follows the story of a 10-year-old boy who survives a village massacre and embarks on a journey to seek justice for his murdered family. increase. Melara's script is inspired by real events.
Elias Axume is PEG's producer alongside Moctesuma Esparza (Serena, Milagro Beanfield War) and Bob Yari (crash, magician, yellowstone). PEG's Carlos Rincon will serve as executive producer and Arturo Menendez will serve as co-producer.
PEG has produced thrillers before lock in Starring Suvari, distributed by Sabang Films and Paramount Pictures.
fire Fly It will be the first of three films set in El Salvador to be given the green light by PEG. toque de keda When Elba's Incredible Journey.