Three stakeholders at a high-impact service provider for a federal agency are helping their agencies as they move toward the far-reaching CX improvement goals set in President Biden's executive order issued late last year. Discussed new and innovative ways that are using emerging technologies to reimagine the customer experience (CX). .
At a Federal News Network event on Oct. 13, the federal government is leading the fight for better customer service with the Transportation Security Administration (TSA), while the Department of Agriculture (USDA) and Housing and Urban Development (HUD) are embracing the emerging We use technologies like machine learning and artificial intelligence to ensure more efficient and safer services for travelers, farmers and everyone in between.
According to Nikki French, TSA's customer service branch manager, the TSA has launched facial recognition pilot programs at both major international airports in Atlanta and Detroit.
First phase of testing effectiveness of using AI to identify travelers as TSA seeks ways to limit contact between screeners and the public due to Covid-19 pandemic is in But French said it's still important for TSA agents to help ensure citizens have a positive experience throughout the process.
"It can be more frustrating if I don't take the steps to greet you and explain the process. But these machines are also very helpful," French says. "It improves our security, which is clearly the TSA's number one mission. We have to do it in a way that not only combines technological advances, but also improves the soft skills of our officers. So I We have to take a multidisciplinary approach."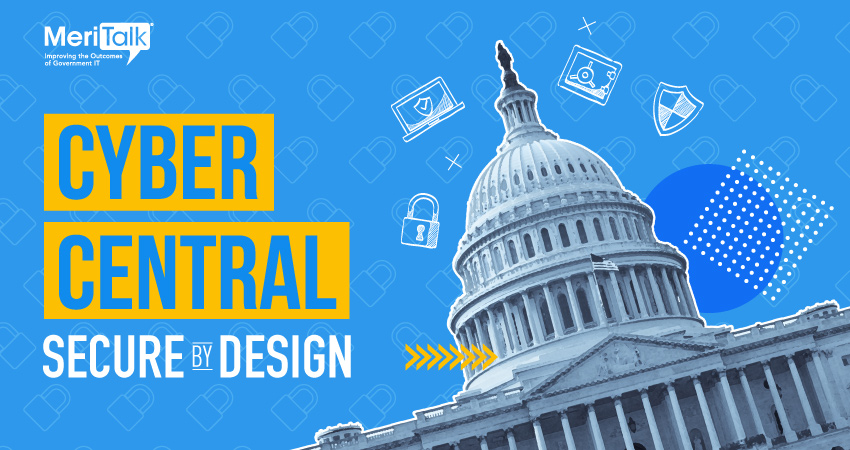 Simchah Suveyke-Bogin, USDA's Chief Customer Experience Officer, says good CX doesn't necessarily have to take a digital approach. At a large institution like the USDA, there is a diverse group of people who demand services and want to use different levels of technology, she said.
Her office conducts ongoing temperature checks via paper-based emails, phone calls, or in person, she said. The USDA is responding where its customers are, Suveyke-Bogin said. Agencies then collect data about their customers and figure out how to move forward to continue providing effective and secure service.
"Improvements in technology don't always have to be results. You can start with research and understanding what the problem is, and sometimes you can mix results," she said. "It may be a combination of technologies [or] Process improvements can also be combined. "
Part of that fusion is having great employees who can deliver a great customer experience.
HUD is focused on enabling employees to deliver a great experience internally, so they can also deliver the best possible experience to their external customers.
"Do they have the IT tools they need to do the job? We are actively looking at all solutions . . . .
"At the height of the pandemic, we had tens of thousands of calls to tens of millions of calls, but the solution is [customer relationship management] We have tools that route customer inquiries to the right queue for our employees so they can focus entirely on answering inquiries as quickly as possible," she said.
The conversation at the October 13th event ended with the idea that everything is connected. An agency's mission, individual customers, and employees all interact to achieve a single goal.
"[We're] show the relationship between [the employees] How do we help our customers and their journeys, or how our service helps them achieve their goals," said Suveyke-Bogin. "Everything we do has a purpose and everything we do matters to our employees and our customers."