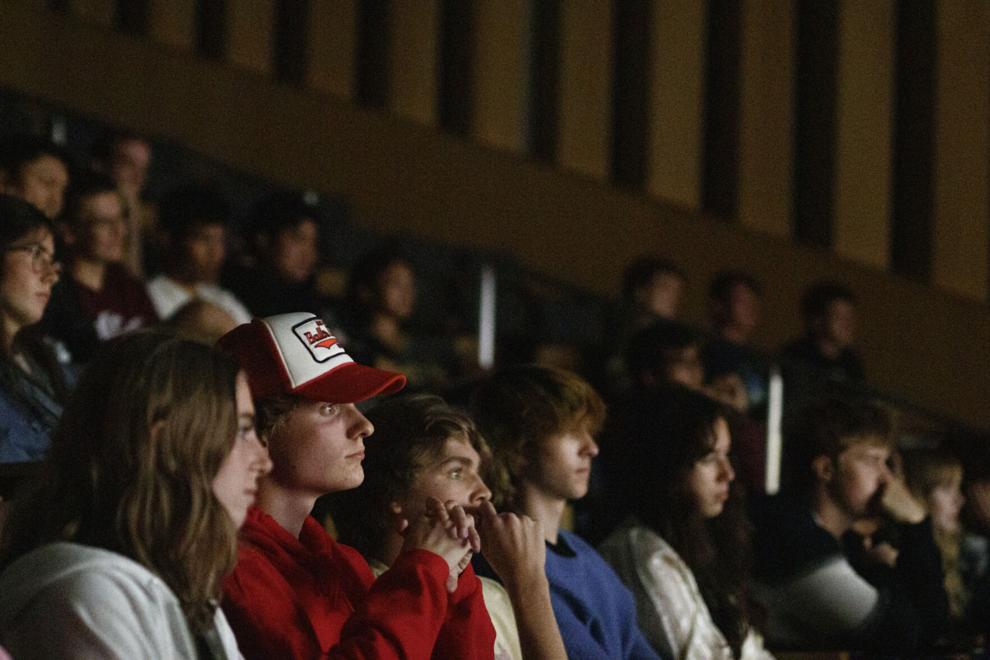 One theme and one day to write, shoot and edit a short film. That's the premise behind LMU's first ever 24-Hour Film Festival. Beginning at 6 p.m. on Thursday, October 6, participants were given his day to create and submit a narrative piece "in five minutes or less." Their submissions were screened the following evening at the Festival's Life Science Auditorium, hosted by Mane Entertainment.
"Good for us [our cast and crew] You have a deadline to actually make something and you are forced to make a movie together," says Olivia, a freshman majoring in film and television production, who is an actor and editor on one of the award-winning films. Okochi said.
In total, seven short films made by teams of LMU students from various grades and majors were submitted. The short film was presented to a panel of judges made up of cast and crew, friends and other members of the LMU community, especially her SFTV alumni and staff. At the end of the festival, the top three films were awarded.
"We all thought, 'This sucks, this is a waste of time, this isn't going to be good,' and then we edited it, and we loved it," says freshman filmmaking. Major Gavin said. Bell, who worked alongside Okochi, sophomore animation major Zach Cunningham, and freshman screenwriting major Jack Reyes, are all members of the second-place winning film team.
Their submission "Take One" is a comedy story about "three Halloween cynics" trying to defeat a scarecrow standing over a bowl of Halloween treats with very clear instructions. is.
Some of the biggest laughs of the night came from "The Red Crayon," and at the end of the night, judge and SFTV alum Smitty Dukes, to their annoyance, both wore the same purple to the Halloween party. wearing a crayon costume.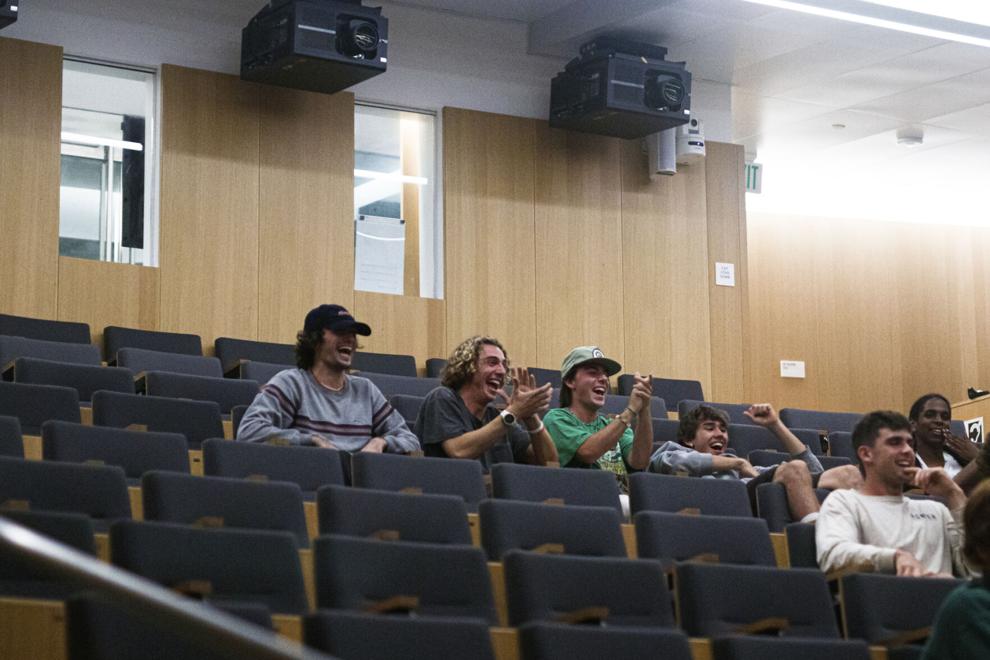 The third place winner, "At Least Give It Back," ended with a dramatic twist, featuring a bloody figure in a hideous mask with an ominous candy message.
The grand prize of $200 went to "Le Costume". It was a cryptically lit film that focused on one central character. An unidentified sewing figure, narrated about the character's love for Halloween, backed by a classic soundtrack.
"I was confident in this movie, but I didn't have a clue how to win," said Jr. Jacob Gold, film studies major, writer and director of "Le Costume."
"Everyone's movie was so great and we were lucky to be able to compete," he added.
The film is entirely in French, despite the fact that neither the writers nor the actors speak French. "It was all Google Translate," Gold shared. "I chose French for the dialogue because I felt that the seriousness of the tone was a little silly in English."
Other submissions include "A Hot Josh Halloween," "Deadly Date," and "Midnight Hour," all available on YouTube.
The festival was a great demonstration of the drive, creativity and dedication to filmmaking of the LMU students.
As Dukes put it, "If you want to get into movies, this is where it starts. Doing stuff like this."