Player to watch
Luke Guidry
QB, Slidell, Senior
The Tigers started the season with an overtime loss to the Jesuits and have since won four straight. In his 13-10 win over the Mandeville last week, Guidley completed his 105 yards and a touchdown in his 14 rushes and completed 17 of 20 passes for 161 yards. rice field. Slidell continues his 6-5 A play against his Hammond.
Jalen Guillard
QB, East Jefferson, Sr.
Guillard contributed to the team's 35-6 win over Higgins on Saturday on both sides of the ball. First, he returned an interception for a touchdown in the first quarter, then in the second half he returned two touchdowns on his pass. The Warriors will face local district champion Charmette with his 8-5 Axes.
Tory Lambert
RB, Brother Martin, Sr.
The Texas commitment missed two games with a sprained ankle and returned last week to rush 18 times for 75 yards and score a touchdown with Edna Carr. After his 9-5 record in last year's All-District selection, Lambert continues his efforts for a strong finish against the Jesuits at his Gormley Stadium.
The halfway point of the preparatory soccer season has arrived.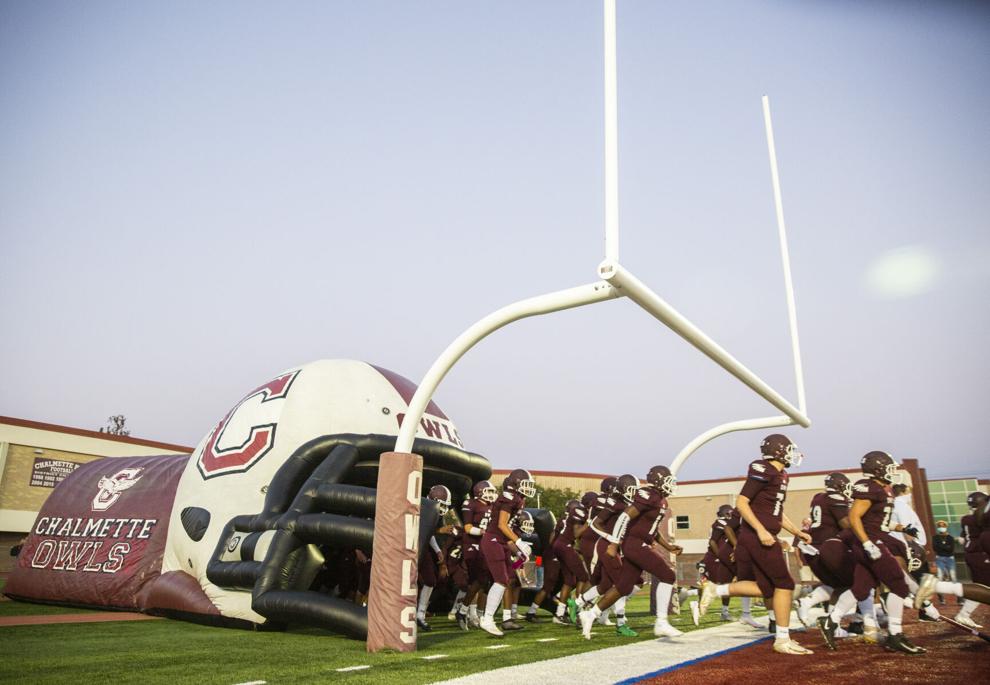 This is the first week of district games in 8-5A and all local 4A districts.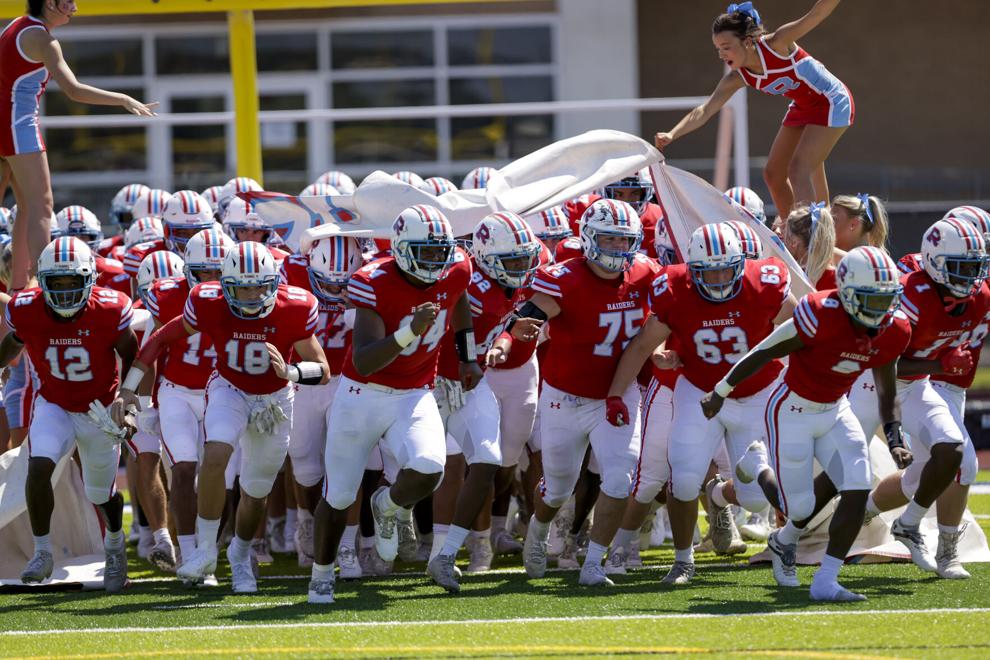 In some seasons, this game decides the winner of the Catholic League.