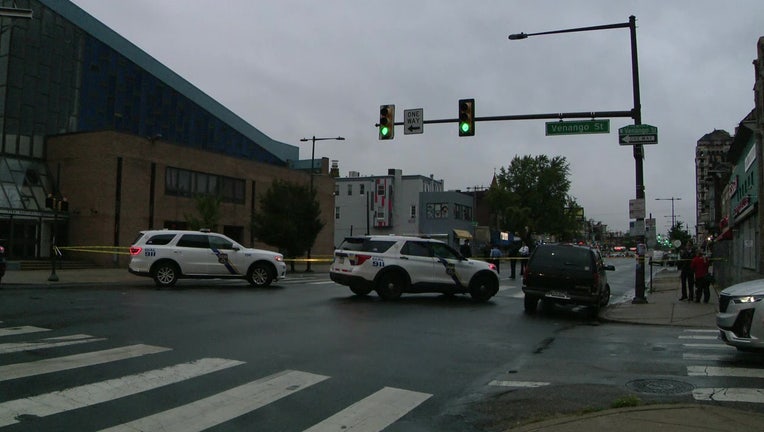 Philadelphia – Police are investigating a shooting incident that left one dead and another injured after a car crash turned into a deadly shootout Tuesday during rush hour in northern Philadelphia.
At approximately 5:06 p.m., police said they responded to reports of shootings at Block 3600 on Broad Street.
Upon arrival, police found a 33-year-old man lying in the northbound lane of Broad Street with multiple gunshot wounds to the chest. He said he was pronounced dead at 18 minutes.
While investigating the scene, police say they also found a 38-year-old man with a gunshot wound to his leg. I believe I was in a car accident.
After the three cars collided, police said at least one of the men got out of the car and started an argument, which turned into an altercation before a shootout ensued. However, police said the woman shot one in the driver's side door after getting out of the vehicle.
Other headings
Police: Man dies with gunshot wounds to neck, face after being found walking in Ogontu
Police: Pickup truck searched after 9-year-old girl hit and run near school in South Jersey
Video captures moment of suspect shooting teenage man on bicycle in West Philadelphia, police say
Witnesses told police the 38-year-old may have been the shooter.
Several shell casings were strewn across Broad Street and inside the victim's vehicle. Police said they found one shell in the driver's seat of the 33-year-old's car.
As police investigate the incident, they are certain that the surrounding businesses have camera footage of the deadly altercation.
Anyone with information about this incident, or who may have seen the car crash turn into a fatal double-shot, is urged to contact police.