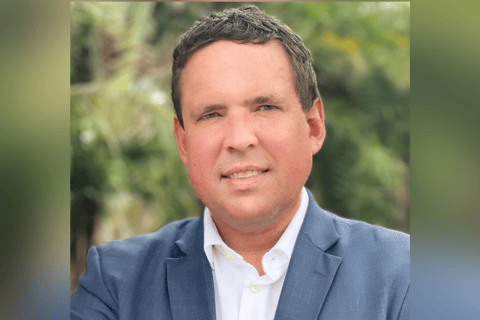 The Institutes, a provider of risk management and insurance knowledge services, has announced that Hunter Fausnacht (pictured above) has been appointed President of The Institutes Agent & Broker Group. Fausnacht previously served as Vice President of the Agent & Broker Group.
Fausnacht succeeds Nicole Riegl, who has been promoted to Head of Corporate Education Strategy. In her new role, Fausnacht will lead the Institute's Insurance Brokers Advisory Board and work on creating and delivering educational services for her segment of brokers.
Kate Horowitz, executive vice president and head of business units at The Institutes, said: "He listens carefully to what this market needs and strives to ensure the Institute meets those needs. We look forward to continuing to grow this business unit under his leadership." I am doing it."
Read the following: CEO reveals partnership between Triple I and The Institutes
Forsnacht began his career at Rolls-Royce before joining Willis Towers Watson in 2011 as Assistant Vice President. He joined the Institute in his 2017.