Hurricane Ian, which made landfall in South Carolina since Matthew in 2016, has left restaurants in the Charleston area largely unscathed. Most were able to reopen first on her October 1st, including those in flood-prone areas.
Little Line Kitchen & Provisions at 176 Rhine Street in Downtown Charleston will reopen for breakfast on October 1, just 12 hours after most of Rhine Street, bookmarked by President Street and Ashley Avenue, was submerged. did.
Owner Wendy Graeme said there was no apparent damage to the western daytime eatery, but there were reports of drainage problems later in the day that could be related to the flooding.
Other Peninsula restaurants returned to normal service within 24 hours of Ian's passing through Charleston.
Daps Breakfast & Imbibe, just off the Little Line, reopened the morning after the storm.
A crew outside Melfi's returned the restaurant's sign to its normal hanging position after it was removed as a precaution.
Huger Street was another downtown freeway that was submerged on Sept. 30, but Renzo, 384 Huger Street, and Barclays at the corner of Huger Street and Rutledge Avenue did not prevent it from reopening the next day. .
Several Charleston-area bars and restaurants have decided to stay open during the storm, including Frannie & The Fox, Kwei Fei, Stems & Skins, Share House and Blind Tiger.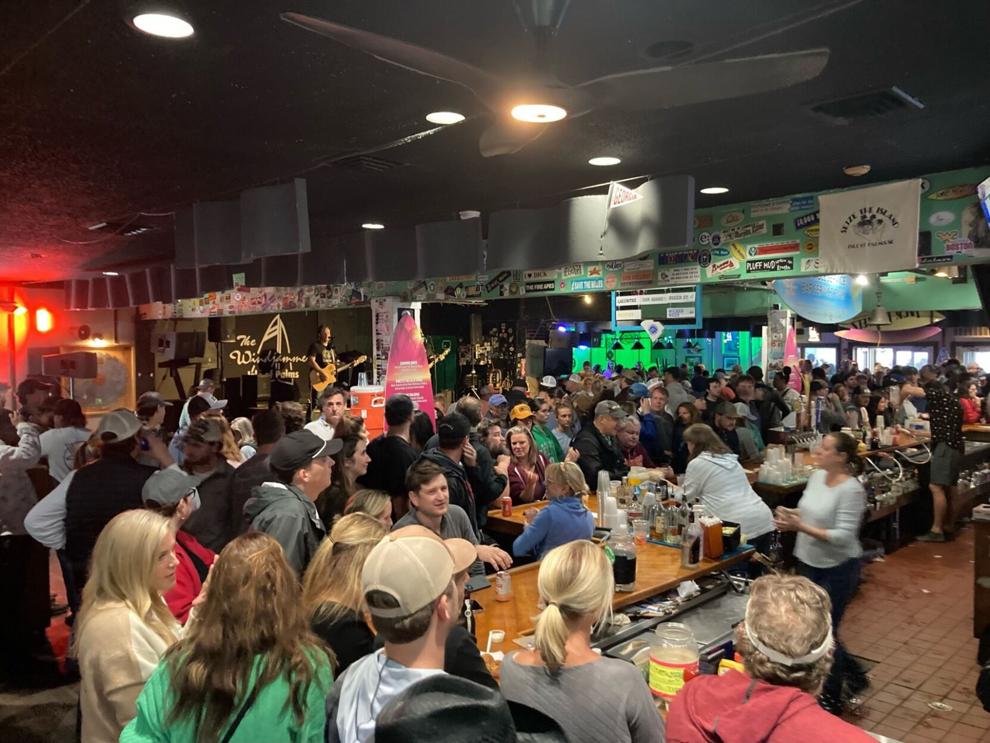 Matthew Conway, who runs the Tippling House wine bar with his wife Carissa, said he has no plans to close. The couple and he's the chef at The Tippling House Sean Clinton lives within walking distance of the wine bar, so he knew Conway could operate without putting his staff at risk.
"It was the biggest grocery night ever," Conway said, eventually having to turn people away by the end of the night. "Throughout my career, I've found that it's at night that you can really bond with your community. You just feel the camaraderie with the people who come in that night."
Chef and restaurateur Nico Romo wanted to offer a similar ambience to his patrons at his newly opened restaurant Laura in Summerville. But shortly after bringing in the kitchen crew in the morning, he decided to close Laura, along with his two other restaurants (his NICO Oysters + Seafood in Mount Pleasant and his Bistronomy By Nico downtown). decided.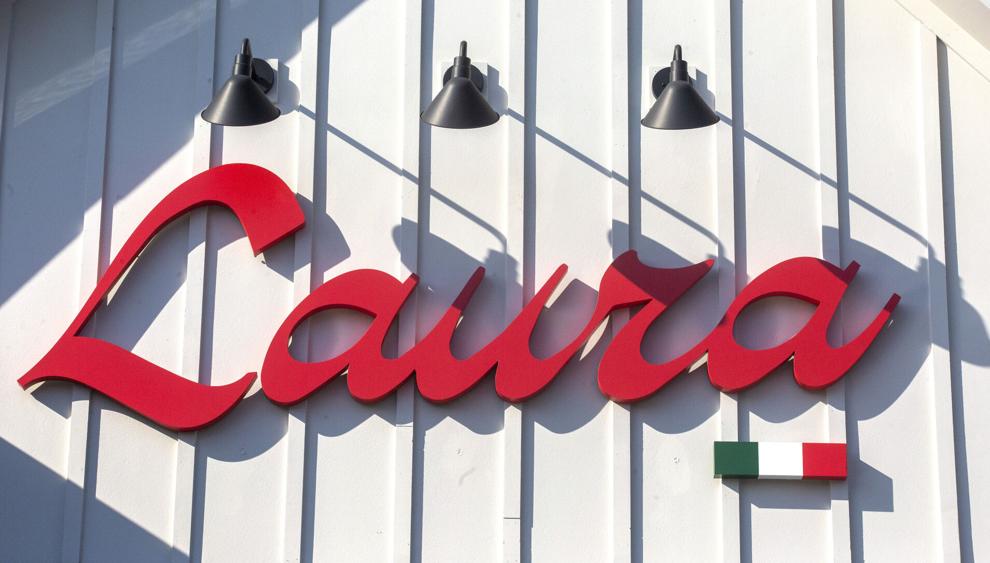 "I didn't know Somerville, and I didn't expect it to be this wet," Romo said.
It may only be for one night, but the decision to close on Fridays was a big one for Romo and other Charleston restaurateurs. Especially those that rely on local seafood (NICO) and homemade pasta (Laura).
"We don't want to waste any product, it's already there," says Romo. "You have to keep it as open as possible."
The hardest-hit Lomo restaurant was Bistronomy, which closes every Tuesday and Wednesday.
"So now it's five days a week, but we're already getting three days worth of sales," Romo said. "We must always look on the positive side. In some ways, we risk living on the coast."