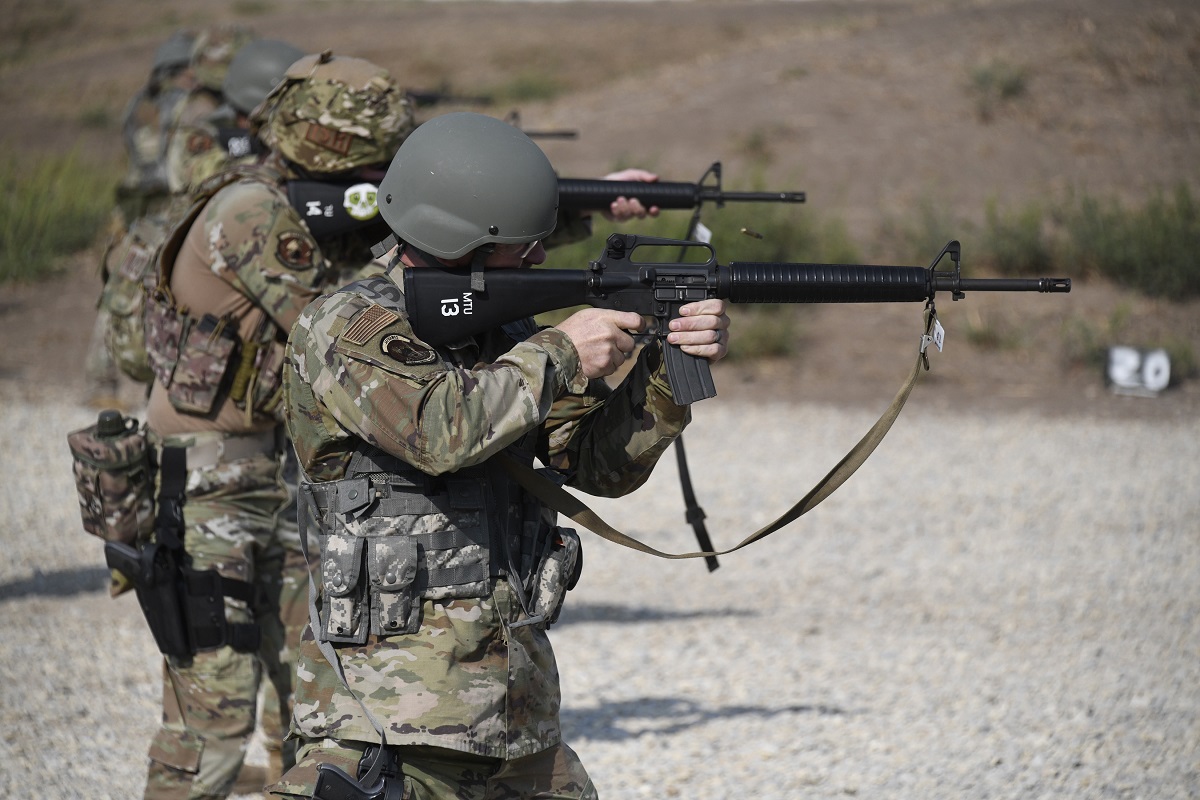 MCCONNELL AIR FORCE BASE, Kan. — The 184th Wing's marksman training unit practices pistol and rifle marksmanship at local, regional and national competitions. Their main purpose is to train combat-related skills and to represent their units and home countries in shooting matches.
To give new shooters the opportunity to gain experience and allow teams to consider potential talent for future events, the unit will be returning to the Severance Training Center near Conway Springs, Kansas on September 14-15, 2022. held a shooting match. Shooters of all levels were invited to showcase their small arms weapons skills and participate in two days of leadership development, exercise and professional networking.
"We organized this event to facilitate readiness training, develop airman leadership skills, and network with other Guards members statewide," said Lt. Col. Dave Olds, director of the Rangers Training Unit. said. "This is an entry-level match designed to give new shooters the opportunity to compete for the bronze badge of excellence, whether rifle or pistol. It will allow us to consider participating in regional games and national games."
Games at STC were open to all Kansas Army and Air National Guard and law enforcement personnel. However, due to unforeseen circumstances, only personnel from the 190th Aerial Refueling Wing in Topeka and Wichita's 184th Wing in Wichita were able to attend.
During the match, the shooter was visited by the 184th Wing's second-in-command, Colonel Steve Smart.
"Looking out into the world, it's important to understand and know how to take care of yourself in a combat environment," Smart said. "I think it has a lot to do with training.
"We are weapons experts," Smart continued. "Thank you for making [weapons training] It's a priority in your life and I thank your leadership for allowing you to be here to do this. "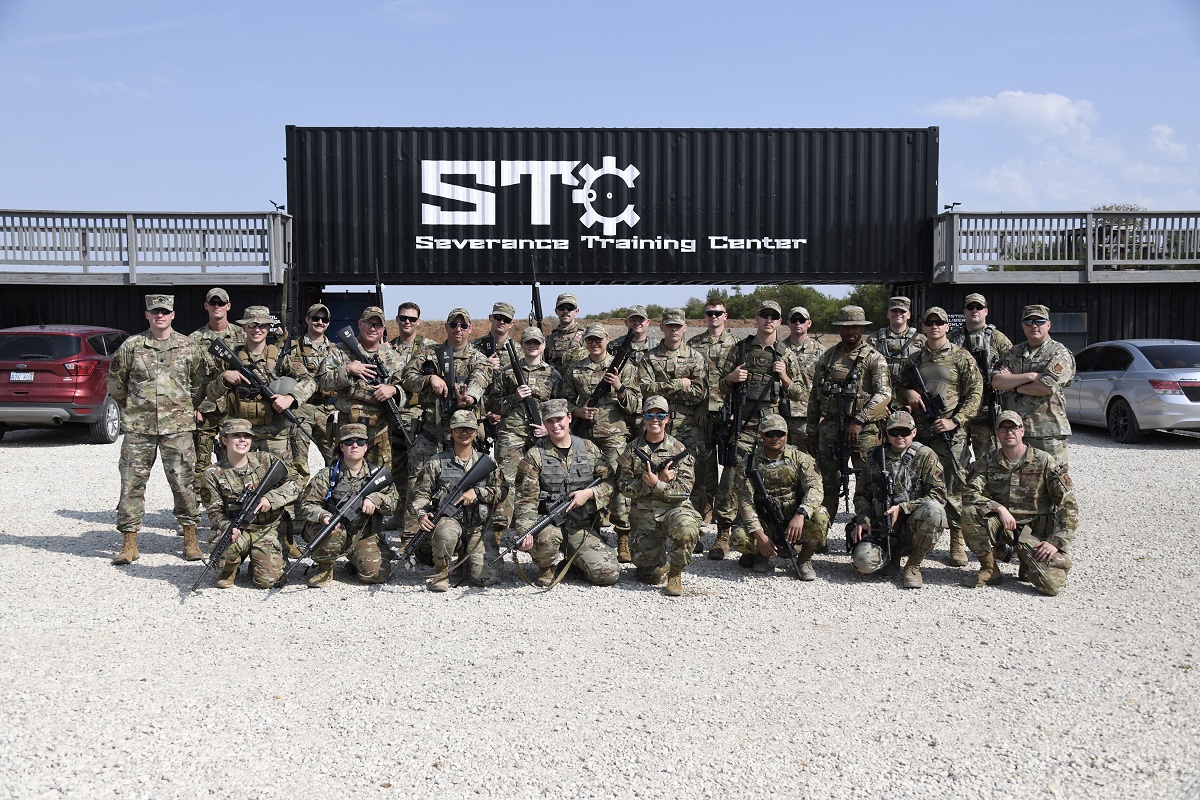 match result
whole
1st Master Sergeant.Matt Howard, 161st Intelligence Squadron
Staff Sergeant Jacob Smith, 161st Intelligence Squadron
3rd Tech. Sergeant Tia Miles, 184th Security Force Company
individual rifle
1st Master Sergeant.Matt Howard, 161st Intelligence Squadron
2nd Senior Master Sergeant.Jerry Holloman, 190th Aerial Refueling Wing
3rd Airman 1st Class Briley Cotton
personal pistol
First Staff Sergeant.Jacob Smith, 161st Intelligence Squadron
Second technique.Sergeant Tia Miles, 184th Security Force Company
Sergeant 3rd Class Corey Worster, 184th Intelligence Support Squadron
Whole Individual, Rifle and Pistol Combo
1st Master Sergeant.Matt Howard, 161st Intelligence Squadron
Second technique.Sergeant Tia Miles, 184th Security Force Company
Jacob Smith 3rd Senior Airman, 161st Intelligence Squadron
pistol combination
First Thai Master Sergeant. Corey Worster, 184th Intelligence Support Squadron and Master his Sergeant.Matt Howard, 161st Intelligence Squadron
3rd Staff Sergeant.Jacob Smith, 161st Intelligence Squadron
rifle composite
1st Master Sergeant.Matt Howard, Intelligence Squadron
Staff Sergeant Jacob Smith, Intelligence Squadron
3rd Senior Master Sergeant.Jerry Holloman, 190th Aerial Refueling Wing
team joint
1st 190th Alpha
2nd 184th alpha
3rd place 190th place Bravo